[app url="https://itunes.apple.com/us/app/love-camera-romantic-photo/id733875705?mt=8″]
My Loved Moments, developed by Photo Master Labs is a feature rich camera and photo editor perfect for personalising photos of those special moments with your loved ones. Featuring a selection of themes, filters, frames, decor and fonts there are practically limitless ways you can personalise your photos and end up looking like these two lovers below.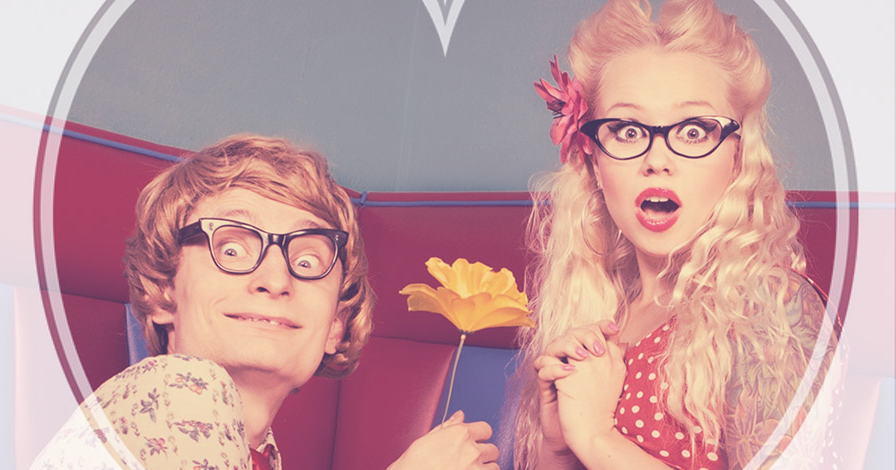 Love Camera is developed by our professional photographers and designers. It's really a high-quality set of tools to create stunning images.
My loved moments' interface is simple to use and tailored for iPhone users. It also includes overlaid tips for first time users to help get started. The interface design is quite intuitive and allows users to see the vast array of customisable options and  flick through and edit them with ease.
Pre-made themes are available to get you started and let you see what results can be achieved with this cute app however the real depth in this app is the customisation. By just swiping through the themes you can enjoy your image quickly and easily. The next step is either tweaking that selected theme or building your own set of decor, filter and frame compositions to completely personalise the look and feel of your image.
My Loved Moments' Features
The feature list is large and inviting offering endless ways to customise your photos, these include:
32 ready-to-use THEMES
19 love-inspired FILTERS
45 DECOR elements, with an option to draw your own designs right on your iPhone screen
40 stylish photo FRAMES
22 FONTS to express your feelings
Once you have perfected your image you can share the love by posting it to a multitude of services as well as saving them to the camera roll to cherish them forever. The precious images can be shared to Facebook, Twitter, Instagram, Flickr or Tumblr, or just emailing them to people who wont squirm at your now public display of affection.
In short, My Loved Moments is a cute but powerful set of photo editing tools perfect for use all year round to save those precious memories that you can make your own.
Compatibility: Requires iOS 6.0 or later. Compatible with iPhone, iPad, and iPod touch. This app is optimized for iPhone 5.