These days, not replying to an urgent message or alert is no longer excusable. Thanks to NeedUNow, your parents, children, coworkers and loved ones will be able to see important messages and emergency notifications in a timely manner.
Take a look at the app and see what it can do in our NeedUNow review.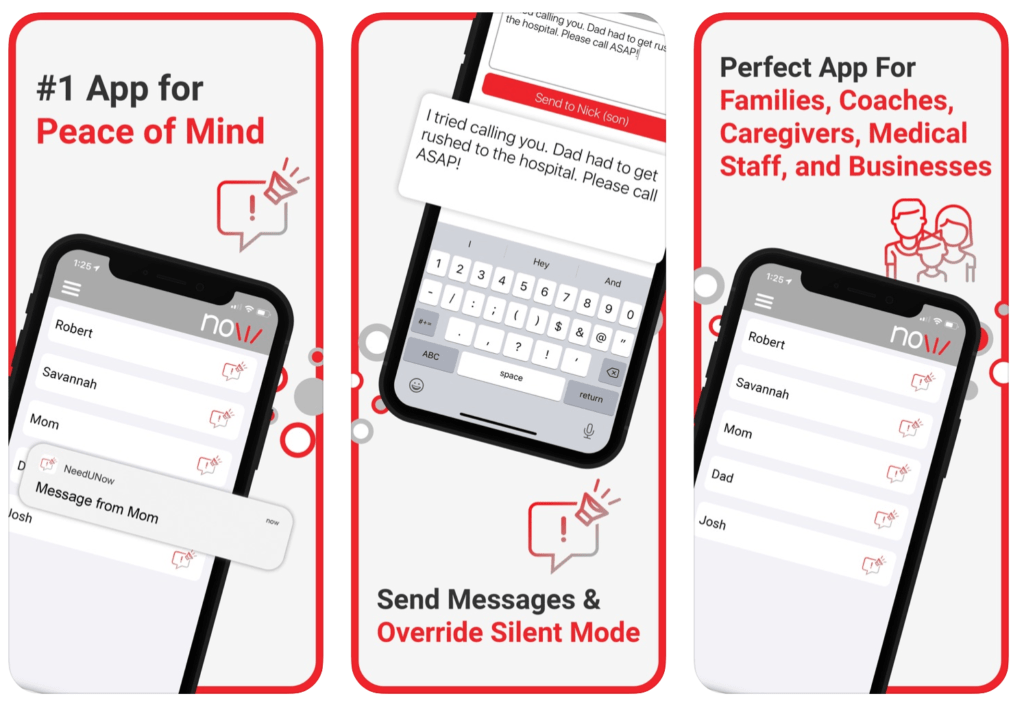 What is NeedUNow?
NeedUNow: Urgent Alerts for Families and Business is a useful app that can be installed on both iOS and Android smartphones.
It directly addresses communication gaps and puzzles by ensuring the message is 'heard' as soon as it's sent. Any time-sensitive information and alerts are sure to be noticed even when the recipient is doing something else.
The applications for NeedUNow are endless. You can download it on your parent's phone or your employees in business, personal and healthcare industries. It works on any platform, operating system and version too.
Features
Emergency Notifications
NeedUNow can override silent settings and have an alert that will be audible even when their devices are DND or Do Not Disturb or on Silent.
Mobile Compatibility
The app works on just about any Android or iOS phone on any version. What's more, NeedUNow works flawlessly cross-platform so sending a text from iPhone to Samsung Galaxy S10, for example won't be a problem.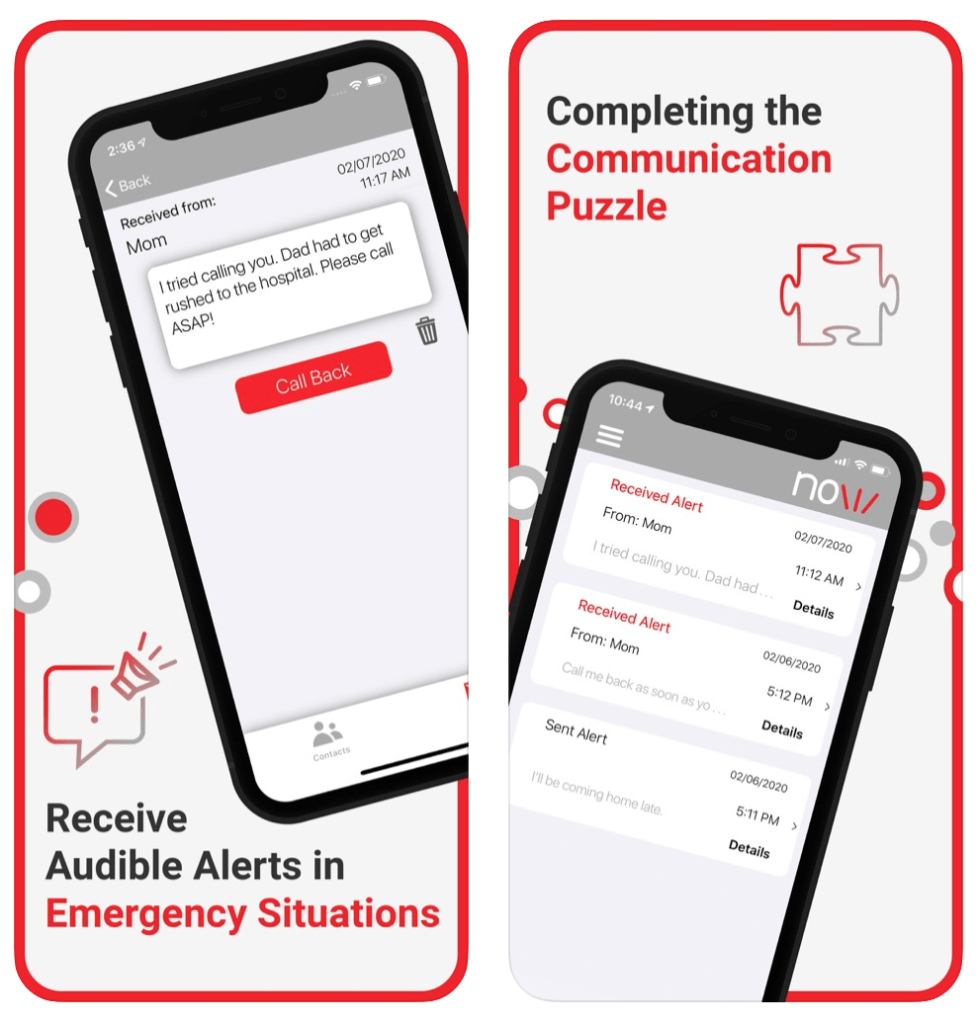 #1 App for Peace of Mind
NeedUNow is perfect for checking in on your family and employees in times of trouble. All messages sent are done in real-time- as soon as you hit the 'submit' button you can be sure that the recipient will get it within a minute.
NeedUNow's interface is pretty straightforward and there's basically no learning curve. Simply open the app, select the recipient and start typing your message. The app size is negligible and you won't be bothered by ads or anything of the sort.
Should You Try NeedUNow?
If you need a reliable emergency contact tool, download NeedUNow and you won't be disappointed. The app is straightforward and does what it does without unnecessary fluff such as ads, delays, and slowdowns.
Moreover, the app allows users to put their phones on silent and still have a channel open for the most important alerts.