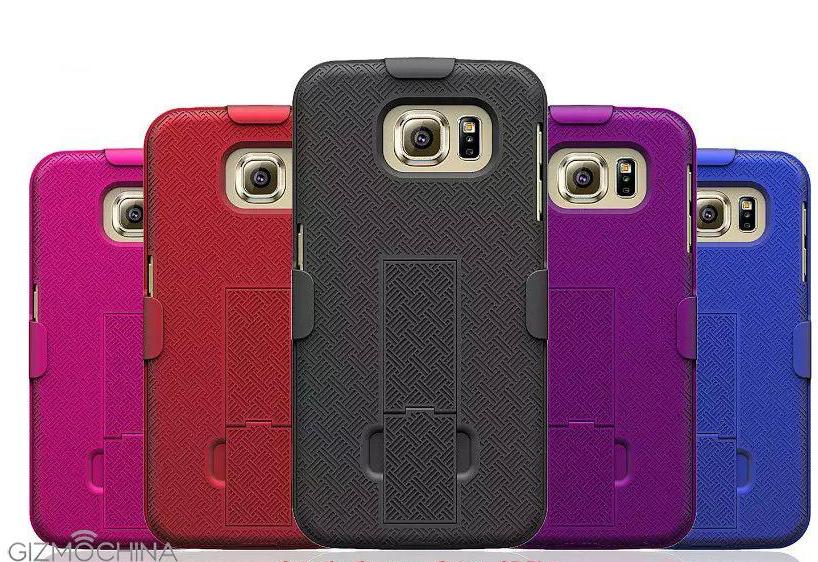 The Samsung Galaxy S7 is a hotly anticipated phone. Little wonder then that there have been plenty of rumors about the S7 and leaked images. We've already shown you some of the Galaxy S7 images. Now the latest renders unveiled include Galaxy S7 cases and the phone is hot for a February 2016 launch.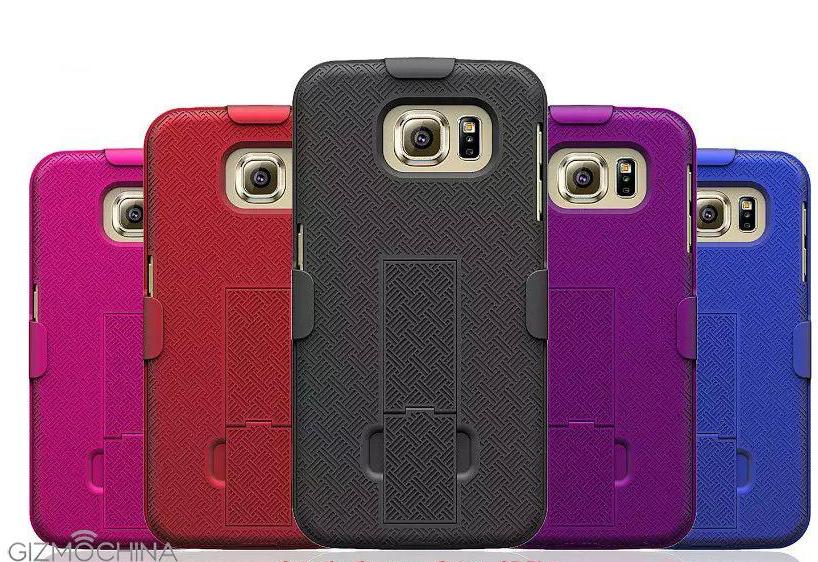 A few website have leaked Galaxy S7 case images. The images include a variety of cases with red, pink, black and blue colors. In the renders, the S7 has a rectangular button and raised camera sensor at the back, which matches other pictures.
In addition, new 3D images have also been shown on the web. They show you the expected models, the Galaxy S7 Edge and S7 Edge Plus. Rumors suggest that the Plus variants of the S7 will have 5.7 or 6-inch displays.
It is now widely anticipated that Samsung will launch the S7 in February 2016. A leaked image from a China Mobile presentation includes a slide that highlights the Galaxy S7 will have an accelerated release in February. This effectively confirms a release date that has been widely speculated.
A February launch for the phone would match Samsung's new strategy of gaining a head start on new phone generations. With that strategy, the company gives its earlier phone generations less than a 12-month cycle. The Galaxy S6 became available in April 2015.
Samsung has already done the same thing with other phones. For example, the company launched the Galaxy Note 5 10 months after the Note 4. An accelerated February launch would also set the stage for an S7 extravaganza at the World Mobile Congress and give the handset a considerable lead on the iPhone 7. However, it will certainly not make an appearance at CES in January.
The Galaxy S7 is expected to be a higher specification phone. The rumors suggest it could have a 20-megapixel primary camera, Qualcomm Snapdragon 820 processor, 4 GB RAM, 1440 x 2650 resolution and up to 64 GB of storage. In addition, it will probably come with the Android 6 platform.
So with a variety of new Samsung Galaxy S7 renders and a China Mobile slide image it seems the next installment to the Galaxy S series will arrive with a bang at WMC. With some impressive specifications, it could be one of the best phones of 2016.
H/T: Forbes