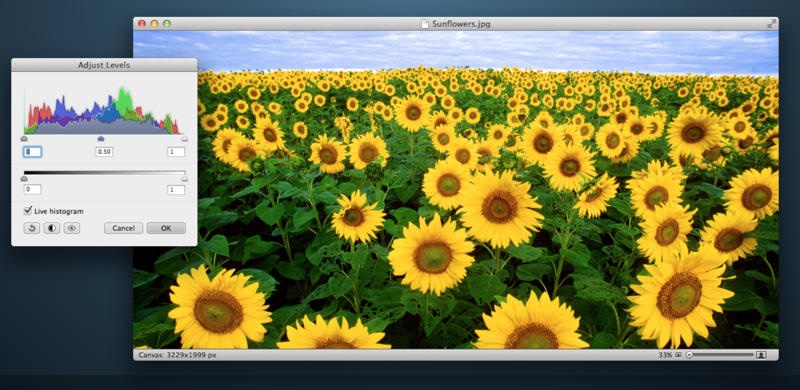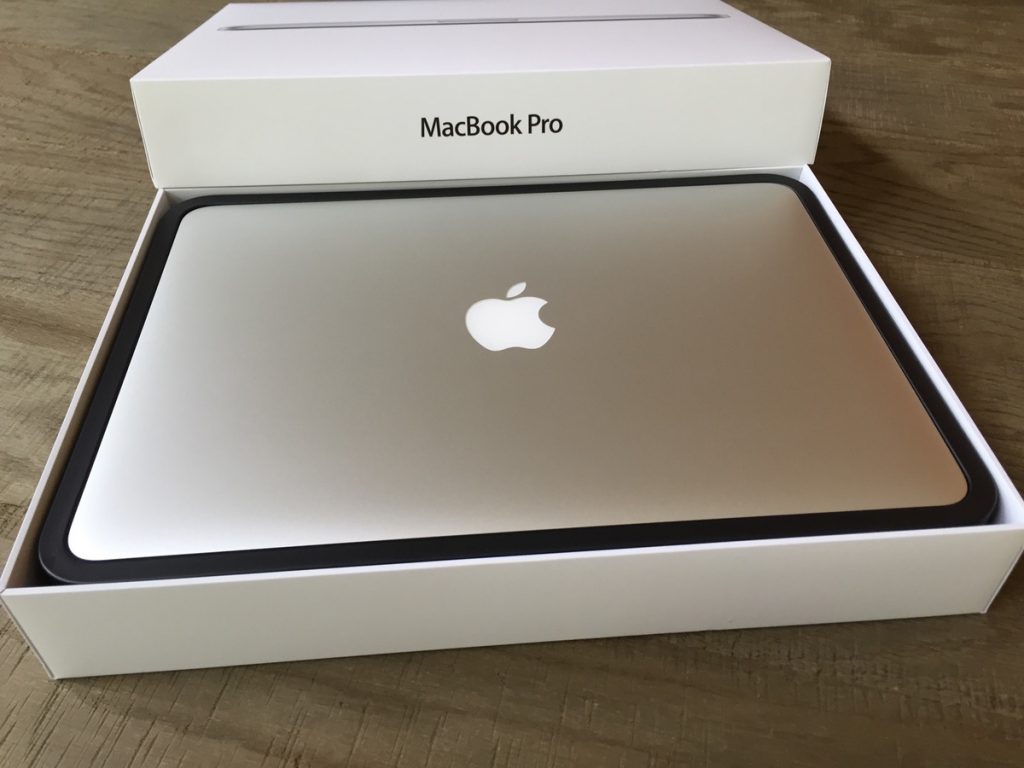 Do you have a new Mac? Then you have decisions to make and they"re all good, often fun choices — which apps do you need and/or want? As a person who has been setting up new Macs since the "90s, I know a thing or two about the must have apps new Mac owners need.
Let"s get started.
New Mac: Productivity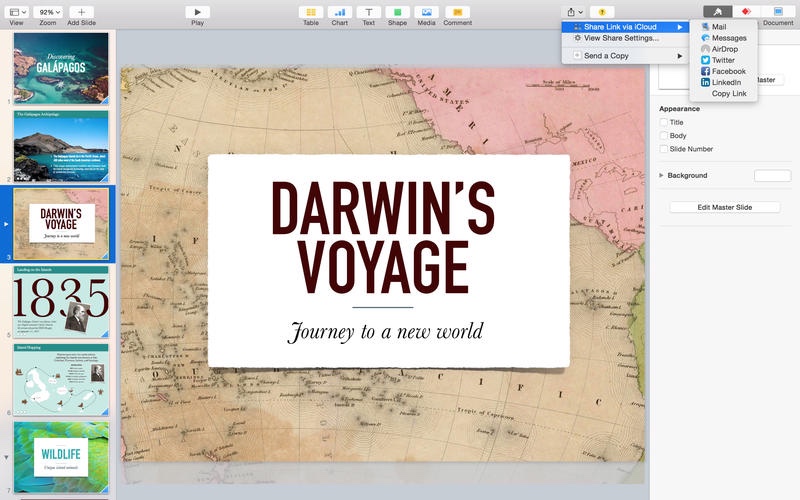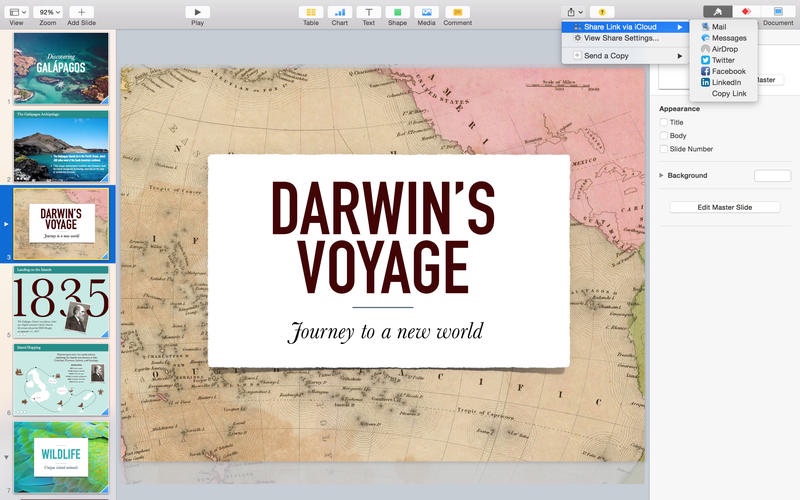 See also: Bye Bye Ballmer: 'I Bleed Microsoft'
The first apps you should download and install on your new Mac are Apple"s excellent and free iWork suite of productivity apps. Pages (writing, page layout), Numbers (spreadsheet) and Keynote (presentation, superior to PowerPoint) are likely to be all you will ever need in the productivity app department — the vast majority of people with Macs do not need Microsoft Office.
That said, Microsoft Office is available for $139 (you "own" it) or $6.99/mo and up forever. If you need it, you need it. Again, however, the vast majority won"t need it.
For example, there are also excellent open source productivity suite options for the Mac. While LibreOffice is a basically competent solution that"s free, I would rather suggest NeoOffice ($29.99), which delivers a Mac look and feel as well as Mac specific features — worth paying for!
New Mac: Image Editor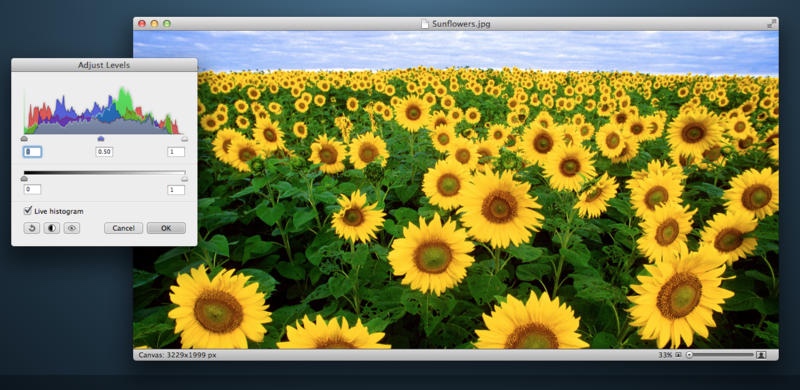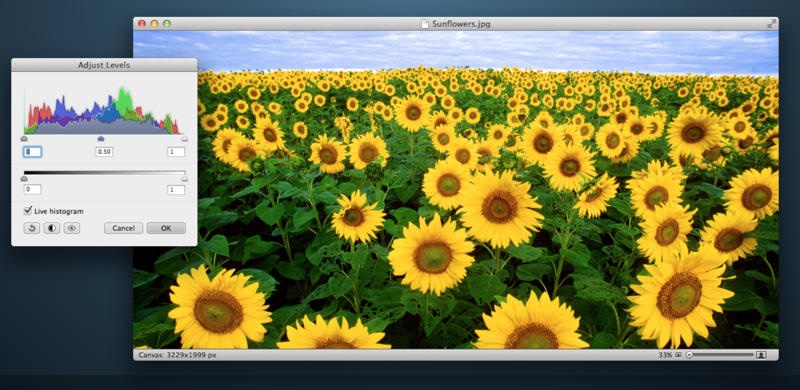 See also: Inpaint Mac App Review: Glorious Photo Restoration Software
Preview, a basic image/pdf viewer and editor which Apple bundles with every Mac, is probably enough for many Mac users, especially those lucky few that won"t do much if any real work on their computer. However, for the rest of us, Acorn ($29.99) and Pixelmator ($29.99) can scratch the Adobe Photoshop itch without costing an arm let alone a pay forever leg!
Acorn, my daily driver, covers the core Photoshop image editing feature set in a user interface many say is reminiscent of Photoshop 7. Pixelmator fulfills the image creation side, which has a very nifty iPad companion app ($9.99).
Acorn, Pixelmator and, here"s another solid choice, GraphicConverter ($39.99) all offer free trial versions on their developer"s respective websites — go forth and try before you buy!
New Mac: To the iCloud and Beyond!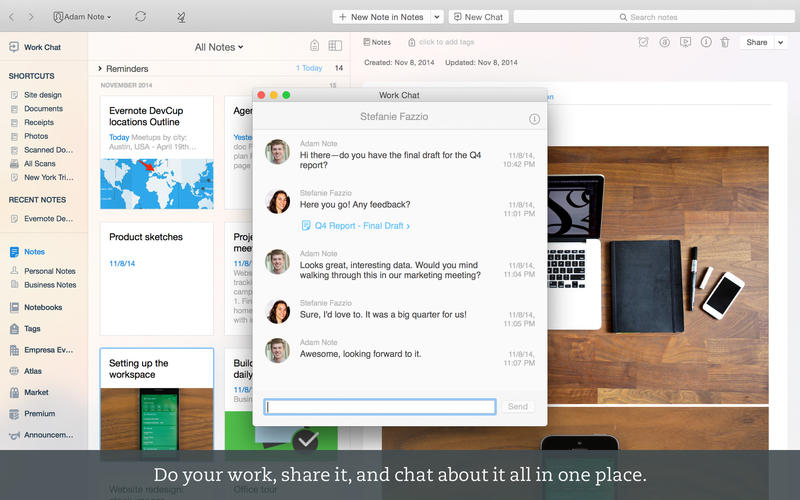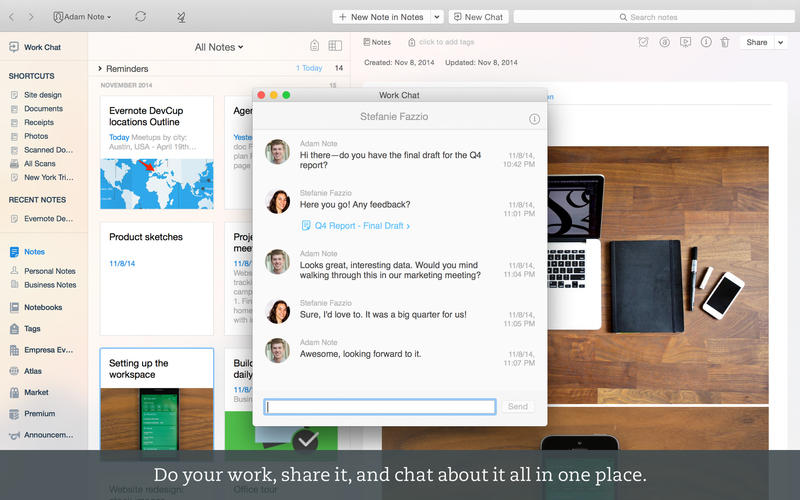 See also: How To: Manage iCloud Storage
First things first — get into, understand and nbso online casino reviews make use of Apple"s unfairly maligned iCloud suite of online services. Chances iCloud will be all that you need — note, saved web pages, contact, settings, music, etc synced (free and) seamlessly!
For the more needy, there is Evernote (free, my choice) and Dropbox (free). While Evernote is more about collecting, saving and sharing web content, Dropbox is for the person who needs to move their stuff around.
New Mac: Web & News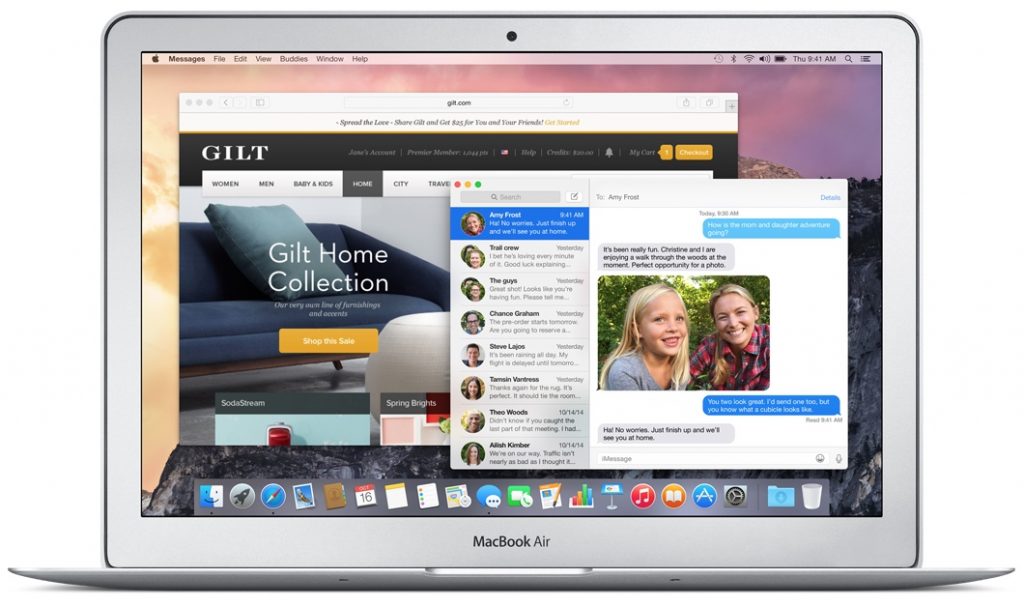 See also: Top Google Searches 2014: From Robin Williams to MH370
Apple"s default browser, Safari, is excellent. Regardless, the people who design and code the internet include many brilliant, stupid, arrogant, selfish, clueless, forward thinking, clever, myopic, etc, etc people whose webpages just won"t work well in Safari.
So, go get Google Chrome and/or Mozilla Firefox (my choice). And, don"t think that Firefox or whatever will be enough. Nope, eventually every browser let"s us down — it"s good to be prepared!
Why not choose Chrome? Lots of people do. However, in my experience, every so often (weeks? months?), Google just breaks Chrome for Mac, which can be extremely annoying.
Want more from the web than a browser can provide? You should and when it comes to news, RSS (really simple syndication) and Twitter are the tools of the trade.
The news firehose a la RSS is my preference and NetNewsWire (free for now) my fave reader. However, smart people also like
Feedly (free).
That said, people serious about Twitter pretty much all agree that TweetBot ($19.99) is the last and only truly weaponized client still on the market.
New Mac: Enhance & Maintain!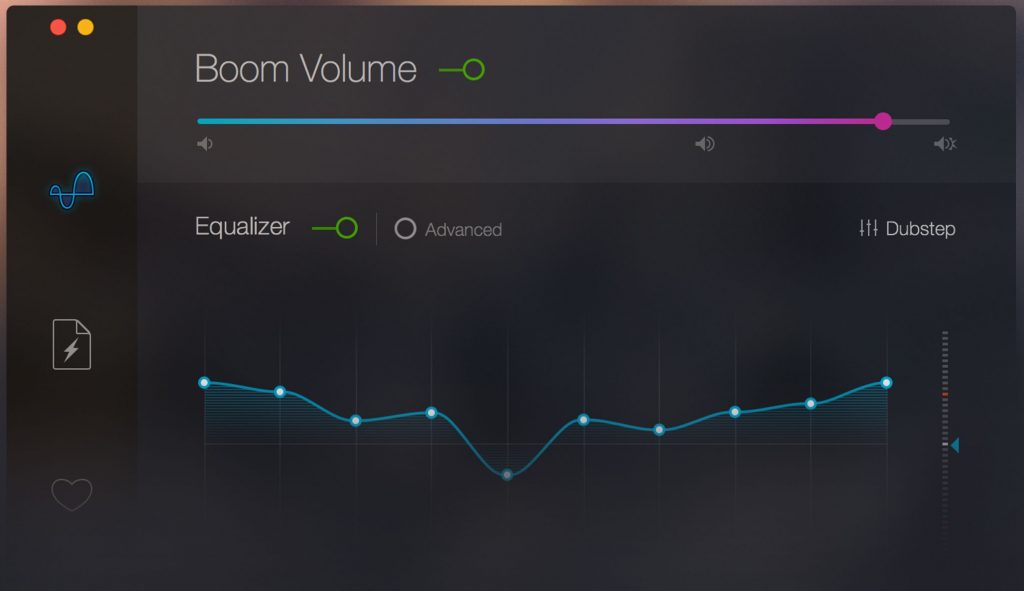 See also: 21 Super Mac Tips
One of the first things you should do, especially if you have a MacBook with an SSD, is use Monolingual (free) to clear out unused system files. What? With Monolingual you can remove all of the language translations installed by Apple on your new Mac by default. They just take up space, so kill "em — brilliant!
The intertubes are chock full o" fun, interesting and informative videos, music and, well, stuff. But how to get from out there and into your new Mac? Seriously, after using Monolingual, you"ve got some space to fill!
To get video and music from the web and into my Mac, I use TastyApps VideoBox ($15) and YouTube to MP3 (free), respectively.
Getting movies and/or music from other sources? Need to playback and/or convert movies and music into iPhone, Android, etc file types? Then you will need VLC Player (playback, free) and Handbrake (conversion, free).
Two final things — audio quality and maintenance. Regardless of which Mac is your new Mac, audio will be "adequate" and Apple in its infinite wisdom has built OS X and the Mac to be virtually maintenance free.
However, Global Delight"s Boom ($14.99) audio enhancer for Mac brightens, deepens and improves the audio coming out of my Mac. It works very well, but you"ll have to decide if it"s worth 15 McDonald"s Sausage Burritos or McChickens — a deeply personal question (see also DPS Audio).
Lastly, there"s the question of Mac maintenance. Apple doesn"t recommend any. However, as a long-time user of Yosemite Cache Cleaner ($9.99 shareware), I can say purely subjective authority that regular maintenance and optimization will keep your Mac running new Mac fresh for years (see also Cocktail, Onyx).
What are your favorite and/or must have apps every new Mac owner should have?