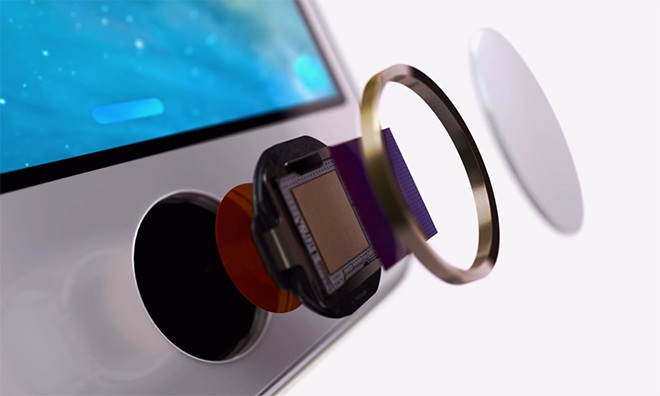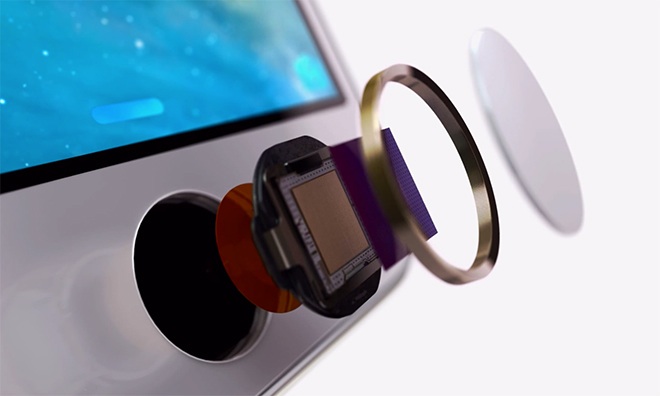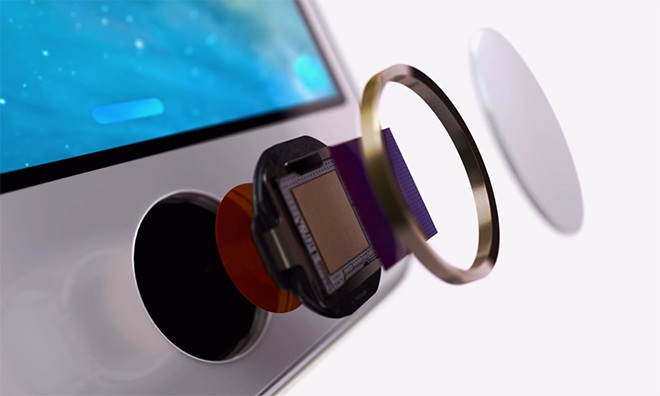 A perfect storm of cool is brewing in the Arizona desert that could answer the question, "What's next for Apple?" The company has purchased a factory for $100 million and partnered ($587 million) with GT Advanced to produce sapphire crystal.
That is a huge investment in a very large facility, more than a million square feet, which has led to fevered speculation. And, it seems next for Apple has the company in a fevered big hurry to start producing sapphire and export it.
Apple has asked the Department of Commerce's Foreign Trade Zone Board for fast track approval of export authority (i.e. reduced tariffs) for their Arizona sapphire factory's output.
17 December, 2013

Mr Andrew McGilvray
Executive Secretary
Foreign Trade Zone Board
US Department of Commerce
1401 Constitution Ave NW, Room 21013
Washington DC 20230

Dear Mr McGilvray:

On behalf of Apple Inc/GT Advanced Technologies Inc (Apple/GT), I am writing to request the Foreign-Trade Zone (FTZ) Boards approval of the Application for Interim Production Notification (PN) being requested for our facility located at 3740 S Signal Butte Rd, Mesa, AZ, which is currently requesting FTZ designation as a Subzone within FTZ No 221.

We respectfully request expedited approval for both requests; the Subzone Application submitted to your office on December 17, 2013 and this Interim PN so that we can meet an aggressive golive timeline of February of 2014. We have met with CBP locally and are beginning the Activation process in advance. CBP should verify our ability to expedite and thus be qualified for Interim PN authority.

Thank you in advance for your consideration and expedited approval of this request.

Sincerely,

James J Patton
Deputy Director — Global Trade Compliance
So, next for Apple involves sapphire and the planned Arizona facility will make lots of it. By some estimates, more than the current world supply of the stuff and Apple wants to get busy making it in February, next month.
And, sapphire is referred to in other secret documents as a "critical" component.
Next for Apple? Big Speculation
That said, it is believed that Apple will use sapphire to make Touch ID / Home Button protective lenses, something already found in the iPhone 5s, for additional Apple products — think iPad, Mac and maybe more. Given the company's rumored big move into mobile payments, expanding the availability of Touch ID is a must.
Sapphire crystal could also be used as a protective lens for the iWatch.
Moreover, it's believed that Apple plans to replace the Gorilla Glass touchscreen interface of the iPhone. Why? Because sapphire is tougher and harder to scratch.
While sapphire won't make the iPhone, etc indestructible, it sure would make Apple products tougher and hence more desirable in a touchy, feely way. Apple's all about that.
Though we don't know exactly what's next for Apple, the word "sapphire" keeps coming up…
What's your take?
Sources: 9 to 5 Mac, Fairer Platform