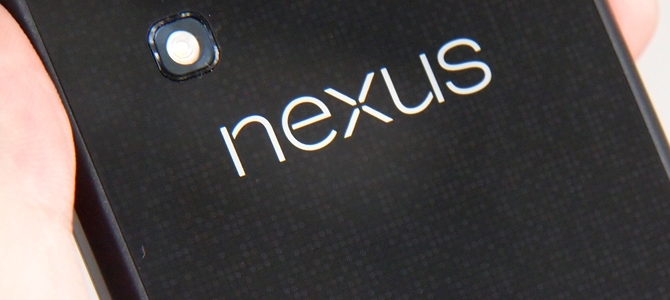 With Google I/O only a few hours away, rumours about the Nexus 5 are leaving everyone excited in anticipation of the next flagship Google device. The retailers in the UK are also anticipating the arrival of the Nexus 5, with both the Carphone Warehouse and Phones4U pulling the Nexus 4 from their sales floor.
However, the big question that remains surrounds what the Nexus 5 may bring to the table. With such a winning combination of hardware and software that Google found with the Nexus 4, it seems difficult to understand what Google could do to bring the same excitement about a new Nexus device.
Nexus 5 LTE
The biggest criticism of the Nexus 4 was its lack of LTE support, so including LTE in the Nexus 5 seems like a no-brainer, but would this be reason enough for Google to burn a whole generation of Nexus just to add LTE?
Perhaps not, which is why further speculation surrounds the features of the Nexus 5 and what we can expect.
Nexus 5 Features
The Nexus 5 will reportedly be produced by LG and will feature a 5-inch 1080×1920 true IPS display, clocked at 1.9Ghz running a quad-core Snapdragon CPU with Adreno 330 GPU to compliment it. It is also expected that the Nexus 5 will feature a 2-Megapixel front-facing camera, together with a 13-Megapixel rear-facing camera with flash.
Nexus 5 Price and Release Date
This is the important aspect that everyone cares about. The price of the Nexus 5 is expected to come in at around $299 or £190 for the 16GB version of the device, following the same cheap price-point that has proved so popular with the Nexus 4. As far as release date goes, there is speculation that Google may even provide a Nexus 5 to the participants at I/O, with a release and shipping date of the 24th May – a date that we have previously reported on.
Whether we see simply a Nexus 4 with LTE, or a completely new Nexus 5, there will certainly be a new Nexus announced at Google I/O – and the UK retailers are expecting the same thing, unless of course they know something we don't?
Would you like to see a new Nexus 5 announced? Let us know in the comments section below.