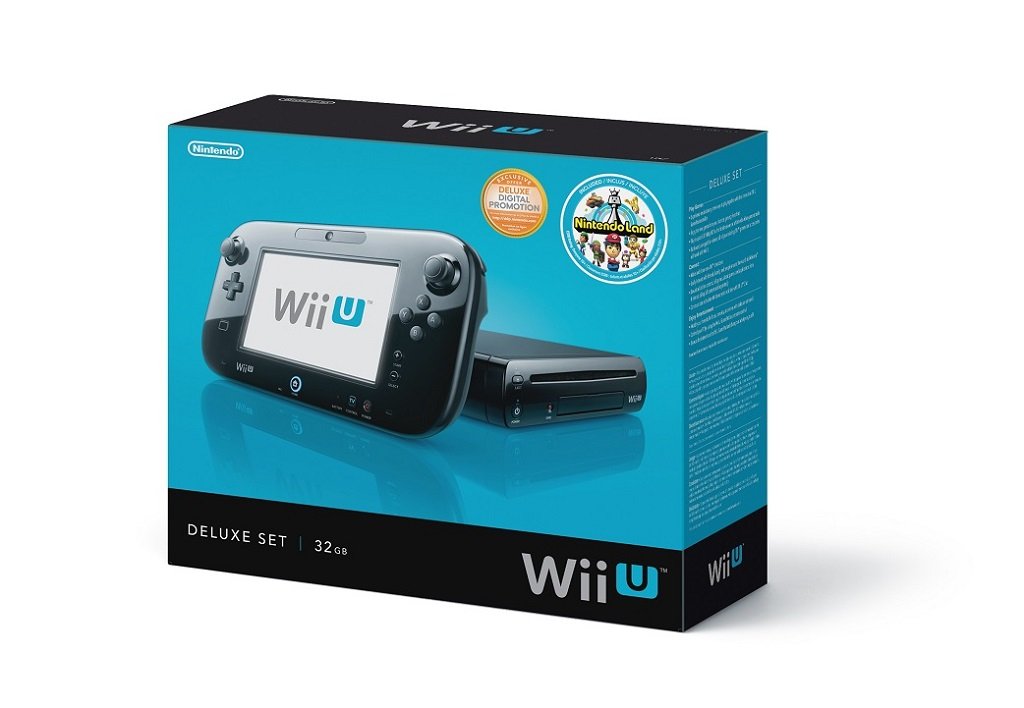 A lack of Wii U sales combined with other business issues has resulted in a bad 12 months for Nintendo, but the company says that it will be bouncing back during this fiscal year. Between an expected 3.6 million Wii U sales and a bunch of new games releases, Nintendo predicts that it will become profitable again in the foreseeable future.
The recently concluded Japanese fiscal year left Nintendo with a $460 million loss, but its predictions for the next fiscal year (through March 2015) are much stronger. Nintendo is expecting to report an operating profit of $393 million, which would signal a significant turnaround and possibly major cuts.
Nintendo hasn't been great with estimates in the past. It predicted 9 million Wii U sales in the last fiscal year but was only able to push out 2.72 million. With this in mind, the sales prediction of 3.6 million units doesn't seem like it is based upon a whole lot.
Software sales, which are always a big money maker for Nintendo, were obviously lower as well because of the lack of hardware sales. With new games coming out this year, Nintendo thinks that its hardware and software divisions will turn around. In its report, the company made reference to the upcoming release of Mario Kart 8 and Super Smash Bros.
Nintendo has already had to rework its sales and financial predictions because Wii U sales continue to come in well below what the company is hoping for. Share holders have definitely become worrisome as a result of the reworked financials and the dismal sales, as shares of the company are continuing to fall in worth.
If the demand for Wii U units is there, Nintendo may be correct in its projections for the current fiscal year. However, there is very little evidence that gamers are suddenly going to be come interested in a console just because Nintendo needs them to be.
Summary

: Nintendo is predicting a return to the black in the current fiscal year. The company suffered huge losses because of a lack of Wii U and software sales. It predicts that both of those divisions are going to turn around, however.

image via amazon