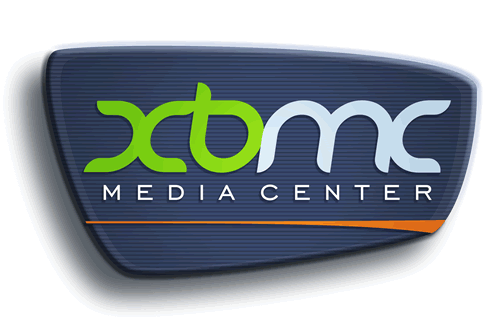 Nito installer is used to install packages such as XBMC to a Jailbroken Apple TV, and is already available for a Mac, iPhone, iPod, and iPad, but has just been compiled into a GUI for Windows.
Brandon Holllan recently ported Kevin Bradley's nito Installer to Windows. The Installer is identical to the Mac version, with options for installing, upgrading, or removing both the NitoTV and XBMC software, as well as instant access to popular XBMC repositories and packages.
The procedure is straight forward; simply download the software from the JailbreakAppleTv website, run the executable, select a directory and off you go. Once installed, you can view Apple TV's on your home network and select from the options on the main screen. Simply select 'Install nitoTV' and then 'Install XBMC' to get the full goodness on your jailbroken Apple TV.
XBMC is an award-winning free and open source (GPL) software media player and entertainment hub for digital media.
While XBMC functions very well as a standard media player application for your computer, it has been designed to be the perfect companion for your HTPC. Supporting an almost endless range of remote controls, and combined with its beautiful interface and powerful skinning engine, XBMC feels very natural to use from the couch and is the ideal solution for your home theater.
Currently XBMC can be used to play almost all popular audio and video formats around. It was designed for network playback, so you can stream your multimedia from anywhere in the house or directly from the internet using practically any protocol available. Use your media as-is: XBMC can play CDs and DVDs directly from the disk or image file, almost all popular archive formats from your hard drive, and even files inside ZIP and RAR archives. It will even scan all of your media and automatically create a personalized library complete with box covers, descriptions, and fanart. There are playlist and slideshow functions, a weather forecast feature and many audio visualizations. Once installed, your computer will become a fully functional multimedia jukebox.
You can download Nito Installer for Windows here. The software is free to use, and works with jailbroken AppleTV 2's.
Alternatively, if you'd prefer to use another device such as your iPhone to install XBMC, Nito Installer and XBMC Hub Wizard are both available for free in Cydia. The iOS version of nito Installer loads XBMC while XBMC Hub Wizard installs recommended packages.