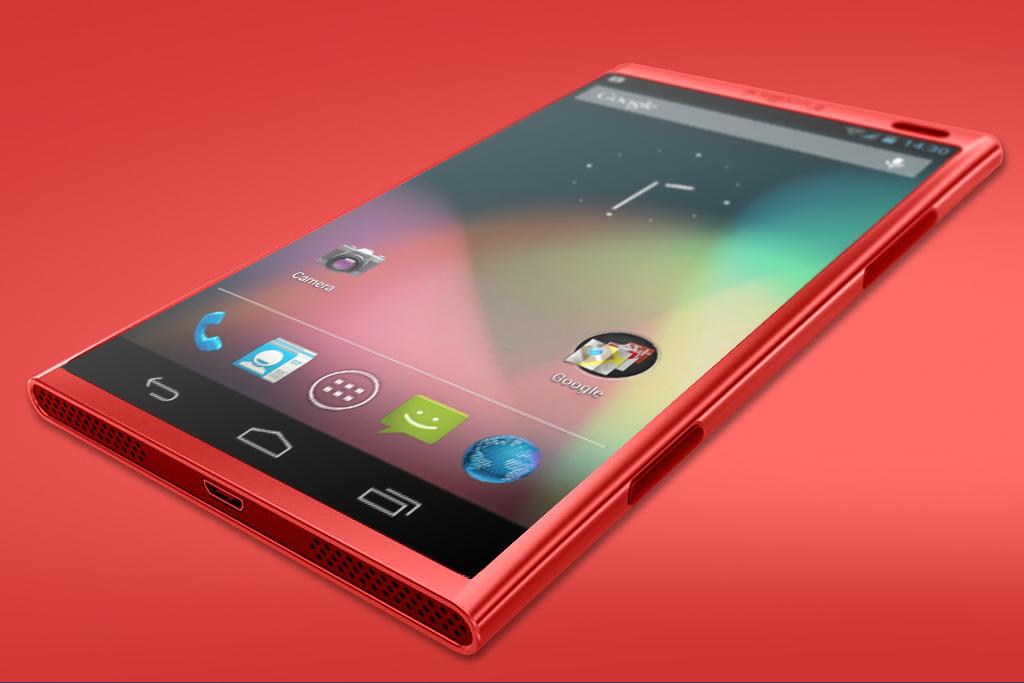 According to rumors online, the Nokia 7, Nokia 8 and Nokia 9 could be released this July. Nokia is reintroducing itself to the world as one of the biggest smartphone manufacturer in the industry. The Finnish multinational communications and information technology company has major plans in the coming few months in regards to smartphone releases. Including the Nokia 6, Nokia 7, Nokia 8, Nokia 9 and even their age-old major success mobile making a resurrection, the Nokia 3310.
Just last month, it was reported worldwide that Nokia announced that they will release the Nokia 6 out to more than 120 markets in May. Nokia's parent company, HMD Global is rumored to have reported that they are ready to release not 1 but 3 more other phones in their Nokia smartphone series. If the report is to be true, Nokia will be taking a massive leap towards success and may even return to their once glory days.
One can say the aggressive initiative from Nokia is a positive sign with the release of the Nokia 3, Nokia 5 Nokia 6, Nokia 7, Nokia 8 and Nokia 9 smartphone devices all in succession within a span of just a couple of months.
Nokia 7

The Nokia 7 is rumored to sport a casing made out of metal. In addition, the device will implement an FHD Display coming at a resolution of 1080×1920 pixels, a Qualcomm Snapdragon 660 chipset, latest Android Nougat OS, ultra fast charging, a standard fingerprint sensor and a Carl Zeiss optics camera on the back.
Nokia 8

Nokia 8 is rumored to feature a better quality display in comparison to that implemented on the Nokia 7. Leaks suggest that the smartphone device will feature a 5.7 Inch QHD Display with a screen aspect ratio of 16:9, a 22 MP primary back facing camera, 12 MP secondary front facing camera both utilising Carl Zeiss lenses just like in the Nokia 7, 6GB RAM and up to 128GB of internal storage with the option of 256 GB external memory via a microSD slot. The device will come with the same Qualcomm Snapdragon 660 processor just like that of the Nokia 7. However, online leaks suggest it is possible Nokia might implement a Snapdragon 835 processor instead.
Nokia 9

The Nokia 9 will be Nokia's main focus when releasing all 3 models in combination. The Nokia 9 is rumored to be Nokia's most high-end smartphone device they have ever manufactured. The device is rumored to take on the likes of current smartphone giants Samsung and Apple.
The device is rumoured to come with a 5.5 Inch QuadHD Display with a resolution of 1440×2560 pixels and an industry's first screen aspect ratio of 18:9, a Qualcomm Snapdragon 835 chipset, the latest Android 7.1.2 Nougat OS, and just like the Nokia 8, 6GB RAM with up to 128GB of internal storage and the option of 256 GB external memory via a microSD slot.
Moreover, the design of the Nokia 9 will include very thin bezels and also metallic, just like the Nokia 7. Features will include water, dust and scratch resistance, a fingerprint and iris sensor, voice assistance and a 3800mAh battery with ultra quick charging capabilities.
The camera on the Nokia 9 is expected to include a primary camera of 22MP with optical image stabilization and a secondary camera of 12 MP coming at an aperture of f/2.0 which is best for when taking selfies or photos in dim lighting situations.