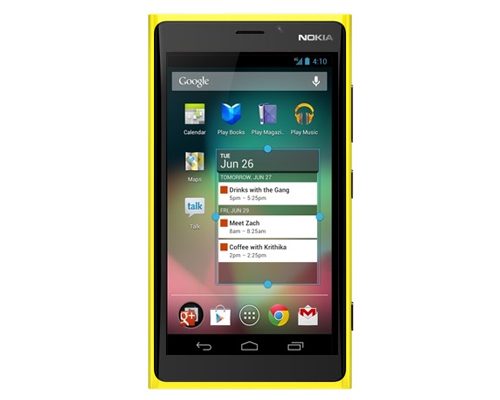 Even though Nokia seem inseparable from Windows right now, they have posted a job on LinkedIn seeking a Linux expert to work on "exciting new projects" and "mobile phone technology". All of this hints at them really wanting an Android expert, rather than a Linux.
As you may know, Linux is the structure that Android is built on, as Linux is for most everything we use nowadays. Looking for a Linux expert to work on mobile phone technology is a rather weird job and this may just be Nokia's way of hiding their Android phone.
Many other web programs and applications run on the backbone of Linux that Nokia use. This is why we are putting a "possible" label on this article, because realistically, Nokia may be looking for a new maps operative, or someone to work on software. The title is "Principal Software Engineer", meaning the chap that gets this job may not be working on the phone.
If Nokia is planning an Android smartphone, we wonder why now – they have just launched the Lumia 920, which is selling very well, with 2.5 million sales already. They have a very tight bond with Windows, and launching a phone on a rival OS may destroy that bond.
That being said, HTC make Windows and Android smartphones and they were the apparent flagship device of Windows 8. Nokia may be looking to spread their wings and their audience, as Android keeps growing on users.
We are unsure what Nokia could be planning – we really do hope it is an Android smartphone, because really their hardware and design is excellent, if not somewhat heavy. Nokia have recently been in turmoil because of poor sales, so adding an Android smartphone to the mix may be a way to boost sales.
In addition, Nokia have been a good Windows seller for a while now, but it would be a challenge for them to become the best Android smartphone provider.