Nokia D1C, according to previous leaks was supposed to be a smartphone, but what we got was a completely different surprise altogether. Nokia did state that it was going to be releasing a family of smartphones and tablets in Q4, 2016 and from the looks of it, this could be the tablet that the manufacturer was talking about. If you look at the GFXBench screenshots, you will see that the Nokia D1C has an absurdly large screen size of 13.8 inches. Majority of Android tablets do not go beyond the screen size boundaries of 10 inches, but that large screen size could actually have an advantage.
Since you see large screen phones sporting large battery capacities; similarly, the upcoming Nokia D1C could also come with a huge battery capacity to increase the amount of time the slate remains powered on. With a resolution of 1080p, we are sure that it will be able to last for a significantly longer period compared to devices with 1440p resolutions. Apart from 3GB of RAM, the Snapdragon 430 did catch us off guard. For a tablet that's meant to be used as both a notebook substitute as well as an entertainment slate, a Snapdragon 430 is quite a weak chipset.
Keep in mind that Nokia might not want to spend resources on a tablet, since demand for large screen slates is actually less compared to smartphones. The smartphones from Nokia that we've heard about could actually feature better hardware specifications, which includes a Snapdragon 820 chipset, and a 22.6MP rear-facing camera.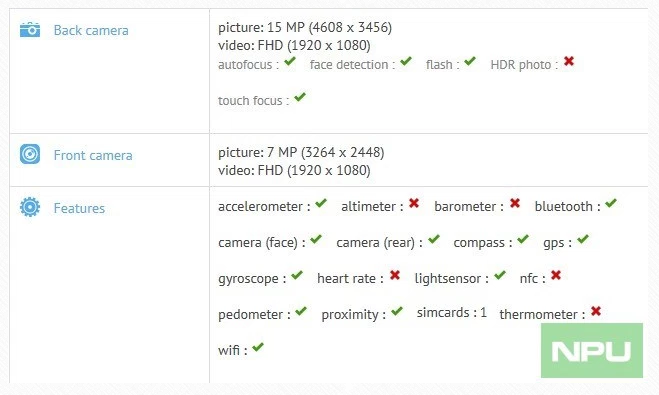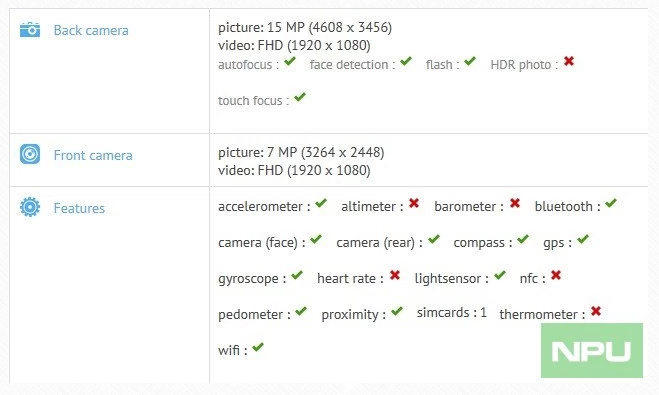 The unnamed Nokia D1C tablet is running Android 7.0, so it will be very interesting to see what sort of skin the company adopts on all of its upcoming mobile devices. Most importantly, take all of this information with a pinch of salt. GFXBench specifications can be altered so unless we have more accurate detail on the matter, don't believe it immediately.