The Nokia Lumia 920 has a lot going for it. The phone got a relatively different design aesthetic than most devices in the same class and it will be introducing users to a new UI via Windows Phone 8. But one more thing that the Nokia Lumia 920 can brag about is the inclusion of an 8.7 MP PureView Camera with Carl Zeiss optics.  And according to reports, the technology behind it is something Nokia should definitely be proud of.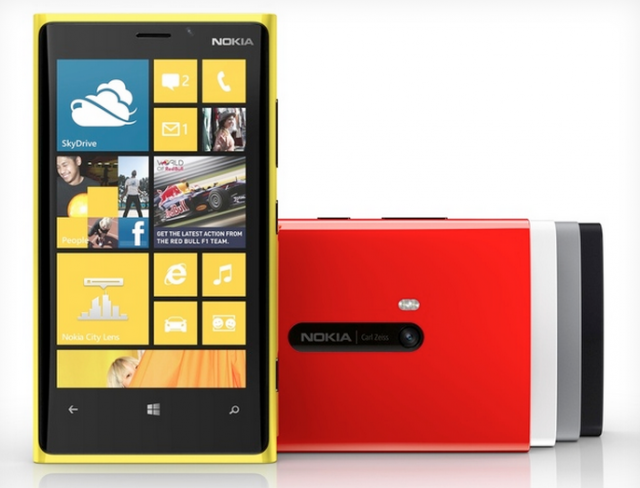 CNET recently had the opportunity to experience the Nokia Lumia 920's PureView camera at the Carl Zeiss booth and they raved about how vibrant the colors were and how sharp the images turned out.
They did not get to handle the Nokia Lumia 920 themselves, unfortunately, as the one being used for the demo wasn't the final product yet. The Nokia executives were also unable to demostrate the phone's video capabilities, such as the image stabilization feature, as there were a couple of "interface quirks" that prevented them from doing so.
However, despite those shortcomings, people walked away amazed by what the Nokia Lumia 920's PureView camera can do, especially in low-light conditions:
"The low-light test seemed impressive, and the Nokia executives weren't ashamed of comparing the image quality with a Samsung Galaxy S3. We managed to catch a closeup look of the pictures taken from around the Carl Zeiss exhibit, too, and were generally impressed with the colors and sharpness of the images from the Lumia 920 that looked great on the handset's 4.5-inch screen."
I think this makes the Nokia Lumia 920 even more appealing for people who put a lot of weight on a device's photo-capabilities. It's certainly another reason why they would pick this smartphone over the iPhone 5 and the Galaxy Note 2.
Agree? Disagree? Let us know what you think about the Nokia Lumia 920 and its camera in the comments below!