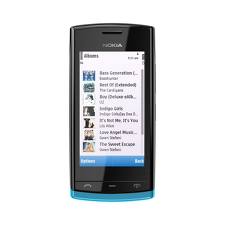 Nokia recently announced on its blog that it will begin the process of updating older phones with the new Windows Phone 7.8 update. Owners of the Nokia 510, 610, 710, 800 and 900 will be able to get the update through out the next few weeks and into the middle of February.
Older Nokia phone owners have been waiting for this update for a while. It's a big one and will include a lot of new features. Some of these new features included in the update include: users will be able to re-size tiles on the home screen, new lock-screen configuration options, personalization options like an image auto-fetch from Bing to be used as a home screen background, and, of course, new color theme options.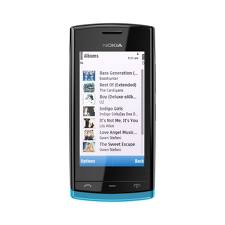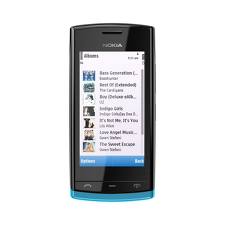 It isn't a complete OS overhaul, but its something to look forward to if you are an owner of an older phone. People who have one of the models due for an update should receive a push notification once it has been approved by their cell carrier and is ready to be installed on their phone. It is important to note that the notifications option has to be switched on for users to receive the update message.
Nokia is the first cell phone producer to announce the availability of this update, however, others should be following closely behind. HTC is rumored to be getting this update by the end February as well, however this has not been formally announced by HTC. Owners of other older model phones that qualify for this update should keep their eyes peeled for information being released in the very near future.
Are you an older model Nokia cell phone owner? Will your phone be getting this Nokia update, or has it already? Let us know if you are still waiting or how you like the new update in the comments below!