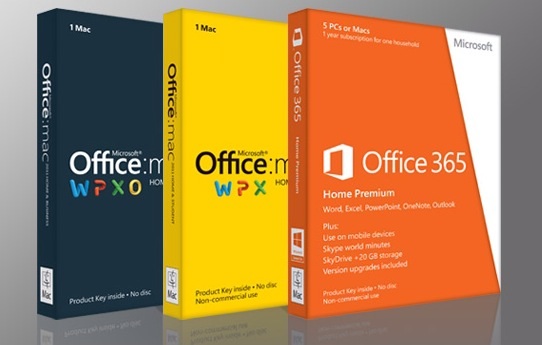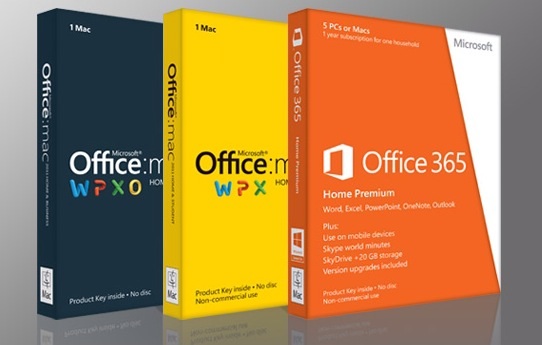 Office for Mac 2011 actually shipped in October 2010. Meaning? By the time Microsoft gets 'round to delivering Office for Mac Next, it will have been five years since the last time Redmond gave us any love.
Germany's Computerwoche reports that a Microsoft representative speaking at the CeBIT Show in Hannover said that a new version of Office for Mac will arrive by the end of 2014.
"The team is hard at work on the next version of Office for Mac," the unnamed representative said in an email. "While I don't have details to share on timing, when it's available, Office 365 subscribers will automatically get the next Office for Mac at no additional cost."
The Computerwoche write up goes to say that Microsoft will provide additional details about Office for Mac in the second quarter.
Bang! Pow! Office for Mac, iPad Together?
It has been rumored for some time that the on again, off again Office for iPad release could come in the second quarter of this year. That Microsoft is now saying to look for additional Office for Mac details in the same timeframe could be seen as confirmation that the iPad version will, indeed, arrive at that time.
Why Office for iPad? Microsoft's repeated attempts to enter the tablet market have failed and, better late than never, Office for iPad will be their mea culpa.
Or, put another way, 'better to rule in hell than serve in heaven.'
Are you still using Office for Mac? Looking forward to Office for iPad? For what it's worth, this user hasn't used neither Microsoft Office nor Adobe Photoshop since 2011, when Apple killed off PowerPC emulation…
What's your take?
Via 9 to 5 Mac