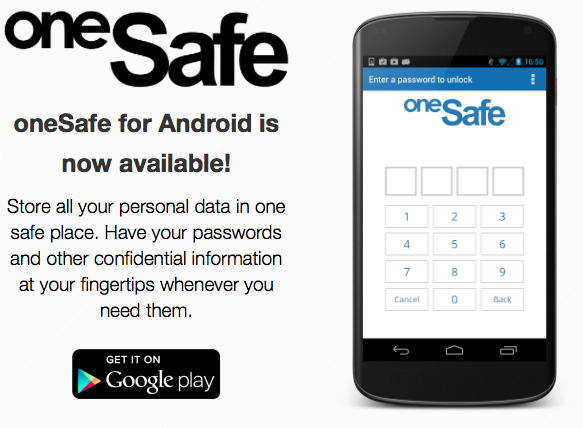 In this day and age you can do pretty much anything online. Security is key, and there is an increasing concern for protecting everything from your Facebook password to your bank details. But, with so many different sites and all having different passwords, it can become a nightmare to have to remember the different combinations. Step in, One Safe Password Manager for Android.
One Safeallows you to manage all of your passwords – for bank accounts, email accounts, social media, and network passwords, in one place with an attractive user interface.
Upon installing One Safe, you're prompted to pick a secure pin, pattern, or password to secure your details within the App. This is a master password that protects the information you enter within One Safe, so be sure not to forget it.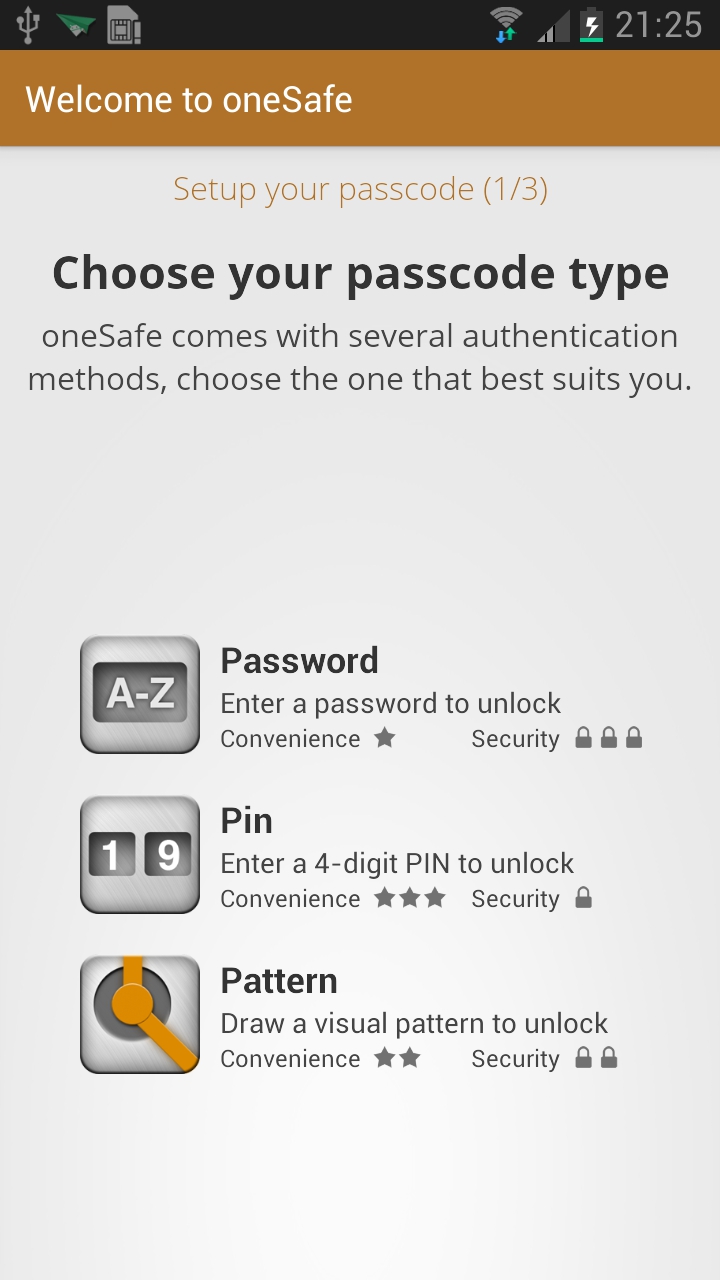 Once that is complete, you are taken to a screen where One Safe comes into its own. All the account types where you would typically have a username and password for are displayed in a simple to understand list.
Upon selecting an item type, a screen is then presented which enables the account specifics to be entered, together with a notes field and URL. One Safe also features a password generator for help with choosing a secure password – a feature which I think is a fantastic addition, which many competitive password management Apps fall short of.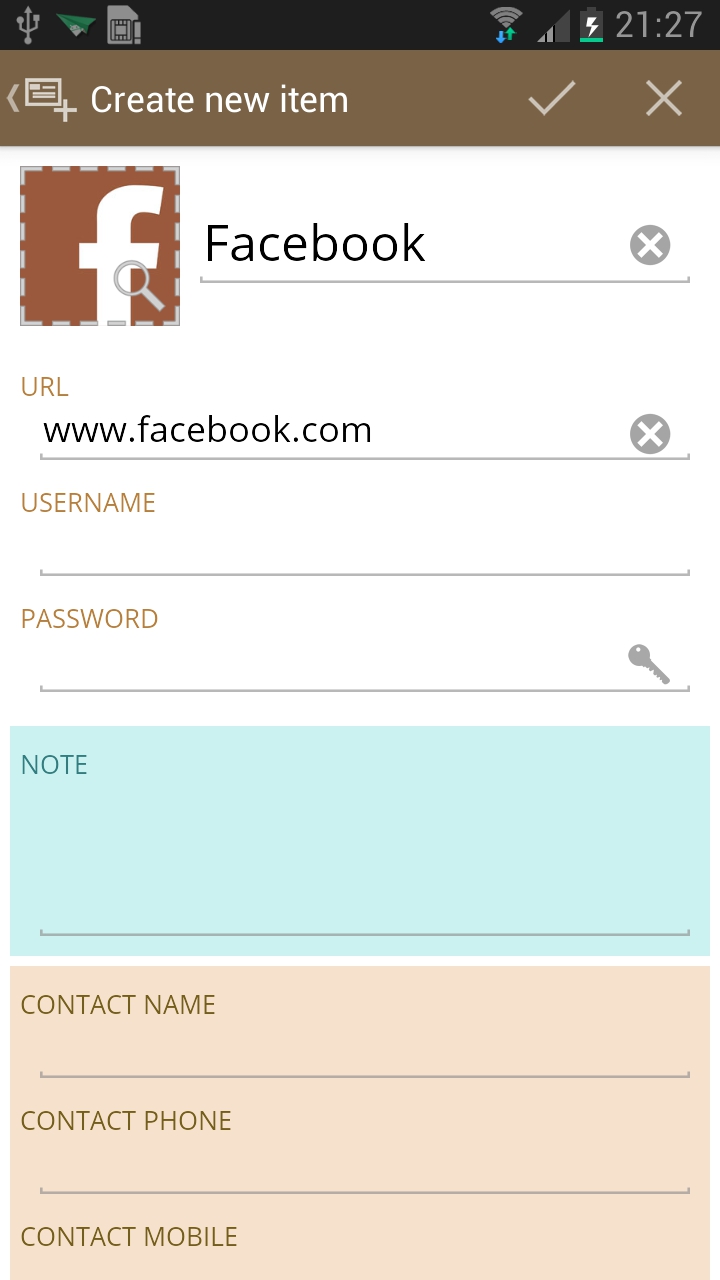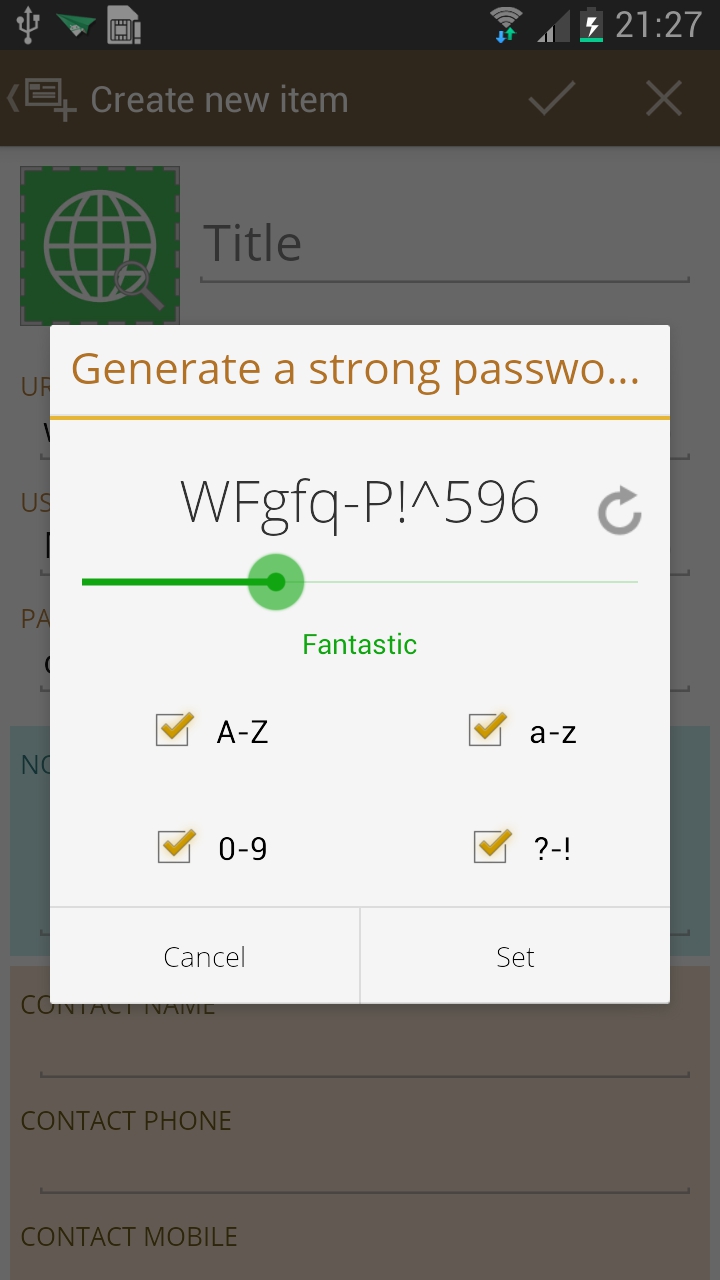 What continues to set One Safe apart from the other password management apps in the Google Play Store is that it doesn't just stop at the password management. One Safe also provides safe storage for:
• Credit card numbers
• PINs and entry codes
• Social security numbers
• Bank accounts
• Tax details
• Usernames and passwords
• and much more!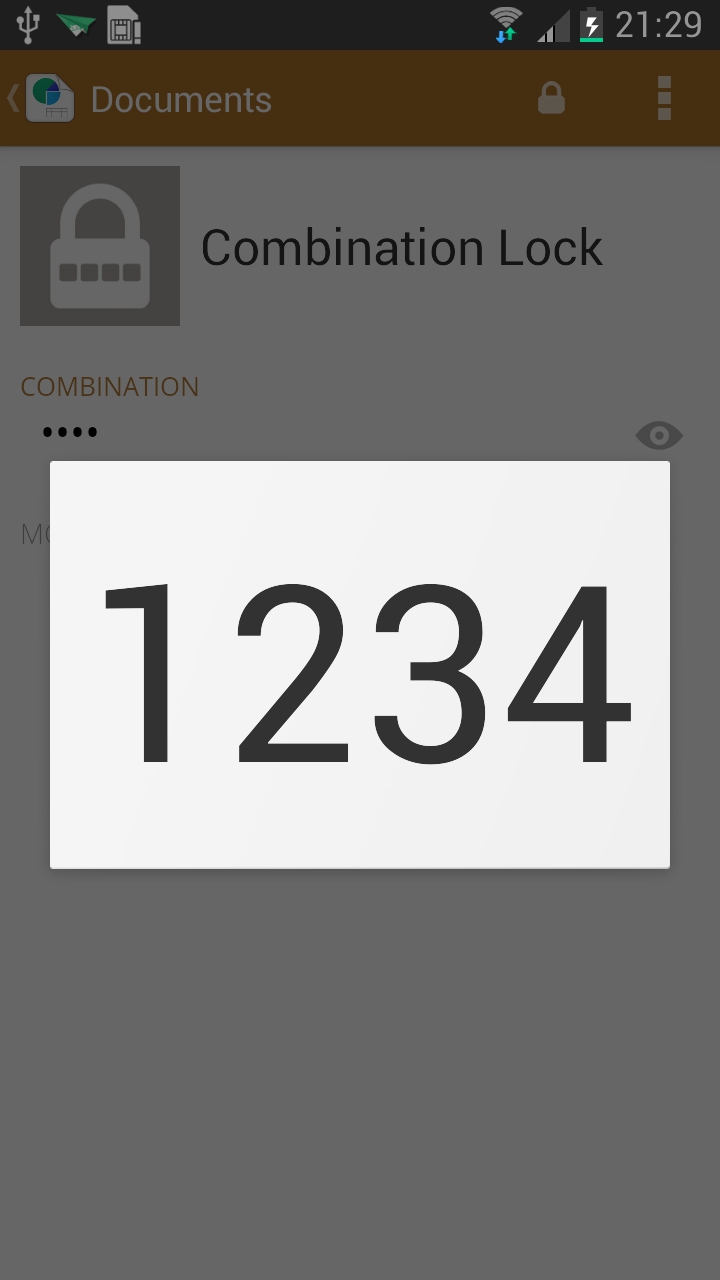 One Safe does an amazing job at presenting an easy to read user interface with suitably large text and colours to easily differentiate between different account types and easily manage your details.
The App also features AES 256 encryption to protect against cyber attacks, together with email and device backup functions.
Overall, I found using One Safe a throughly enjoyable experience. I find a lot of password management apps very cluttered and hard to find the various passwords I have stored, but not with One Safe. The clean user interface, together with the categories built in make this password management App stand out from the rest.
One Safe Password Manager for Android is available on the Google Play Store for £1.29 by clicking here.