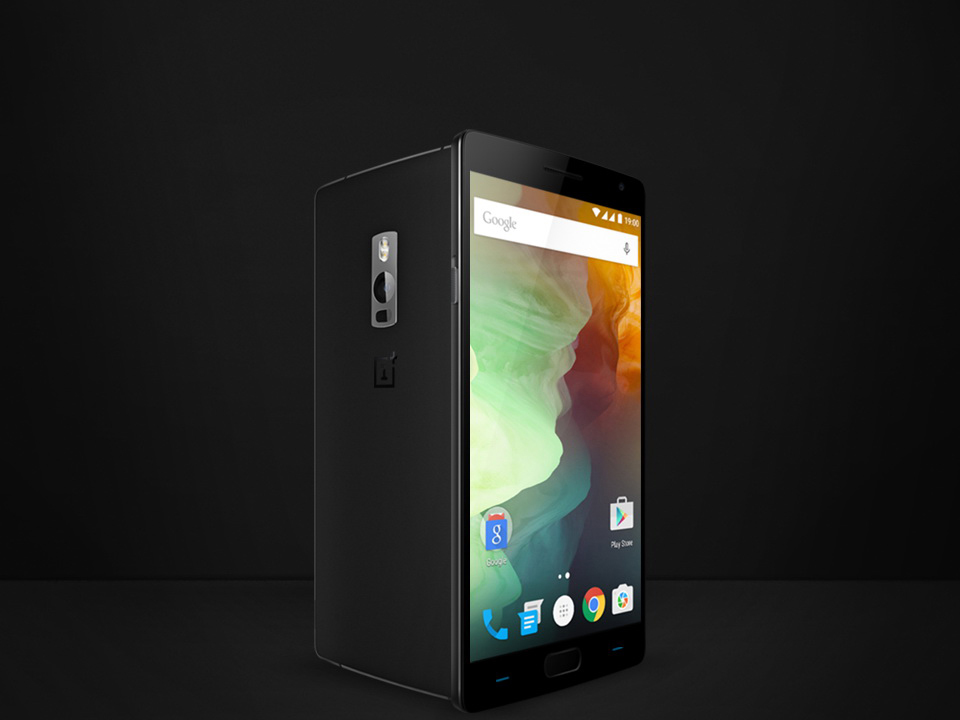 Alongside Xiaomi Mi5, OnePlus 3 is expected to be another affordable Snapdragon 820 powered flagship smartphone, and from the looks of it, the device is going to be announced very soon. According to Twitter user Krispitech, the rumored launch date of OnePlus 3 is going to be June 14, which is less than a month from now.
If you take a look at the image below, a reply has stated that the announcement can be viewed through the company's VR launch experience. While OnePlus is taking a different approach in announcing its flagship smartphone, one does wonder how many models the company is going to announce this time. When OnePlus 2 was announced, it came in two models, so it is possible that we could once again be seeing the same number of models at the above-mentioned date.
Coming to the hardware specifications, the most powerful version of OnePlus 3 is said to feature 6GB RAM, which is more than what you find on entry-level notebooks. While 6GB RAM will end up consuming a ton of battery life, more rumors suggest that the handset will feature a large 3,500mAh battery that is going to provide support for OnePlus' own Dash Charge technology. As the name suggests, it is possible that the Dash Charge will function very similarly to Qualcomm's Quick Charge 3.0 technology, but we will have to see that when the device is officially announced.
The highest configured model could also feature 128GB of internal storage, but if OnePlus decides to omit a microSD card slot from the device, it will definitely cause a stir amongst consumers who desire to have an affordable phone and expandable storage along with it. However, one thing that always ends up going in the favor of the company is its affordable price tag. According to rumors, OnePlus 3 is expected to feature a price tag of $300 for the starting model, which is a terrific deal considering it is being powered by a Snapdragon 820 SoC and more.
Hopefully, the company is not going to disappoint us on June 14.