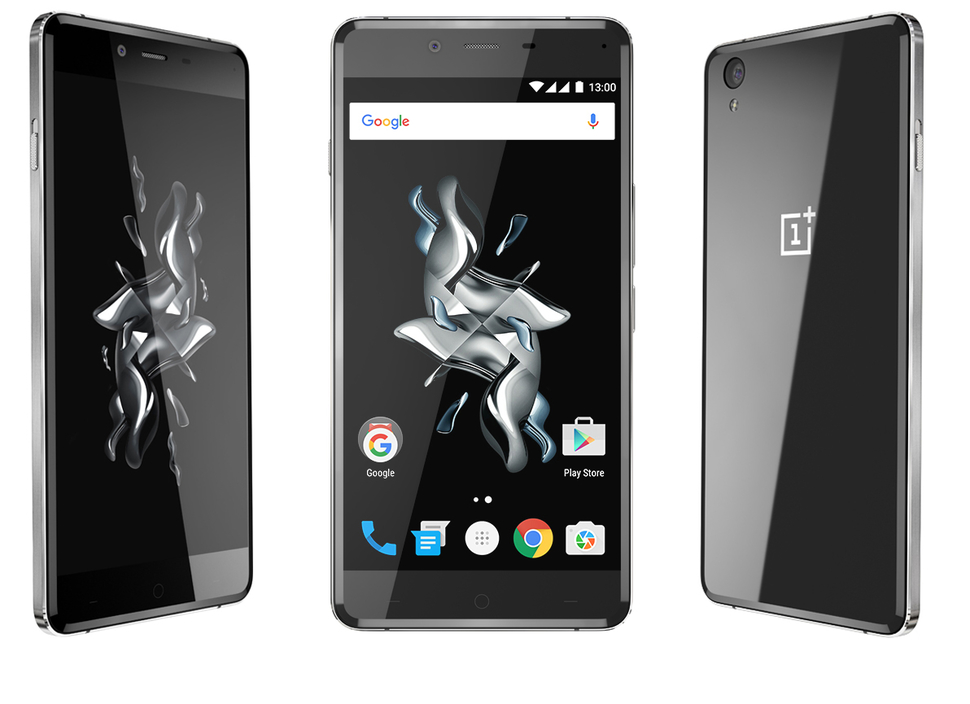 OnePlus X was the company's first attempt to produce an affordable smartphone that would not compromise on features and looks in terms of its pricing, and surprisingly, the CEO of OnePlus, Pete Lau has said that the company is not going to be releasing a successor to the affordable smartphone. With OnePlus 3 officially announced for the price of $399 for the 6GB RAM version and a Snapdragon 820 chipset, it naturally makes more sense to focus on a newly announced product.
Engadget reports that according to Lau, the company's customized OS, named Oxygen and Hydrogen OS are going to be merged together to create something new and different during the later months of 2016. The CEO of OnePlus has also stated that a successor of OnePlus X is not going to be introduced this year because it will shift the entire focus of the company away from OnePlus 3, because such an event did take place when the company announced its Snapdragon 810 powered OnePlus 2.
In terms of pricing, looks and build quality, the $199 priced OnePlus X is still a premium looking smartphone that offers you a large chunk of features taken from flagship smartphones. For one thing, it become the first phone to be introduced by the company to feature an AMOLED display and also allowed users to expand their storage with a 128GB card. While the smartphone only feature 16GB of internal memory, the flexibility of being able to expand that storage while investing a little more money is always a comforting thought, and unfortunately, OnePlus 3 does not offer such a crucial perk.
It does however, offers 64GB of UFS 2.0 storage, which delivers faster read and write speeds for high data transfers across machines and record 4K videos without running into performance hitches. Regardless, there is always room for a OnePlus X successor and we hope that Pete Lau is quick to turn on that decision.