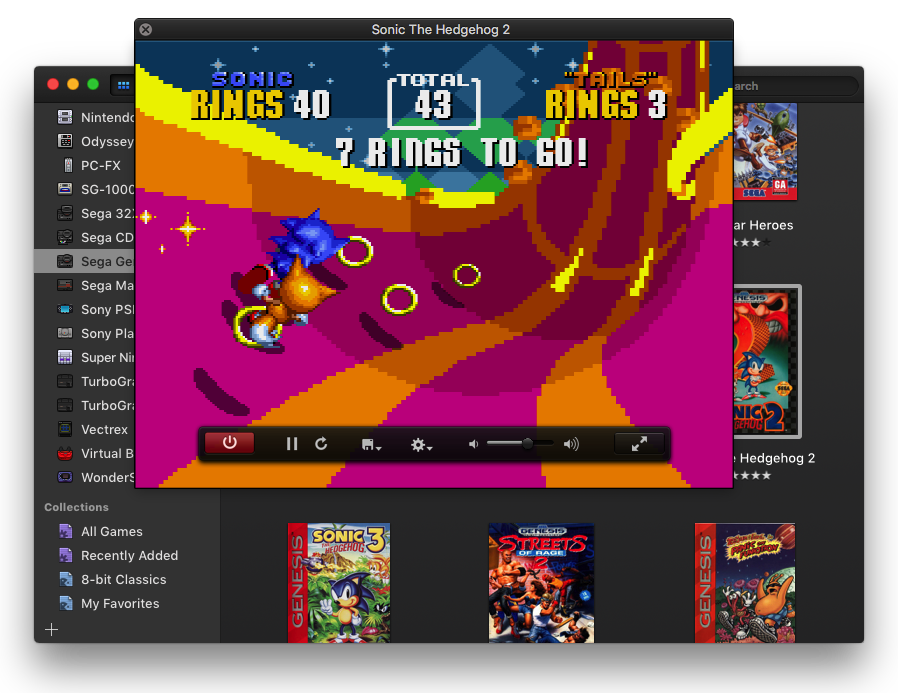 OpenEmu is an open source video game emulator designed specifically for OS X, that allows you to relive classic titles from various retro devices. Since the 2.0.1 update, you can add the PS1, Nintendo 64 and PSP to the list of supported consoles.
The update means you can play older games such as "Crash Team Racing," "GoldenEye 007," "Super Mario 64" and "Metal Gear Solid: Peace Walker," all from the comfort of your Mac.
OpenEmu features proper save state capabilities along with full-screen support. Additionally, OpenEmu will automatically download game information and cover art to your system, so you can enjoy every single game just as you did when you first played it.
Update 2.0.1 also brings an array of extra features including real-time gameplay rewinding, a redesigned user interface, performance fixes for certain GPUs, screenshot organizers and automap support for SteelSeries Nimbus and Stratus XL controllers. Plus, the standard bug squashing and general tweaks.
Alongside these changes, several known issues from prior updates have also been addressed. Certain control mappings have been reset, due to alterations in the input system, and Sega Genesis and Mega Drive save states have been removed — these were known to cause problems with the emulator.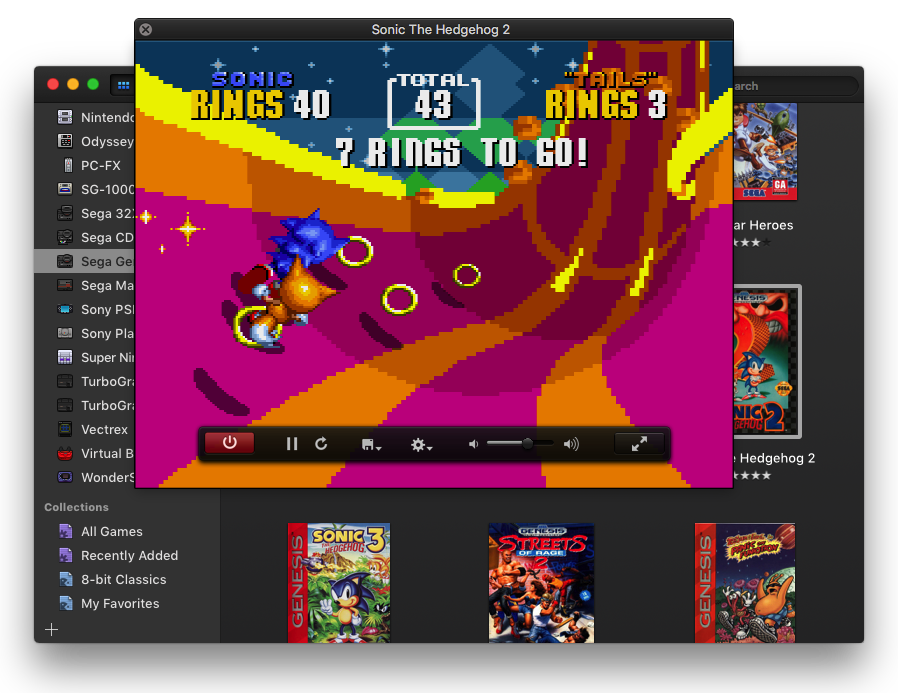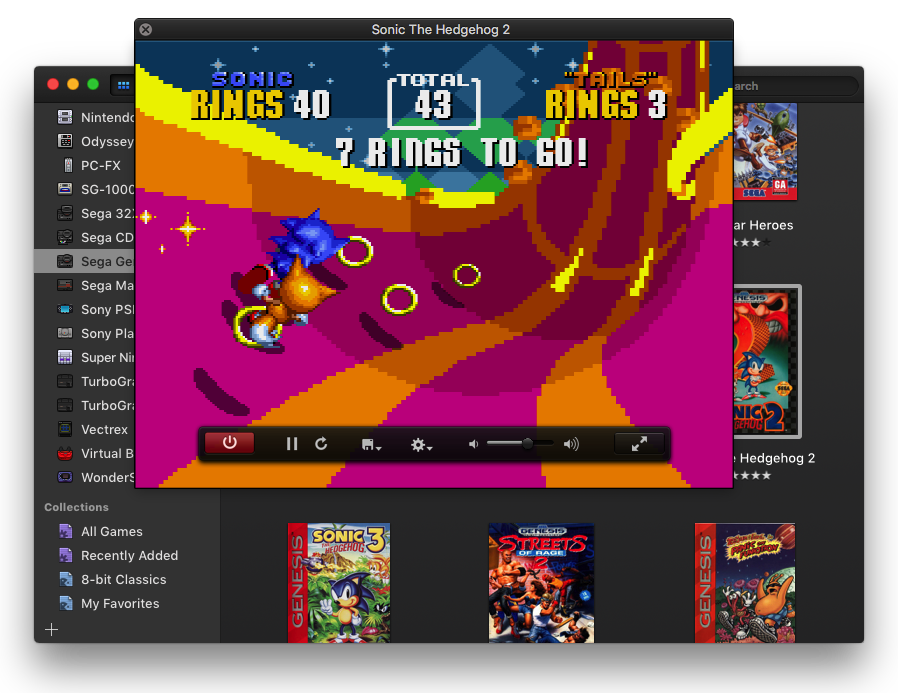 The OpenEmu development team noted on their Twitter feed that to receive the update quickly, users should consult the Check For Update menu from within the app itself.
After a lengthy beta test period, OpenEmu 1.0 was released in December 2013 and supported several rather nifty systems, such as the Game Boy Advance, Sega Genesis and Game Gear. Currently, the popular emulator is also compatible with multiple controllers, including the Dualshock 4, Nintendo Wiimote and Xbox 360 gamepad with full control remapping – meaning users aren't restricted to just a keyboard.
OpenEmu 2.0.1 is available to download for free and requires a Mac running OS X 10.11 or later.