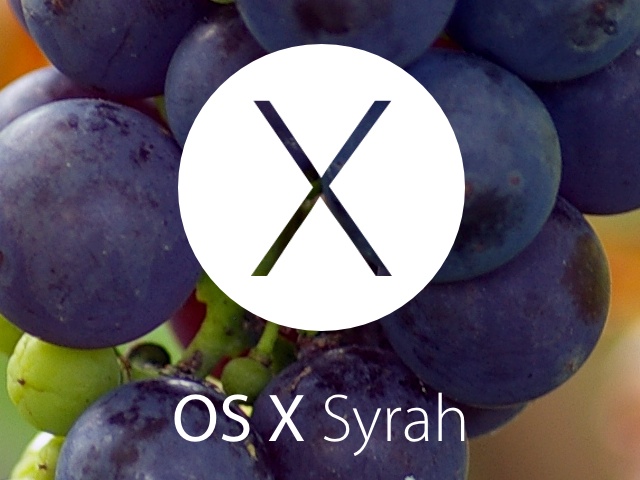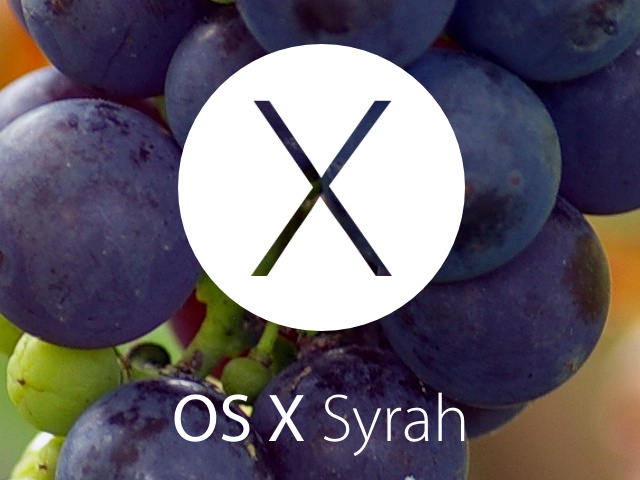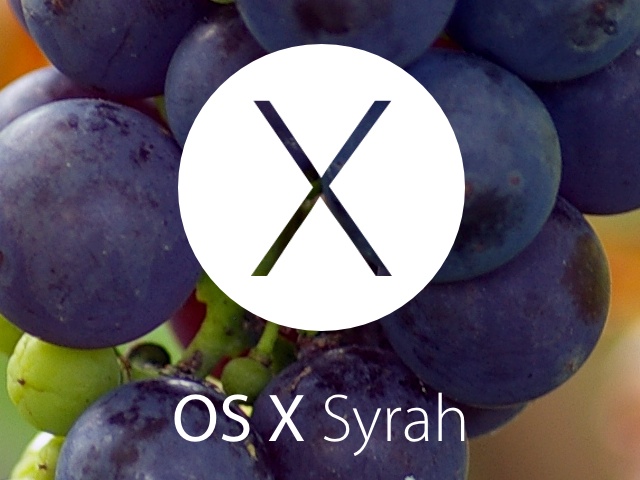 Predictably unpredictable. There is little question that Apple will unveil OS X 10.10, currently codenamed "Syrah," at WWDC 2014. It also seem fairly certain the Mac desktop operating system will get a Jony Ive led, iOS 7-inspired makeover that removes skeuomorphic design elements. Beyond that, however, not much is certain.
Again, to start off, lets knock down the things about OS X 10.10 that we already "know."
First, it will be introduced during Tim Cook's WWDC 2014 keynote address and Apple will seed a beta to developers then. Second, expect OS X 10.10 to ship in the Fall (ie October-November) timeframe and sell for zero dollars.
Now, onto the rumors and, though the details are thin, there is nonetheless some fairly crunchy stuff here.
Last Fall's iOS 7 generated both kudos and criticism for its flatter, more efficient design that stripped away the skeuomorphic design elements of the original, circa 2007, iPhone operating system. This Jony Ive lead effort made iOS more efficient while adding popular powerful features, like iTunes Radio and Control Center, respectively.
It is widely expected that Jony Ive has now turned his attention to visually redesigning Apple's Mac desktop operating system. While OS X 10.10 will be flatter and whiter, most pundits believe Ive will avoid the early excesses of iOS 7
OS X 10.10: Features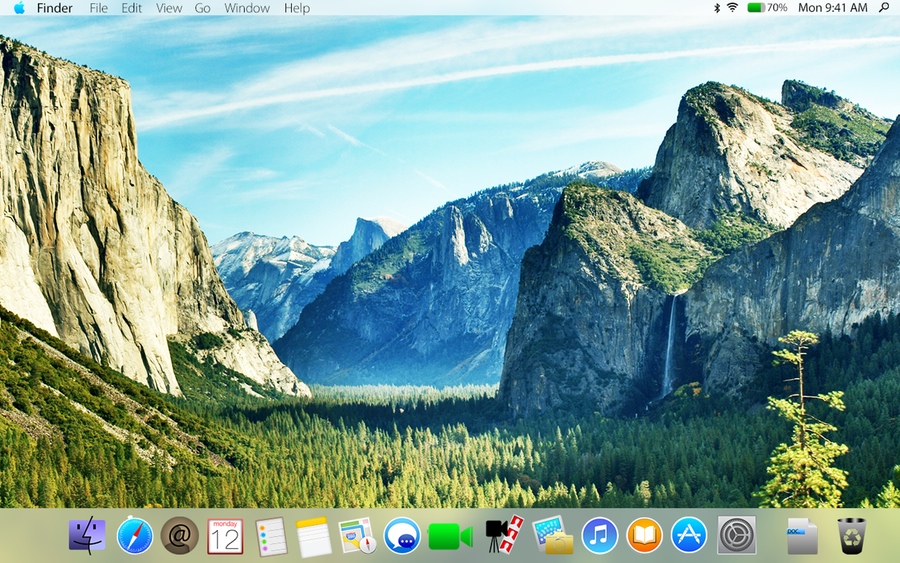 Many observers thought that Apple would include Siri, the company's digital assistant, in OS X Mavericks. However, it is believed that the company simply didn't have the resources + time and, hence, Siri didn't make the cut.
OS X 10.9 did include improved dictation functionality, which is a closely related feature. That said, perhaps Siri in OS X 10.10 is a sure bet.
A feature in iOS 7 that everyone thought would just work in OS X Mavericks was AirDrop. It just seems natural that Apple would build drag n' drop file transfer functionality into its mobile and desktop operating systems.
It is rumored that Apple is working to add AirDrop to OS X 10.10.
Another natural fit technology found in iOS 7 that isn't yet available on the Mac is Control Center. Yes, OS X has long offered System Preferences, but it's a catch all that isn't particularly intuitive let alone convenient.
That said, an iOS style Control Center in OS X 10.10 would bring forward commonly used settings, like Sharing, Printers, Sound and Desktop, making these features more accessible and easier to use.
What features and functionality would you like to see in OS X 10.10? How about OpenGL 4.3 (gaming, pro apps) or improved Notifications, a la iOS?
Sound off in the comments below…
Sources: 9 to 5 Mac, Macworld UK