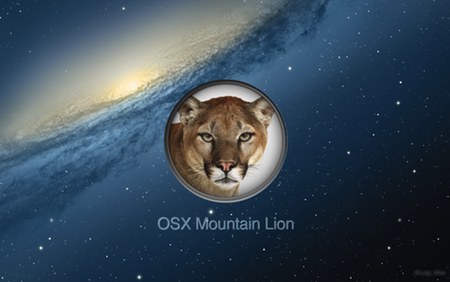 Apple has a long history of under promising and over delivering. That said, if any other company promised to ship a new product in July, they almost certainly would mean the very last day of the month, but not our favorite fruit company. Look for OS X Mountain Lion to go on sale sooner rather than later.
Quoting a "source in the Bay Area" — food truck? 1 Infinite Loop bus boy? Tim Cook? — T-Gaap reports that Apple will ship OS X Mountain Lion on Thursday, July 19. In addition to being the first day of the new moon, that is 364 days since the mothership began selling OS X Lion, which I guess counts for something.
Further, Apple has said that it will ship new iterations of OS X annually, which is a 365-day cycle.
So, taken altogether, especially the telling coincidence of the new moon, July 19 seems like a perfectly reasonable day to start taking people's money for OS X Mountain Lion…
Do you agree?
Via Cult of Mac, image via Lei Mobile