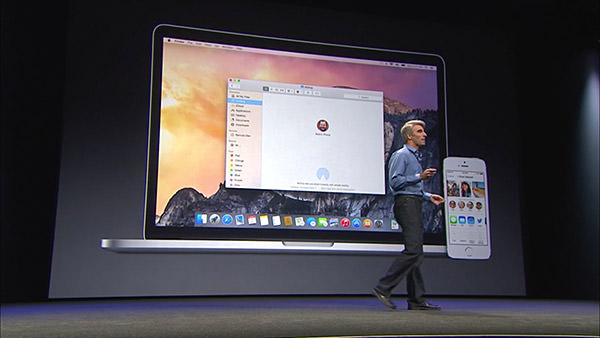 On Monday, Tapscape made the call — the OS X Yosemite Beta would arrive later this month. And, now, we are quite happy to report that later is indeed right now. Apple's successful developer seed of OS X Yosemite Developer Preview 4 has led to the beginning of the public beta.
What is OS X Yosemite DP4 about? The Fairer Platform has a solid wrap of the features, tweaks and fixes in Apple's latest dev seed.
When Apple announced at their Worldwide Developer Conference 2014 in June that OS X Yosemite Beta would be made available to the public, people applauded. Now that it's here, how do you participate?
First, you need an Apple ID, which pretty much everyone with already has. Beyond that you need to be either first or lucky.
That is, the first 1 million people to sign up (read the FAQ) for the OS X Yosemite Beta program get it.
Join the OS X Beta Program and help make the next release of OS X our best yet. Install the latest pre-release software, try it out, and submit your feedback. The program is limited to the first one million people who sign up, so join today.
Some of those that sign up for the OS X Yosemite Beta program will choose, for whatever reason, not to participate, which could leave an opening for a lucky few. So, punk, are you feeling lucky?
As always, if you have one and only Mac that you use for everything, the OS X Yosemite Beta program is not for you — prerelease software, even from Apple, has killed, maimed and even crushed the life from loving relationships…
Word to the wise. So, did you get in?