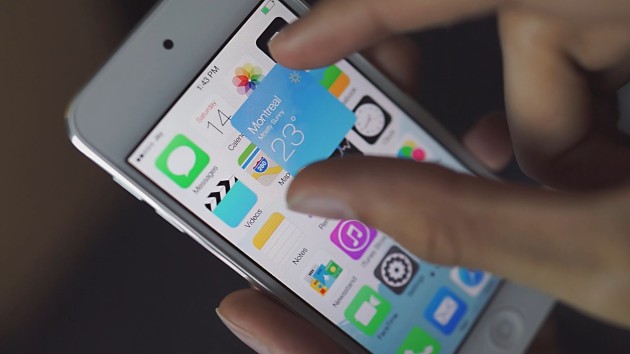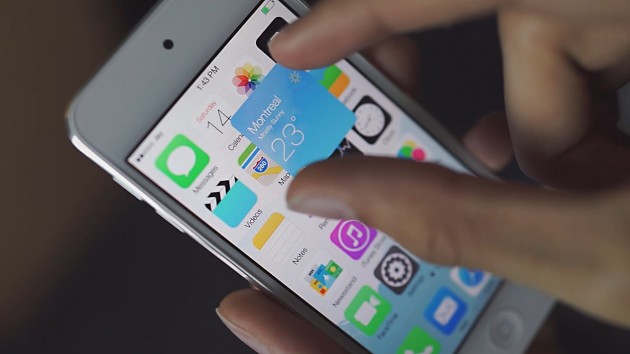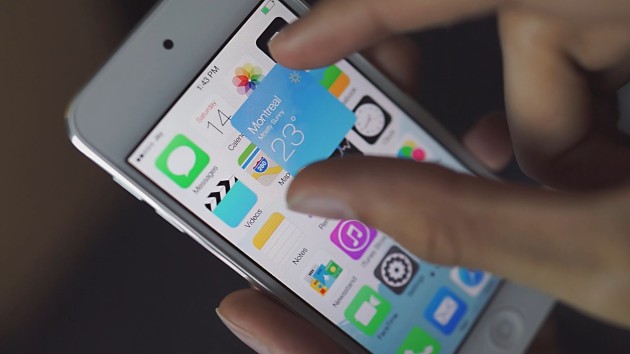 While iOS 8 adoption looks a little anemic compared to last year's iOS 7, OS X Yosemite buy is high. In fact, the view from Tim Cook's corner office — Mister Humble probably doesn't have a corner office — must be pretty darned good.
Since Apple released iOS 8.1 Update, which made Apple Pay (US only) as well as Hand Off and Continuity (Mac with OS X Yosemite required) available, adoption has again begun increasingly. However, as previously noted, iOS 8 adoption lags iOS 7 adoption by 40 to 60 percent.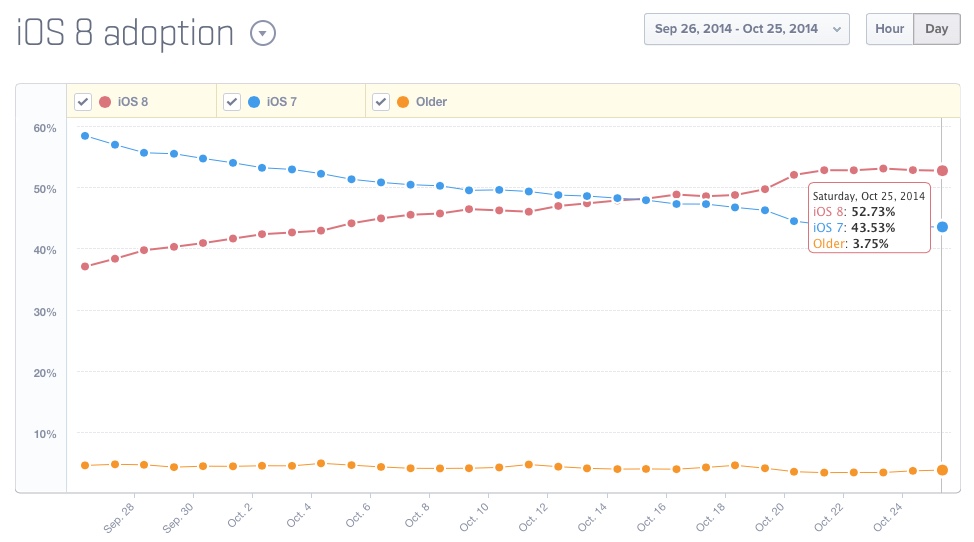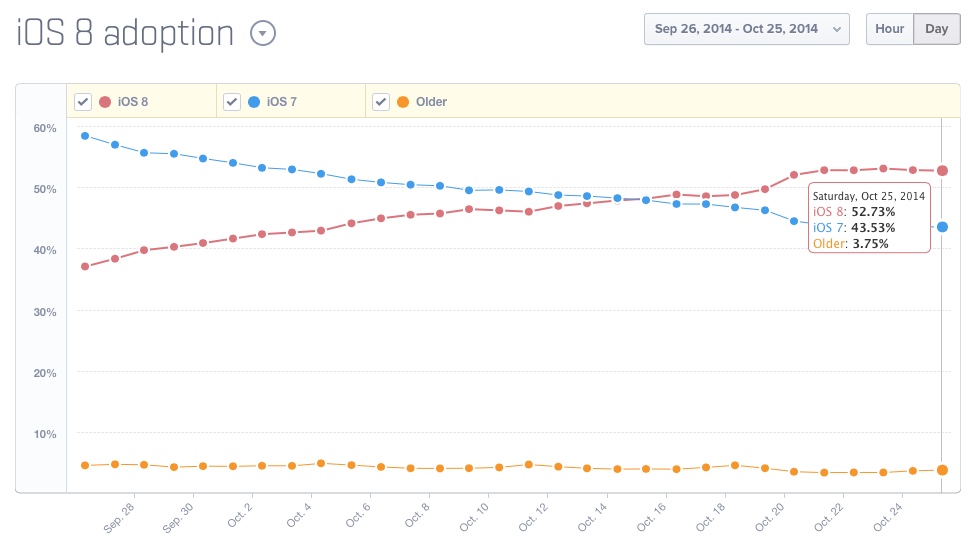 Of course, all of this angst when viewed from the Android side of the smartphone universe seems perhaps a little silly. How's that? Android 4.4 KitKat was released more than a year ago and still hasn't hit anything close to 50 percent adoption.
Compared to KitKat, iOS 8 is way ahead — perspective is everything.
OS X Yosemite vs iOS 8 Adoption: A Lot Ahead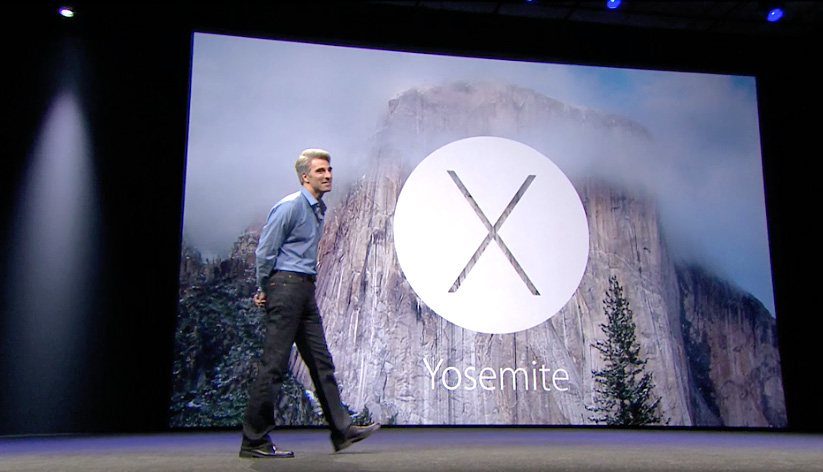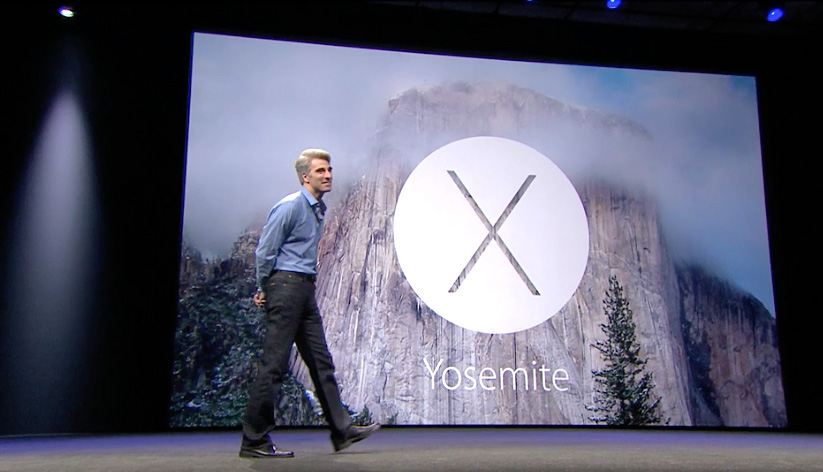 On the subject of perspective, the view from Tim Cook's CEO office is getting better and better with each passing quarter. Apple's fiscal fourth quarter saw the company post record Q4 iPhone sales and a new all-time quarterly Mac unit volume record.
In fact, Mac sales growth has outpaced Windows PC sales every quarter but one for the last eight plus years. Perspective? Apple's Macintosh entered the international PC top five for the first time ever.
That said, it is perhaps unsurprising that adoption of the company's latest desktop operating system release also set a new high mark. Like 2013's OS X Mavericks, OS X Yosemite is available for free and offers a modest collection of new features.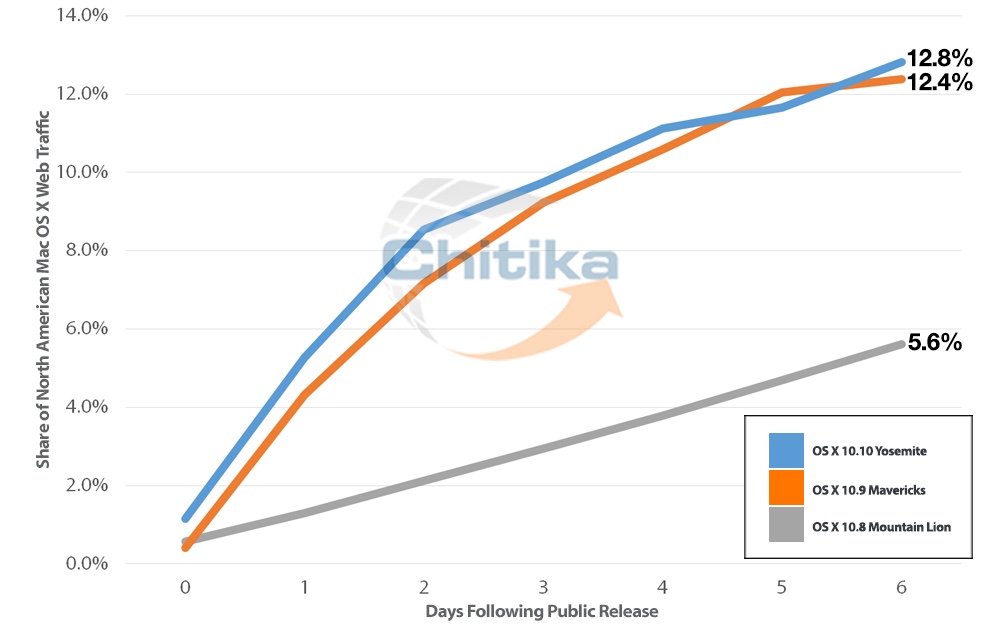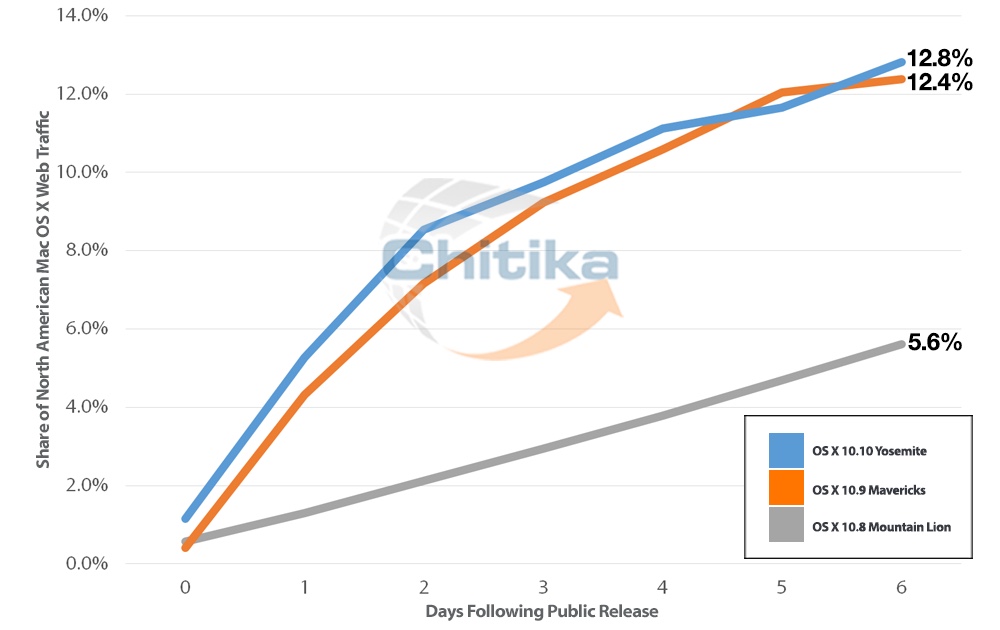 The day OS X Yosemite was released, more than 1 percent of total North American Mac OS X-based Web traffic was already being generated by users of the new version. This is more than double the North American adoption rate of Mavericks or Mountain Lion going into their respective release dates — Chitika
So, what's your view of Apple's desktop and mobile operating system rollout? OS X Yosemite is, of course, going quite. Do you think iOS 8 adoption a big laggy?
Inquiring minds want to know…