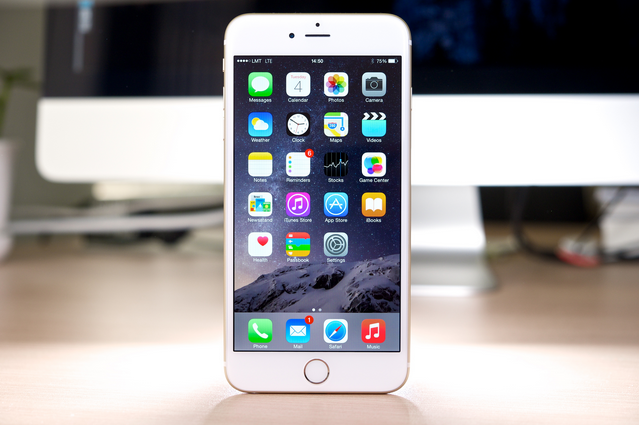 A new app is available on iOS called Peach, which is a messaging app created by the Vine founder Dom Hoffman. Peach messaging app allows you to use magic words in order to update your feed. You can also share photos, upload images, and find all of your friends with Peach.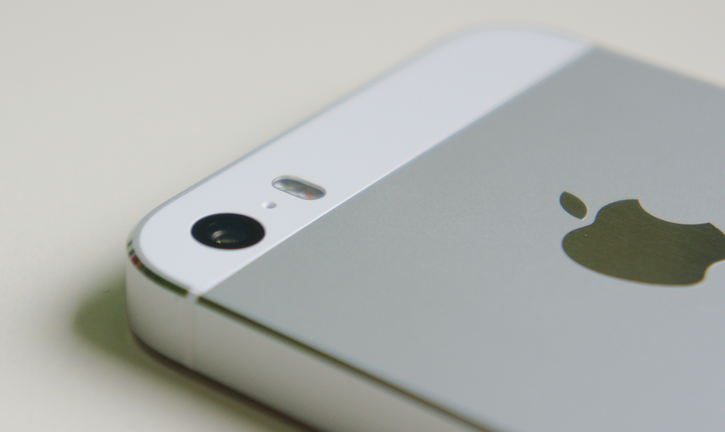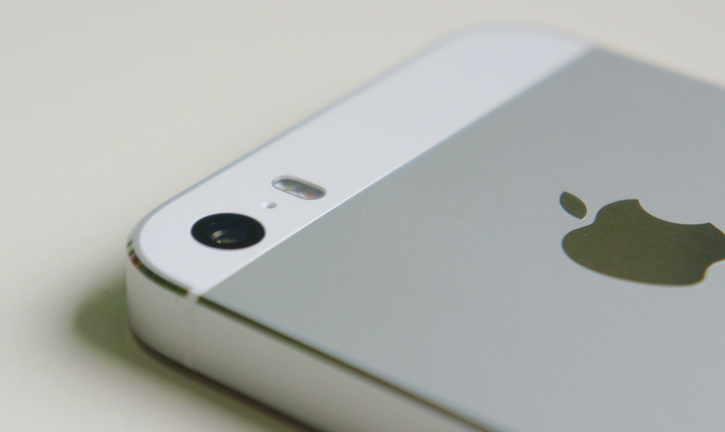 The new messaging app Peach, which was created by the founder of Vine is a very simple messaging app now available on iOS. Whether you want to find your friends and share status updates or you want to upload some cool gif images to your account it is all available on Peach.
How Peach messaging app works
Peach, which is only available on iOS devices through the Apple App Store, is similar to Twitter, Instagram and Slack. You basically just use "magic words" in order to share updates with your friends throughout the day. These magic words allow you to say a lot by saying just a little. You also can loop videos and photos with Peach and also upload and share gif images.
With Peach you can share a ton of information with friends such as weather conditions, what you are watching and your location. This app works because the magic words basically act as the command to allow you share various types of information. You can just type in "gif" and then you will be asked to upload and share your gif image for example.
If you are into music, you also can type in "song" and you will then be able to share the song that you are listening to right then with your friends. Peach for iOS is like Facebook, since people will be able to comment on what you say and also can "like" your updates. This is a new messaging app that allows you to keep in touch with those you love without having to sit there and actually write a whole post or wall on your account.
You can think of Peach as a messaging app similar to the style of Vine, meaning short and to the point. If you want to keep in touch with friends and family but don't want to spend hours writing, then Peach messaging app gets it done for you with the magic word functionality and commands.
[appbox appstore appidhttps://itunes.apple.com/us/app/peach-a-space-for-friends/id1067891186?mt=8]