[googleplay url="https://play.google.com/store/apps/details?id=com.Onemln.PeterColoringBook"]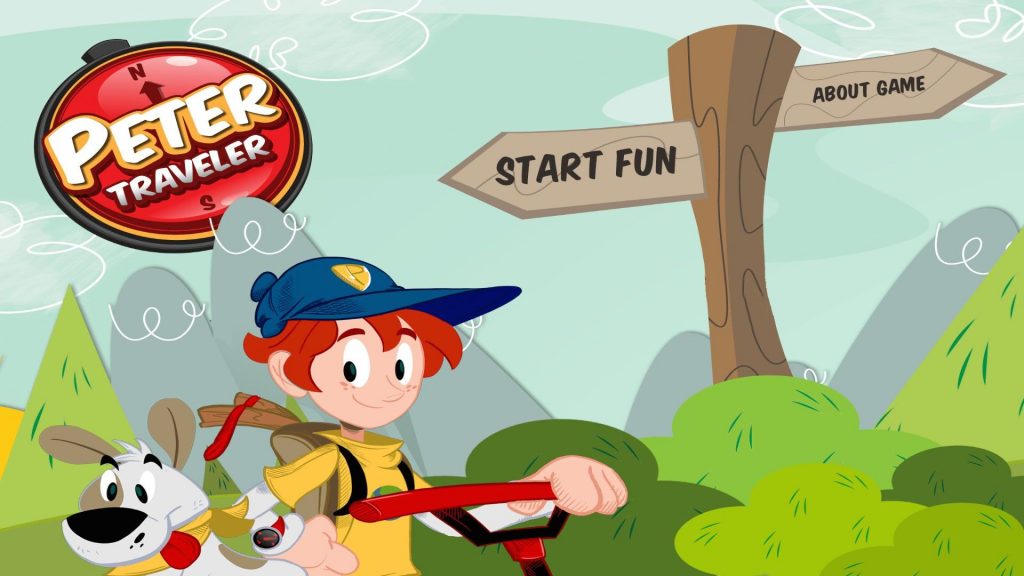 Peter The Traveler Coloring is developed byOnemln.comand brings coloring to your Android device which is better than using a real book.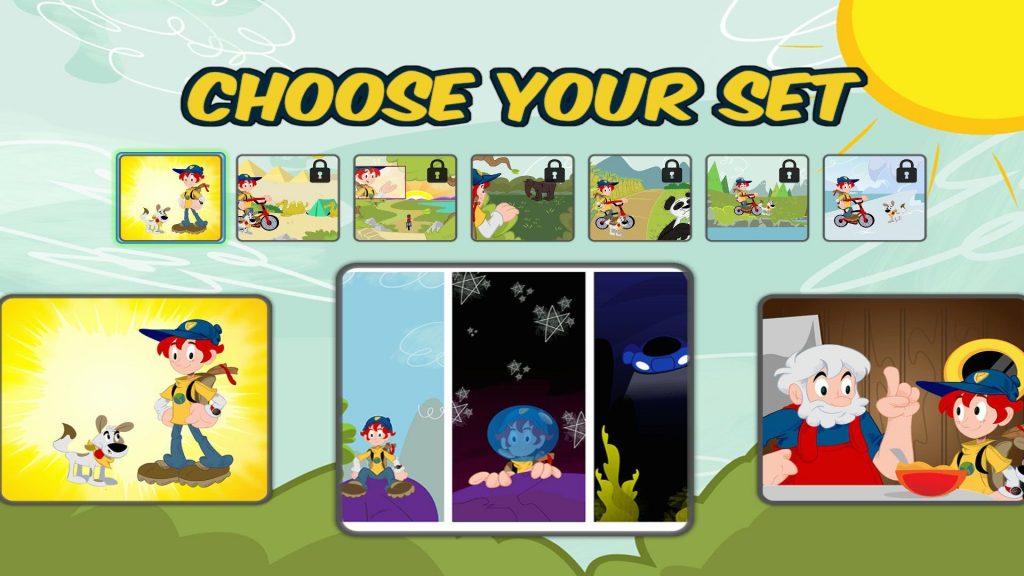 The App features pictures of Peter and Fido as well as a bunch of fun cute characters that you can color in till your hearts content. The images are divided into sets and you'll get one set of images for free which includes 4 drawings to color.
To unlock the remaining sets requires an in-app purchase of £0.60.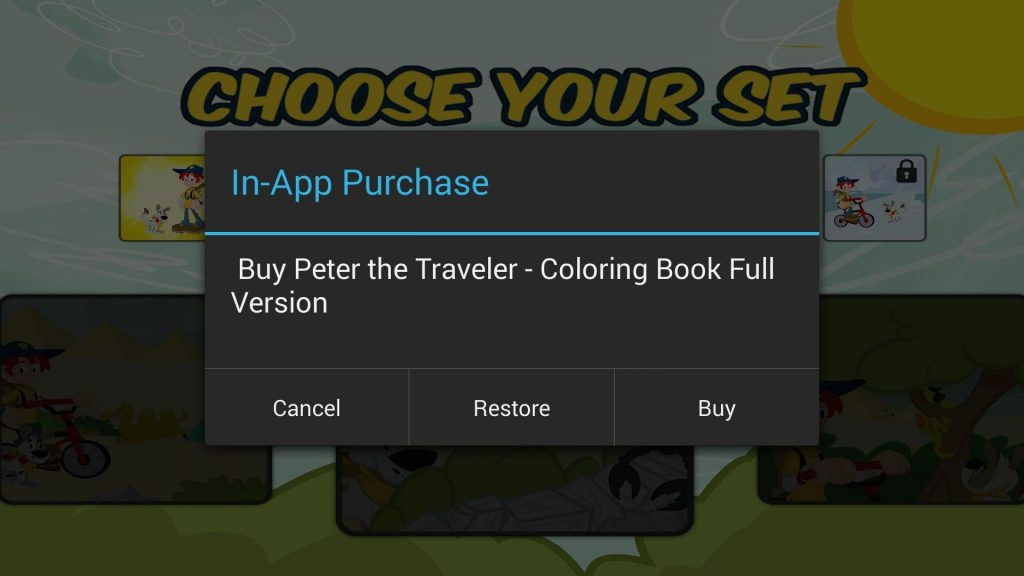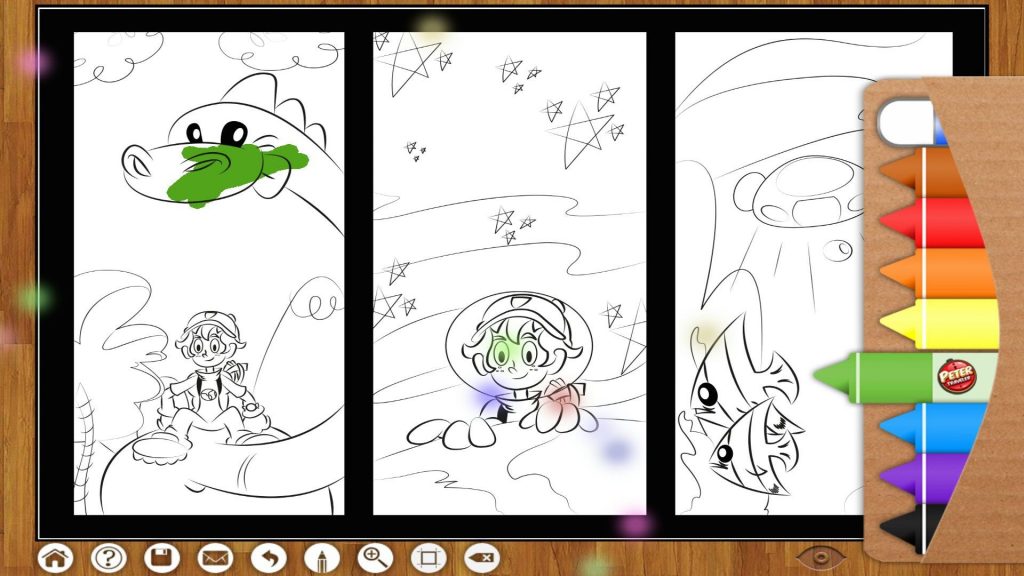 There is a selection of crayons and colors to use, as well as an eraser should you go over the lines when coloring like I did.
Peter the Traveler Coloring App is very responsive and an enjoyable experience, although trying to color within the lines is particularly difficult using your finger and would definitely be better and more suited to a stylus.
However, for a young child this App is perfect and will keep them entertained coloring in the fun images using the variety of colors provided.
Peter the Traveler Coloring App is available for free on the Google Play Store.