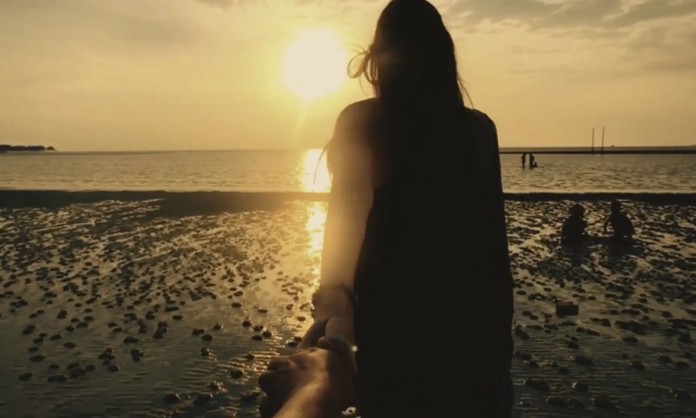 Smartphone cameras are getting better and better at their game, however, most of the times the pics are not ready for instant share. The picture may need to cropped, rotated, or may require filters to make it insta-ready or WhatsApp profile pic ready.
The inbuilt photo editing tools on most phones can't do all of that stuff. That's when third party photo editing apps come in the picture. Here are some of the best tools available for iOS and Android that you will require to make your Instagram feed standout-
PicsArt Photo Studio 
This is the one of the most complete app; it can basically do everything. It's got some great filters which even though have been around for sometime still are quite unique to PicsArt.
This is one of the most popular app on both iOS and Android. Some of the feature include adding frames to pics, making collages, adding stickers, etc. If you need a complete circle then go with PicsArt or go home.
Photoshop Express
Desktop Photoshop users, this is the best app for your phone. It packs a ton of features like reducing noise from pictures and its so powerful that it can handle large panoramic shots with ease. Apart from all the major features, it offers the basic photo editing tools like crop, auto-fix, frames, straightening, etc.
PicsArt is the best all rounder app but if you require some extra pro features then this is the one for you. Also, unlike PicsArt, this one is ad-free while being free for download.
VSCO
This app is suitable if you're the type of person who'd like to get the best of the best. VSCO features extremely great filters and if you'd like to go a step further then there are many additional in-app purchases.
It's a great app but it's kind of pricey (the premium features). If you're okay with shelling few bucks, then think no more.