Google's bet on the Pixel (smartphone) lineup appears to be paying off. The Pixel 2 and the Pixel 2 XL are the best Android smartphones on the planet, period. The original Pixel and the Pixel XL were also given the title "Best Android smartphone".
The Pixel 3 is expected to release in October, following the previous dates. This time around, the changes could be much more than we can expect. Google has bought part of HTC's smartphone business, essentially buying the quintessential workers from the Taiwanese company.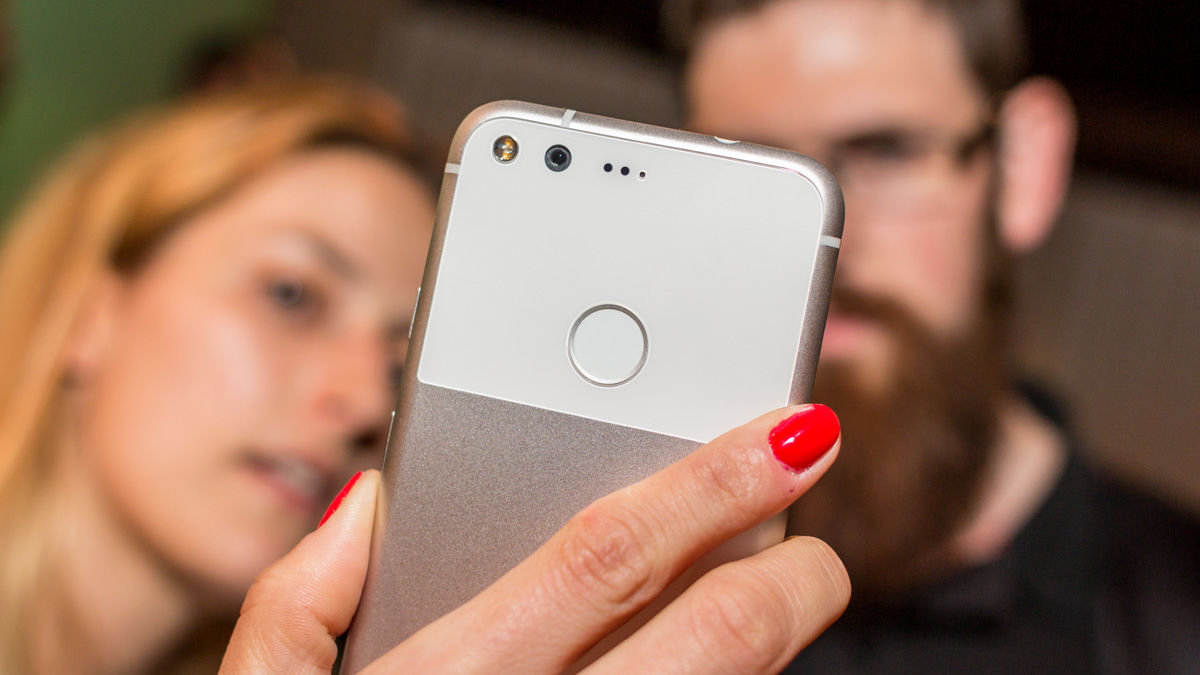 What could be different on the Pixel 3 and the Pixel XL?
The screens should definitely be upgraded as the display on the Pixel 2 XL horrendous. The OLED panel was made by LG, one of the two major OLED creators but not the top-notch quality creator. Also, the Pixel 3 lineup could also end up having a notch following the trend of the smartphone industry.
It hasn't even been an year since Apple unveiled the iPhone X with a huge notch on the top and Android makers have been quick to release phones copying the style. To make the phones in a jiffy, most of the notched Android phones are literally crap. The Essential Phone would be one of the exceptions, as the phone was released prior to the iPhone X and it also doesn't use a huge notch like the iPhone X but a thin and tiny notch just for the camera.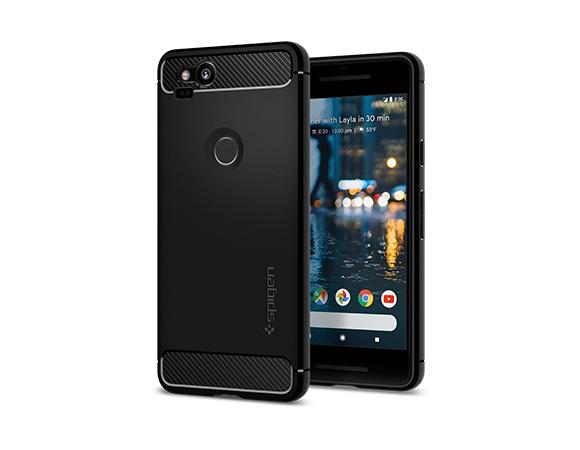 The camera on all the Pixel phones released till date have just done great job at clicking pictures and at shooting video. The Pixel 3 will definitely sport a much improved camera sensor and the fact that, the 12MP cameras have stuck around for a very long time says that we could expect a higher resolution shooter on the back. Dual cameras? Don't think so.
For more updates like this, follow us on Facebook, Instagram and Twitter. We'll update you with latest happenings around the Pixel 3 and the Pixel 3 XL.