Google is the only smartphone manufacturer that's due of a smartphone upgrade; Apple, Samsung and all the others have released their flagships for this year. The search giant following its previous upgrade cycles, will unveil its range of smartphones at an event on the 9th of October.
The upcoming phones are speculated to be called as the Google Pixel 3 and the Pixel 3 XL, the same naming strategy as the previous phone lineups. According to the bunch of rumours that have been flying around since the beginning of this year, both the phones will be very different compared to previous years'.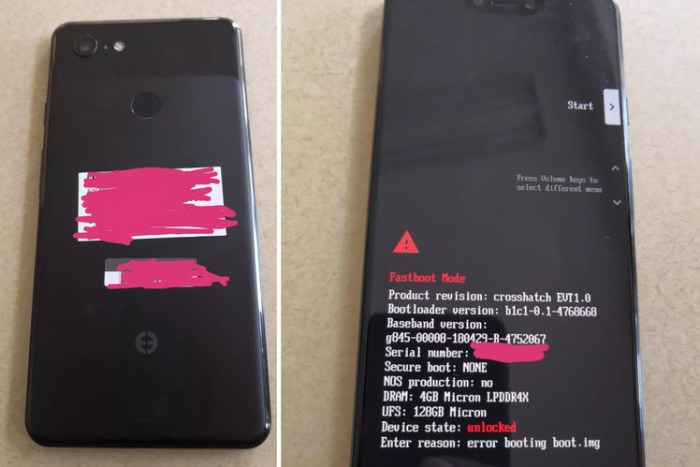 The Google Pixel 2 was a great phone, very similar to its sibling Pixel 2 XL but it sported huge top and bottom bezels which was very un-2017. The Pixel 2 XL was the most liked phone as it went almost bezel less with an 18:9 display, following the current market trend. However, according to sources, the smaller of the Pixel phones this year will be also sport an 18:9 display measuring around 5.5 inches.
On the other hand, the Google Pixel 3 XL is expected to be very different; according to reports and as the leaked photos show, the phone will sport a huge notch at the top which in my opinion is very unattractive and doesn't appear to serve any actual purpose. If Google has put a huge notch at the top without any worthy purpose, it will definitely get a lot of negative feedback from people. Also, the screen size is expected to be around 6.7 inches.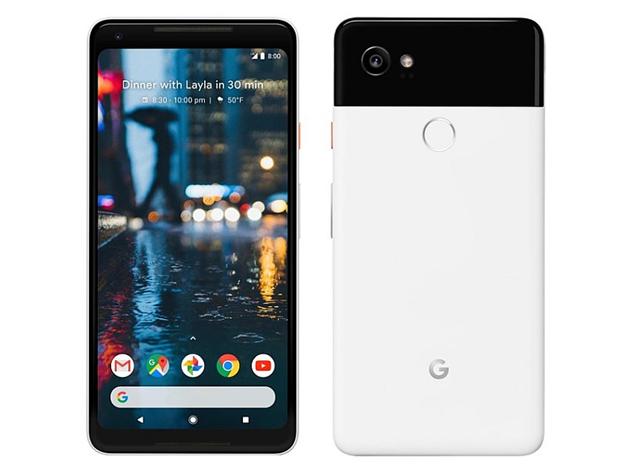 Google hasn't been great at design, its not bad either, it's just good and we hope the company doesn't spoil that with this year's phones. Also, supposedly this year's phones will use newer display panels as the Google Pixel 2 XL was plagued with display issues which put off a lot of people.
Google takes the wraps off the Pixel 3 and the Pixel 3 XL on 9th of October at 11AM ET. We will be updating the site with articles pertaining to the same.