The Google Pixel 3 and the Pixel 3 XL are finally out in the world after a series of continuous leaks. The most talked about thing has been the notch on the Pixel 3 XL as the reports stated and all of them have been turned out to be true. It's just huge; it's like a (shallow) niche in the display as if the digging will continue as the device ages.
Whereas, the standard Pixel 3 does not come with a notch, giving more people reasons to consider buying this rather than the larger version of the same. Following the previous Pixel phones, the Pixel 3 and the Pixel 3 XL share the same internals and the feature set; there is no bias.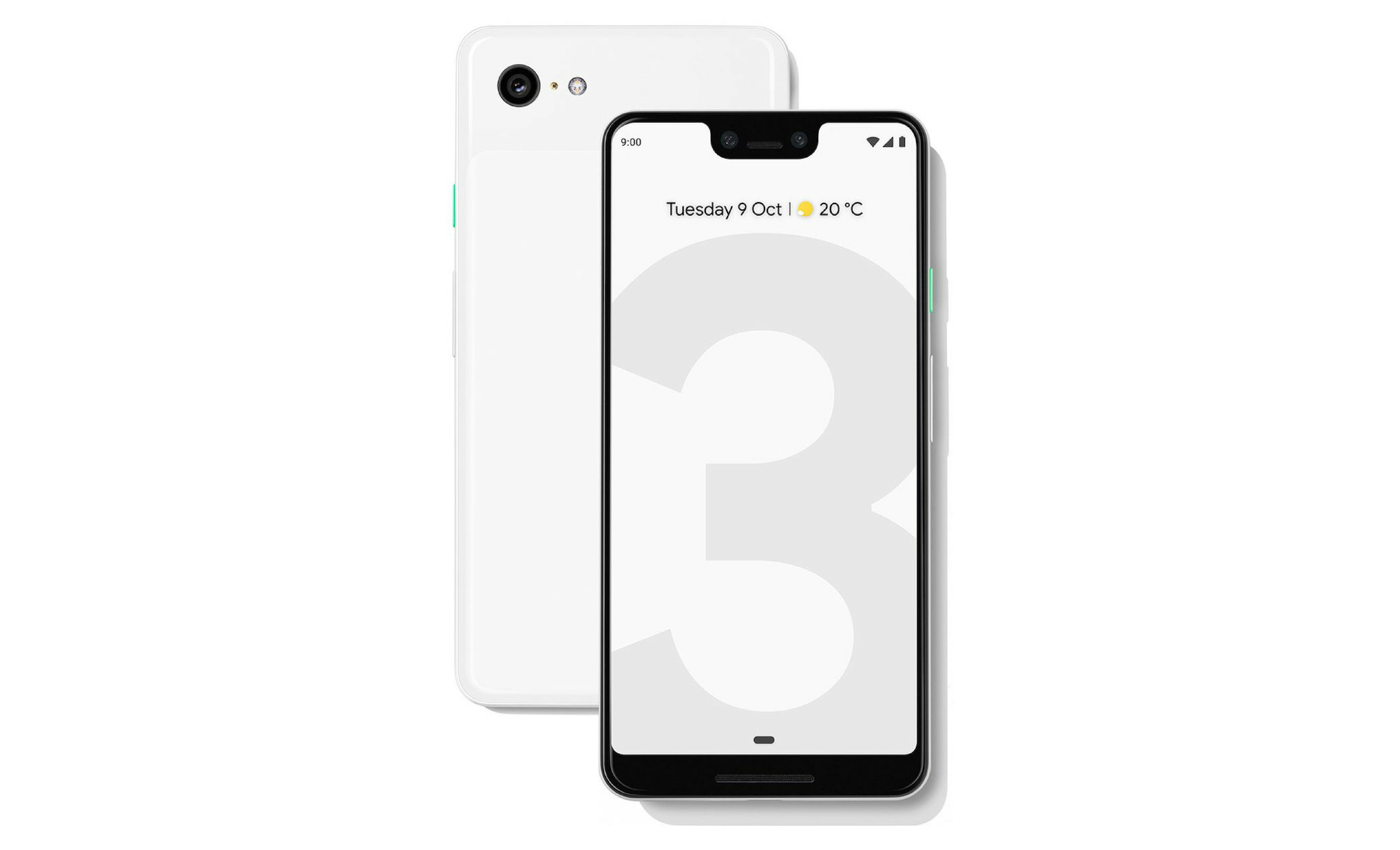 Specifications
Under the hood, the Pixel 3 phones sport Qualcomm's Snapdragon 845 chip coupled with 4GB of RAM. For graphics, Google's using the Adreno 306 GPU which is found on almost all flagship Android phones. Both the devices offer users the option to go with 64GB of internal storage or 128GB which should be sufficient for most of the users as the device doesn't offer the feature of expandability.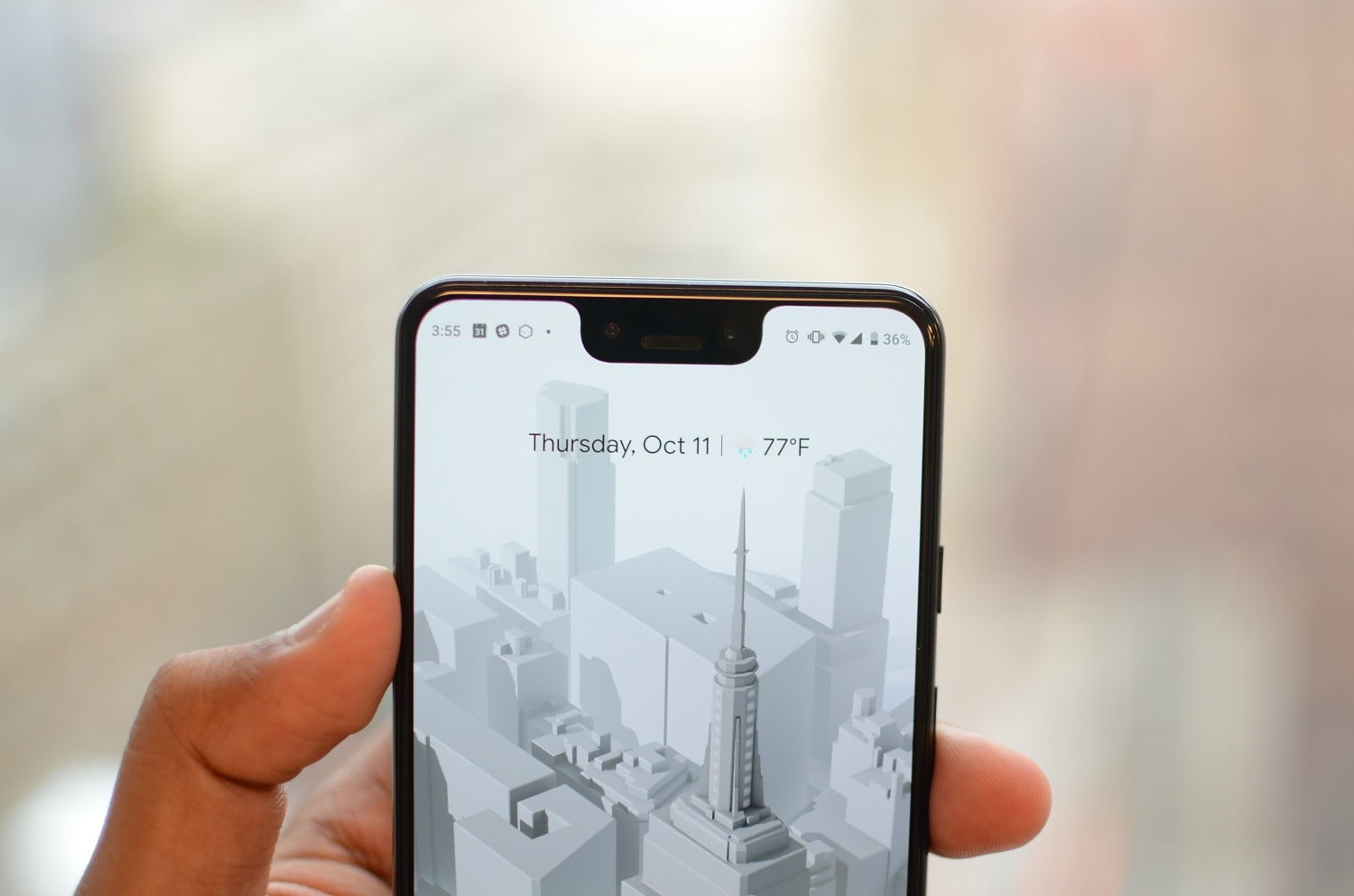 Display & Design
On the front, the Pixel 3 is mostly dominated by a 5.5 inches pOLED display and the remaining space is used by the front firing stereo speakers and set of two cameras. On the other hand, the Pixel 3 XL goes edge-to-edge with 82% screen to body ratio with its huge notch. However, its set of speakers and cameras limit its bezeless design compared to the iPhone X which goes edge-to-edge extremely.
Camera
The story with the Pixel phones has always been about the cameras. From the very first Pixel phone, no smartphone has been able to beat Google's camera quality in terms of sheer performance and quality. It's no different this year, the company compared a night shot captured on the recently released iPhone XS and the Pixel 3, the differences are stark; the Pixel 3 does an extremely good job at capturing more light and also does a good job at post processing.