Sony may be ready to make their games console compatible in a completely different way, with PlayStation 4 streaming. The Wall Street Journal reports, saying that Sony is ready to make this move.
This report does have elements of truth within, Sony did acquire cloud gaming company Gaikai in 2012 for a huge lump sum and have yet to make any real movement in the cloud gaming market.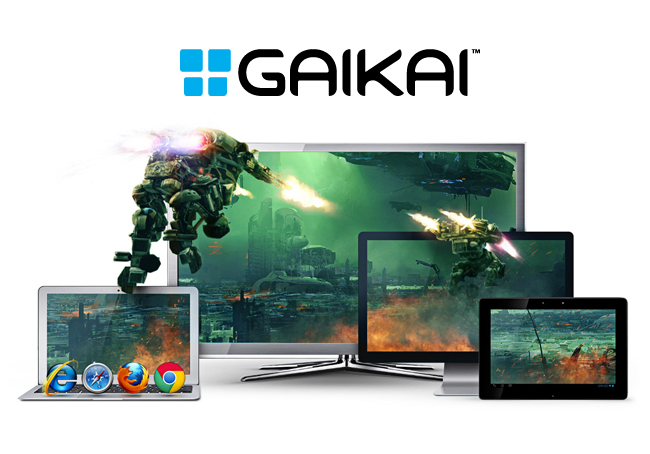 Sony's PlayStation 4 streaming service
If they had a portal to play less graphically intense games, then the PlayStation 4 streaming process would be pretty light, if the user has a good network connection. We do not believe Sony will provide a digital stream for PlayStation 4 games, as this would annoy developers and would be to intense for most network connections.
This could be quite like a renting service, with the user streaming the game until they get bored. The cost could be weekly or monthly, depending on how long the game takes to finish. Games like Call of Duty could reap in the profits from streaming per month, as users may spend years paying for the multiplayer experience.
Rumours and leaks are building in the week before the PlayStation 4 launch. We have already seen very detailed photos of the controller and developer console, and someone on eBay posting the developer console and speaking to Kotaku about all the PlayStation 4 has to offer.
This is the first we have heard of a PlayStation 4 streaming service though, and coming from the Wall Street Journal, we must take into account that the sources giving WSJ the advice must be credible in some way.
Nothing is certain, but between the Gaikai acquisition and the movement for more enjoyable and cheaper gameplay, Sony may see opportunity in porting cheap PS3 games and allowing users to pay something per month for the service or per game.
Sony will reveal the PlayStation 4 streaming service at the Sony event on Feb 20, if this rumour has any truth.