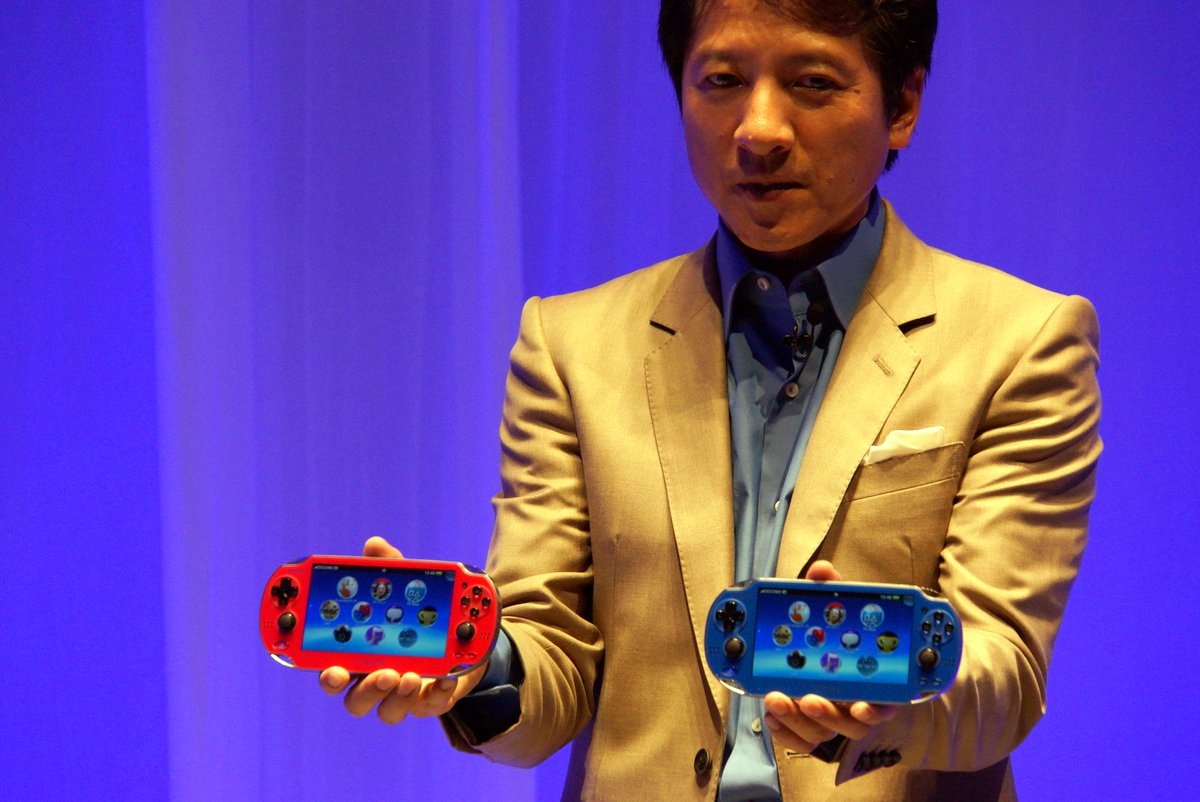 There were several big gaming announcements at the Tokyo Game Show. We've talked about the unveiling of the Playstation 3 super slim but what's going on with the PS Vita?
According to GameRant, there were several big news items about Sony's premiere handheld device. There was talk about Muramasa: The Demon Blade, a well known 2009 Wii title, getting a ported to the system and that there were going to be new PS Vita colors that will be made available in Japan — Sapphire Blue and Cosmic Red.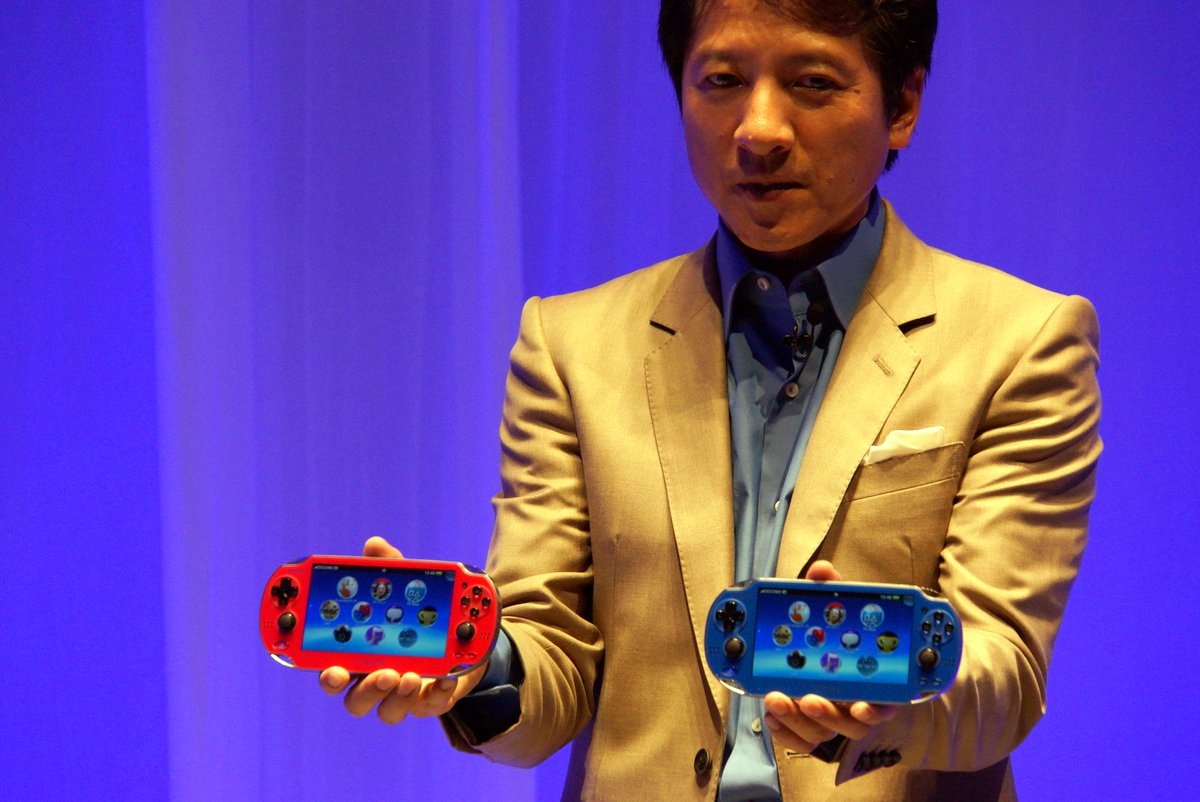 However, the biggest PS Vita news has got to be about Playstation Plus finally coming to the PS Vita in November.
Playstation Plus was a program that was previously exclusive to Playstation 3 gamers. Starting November, PS Vita users who are subscribed to the program will now also get access to all sorts of cool discounts, early access to PSN downloads and cloud storage for game saves. But the real draw is the Playstation Plus program's Instant Game Collection that gives subscribers free access to a wide range of titles that include standouts like The Walking Dead Game, InFamous 2 and Borderlands.
Playsation 3 subscribers who own PS Vitas will also be able to use the service on their handheld gaming devices at no extra cost.
Here's the full list of Playstation Plus benefits from the Sony Press release:
Games: Members will be able to play the full versions of designated content for PS Vita available on PlayStation Store as long as membership is effective, at no extra cost. The lineup of games that will be offered and other details will be announced at a later date.
Discounts: Members will have access to exclusive discounts on designated content for PS Vita.
Online Game Save: Members will automatically or manually be able to upload game save data files for compatible games to Online Game Save Storage with 1GB of space on the PlayStation Network.
Automatic content downloads and updates: PS Vita will automatically download designated game demos and game updates, and also download system software updates. PS Vita will automatically start up to download content and will enter standby mode after the download has completed.
Automatic Trophy sync: PS Vita will automatically start up at a designated time to sync Trophy information with PlayStation Network servers.
Playstation Plus costs $17.99 for 90 days or $49.99 for a full year.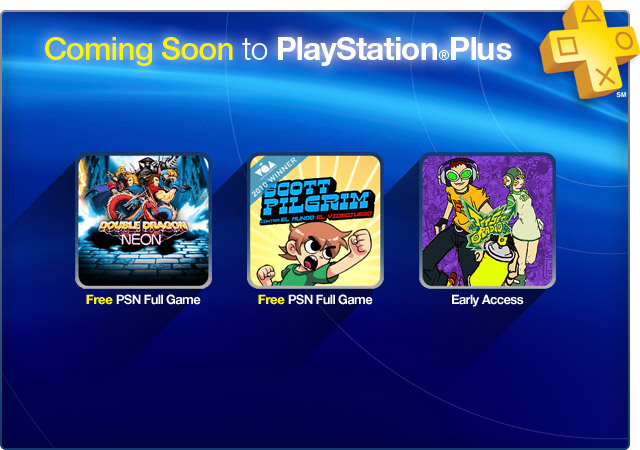 Glad to hear that Playstation Plus is coming to the PS Vita? Which free games are you most looking forward to? List them down in the comments below!