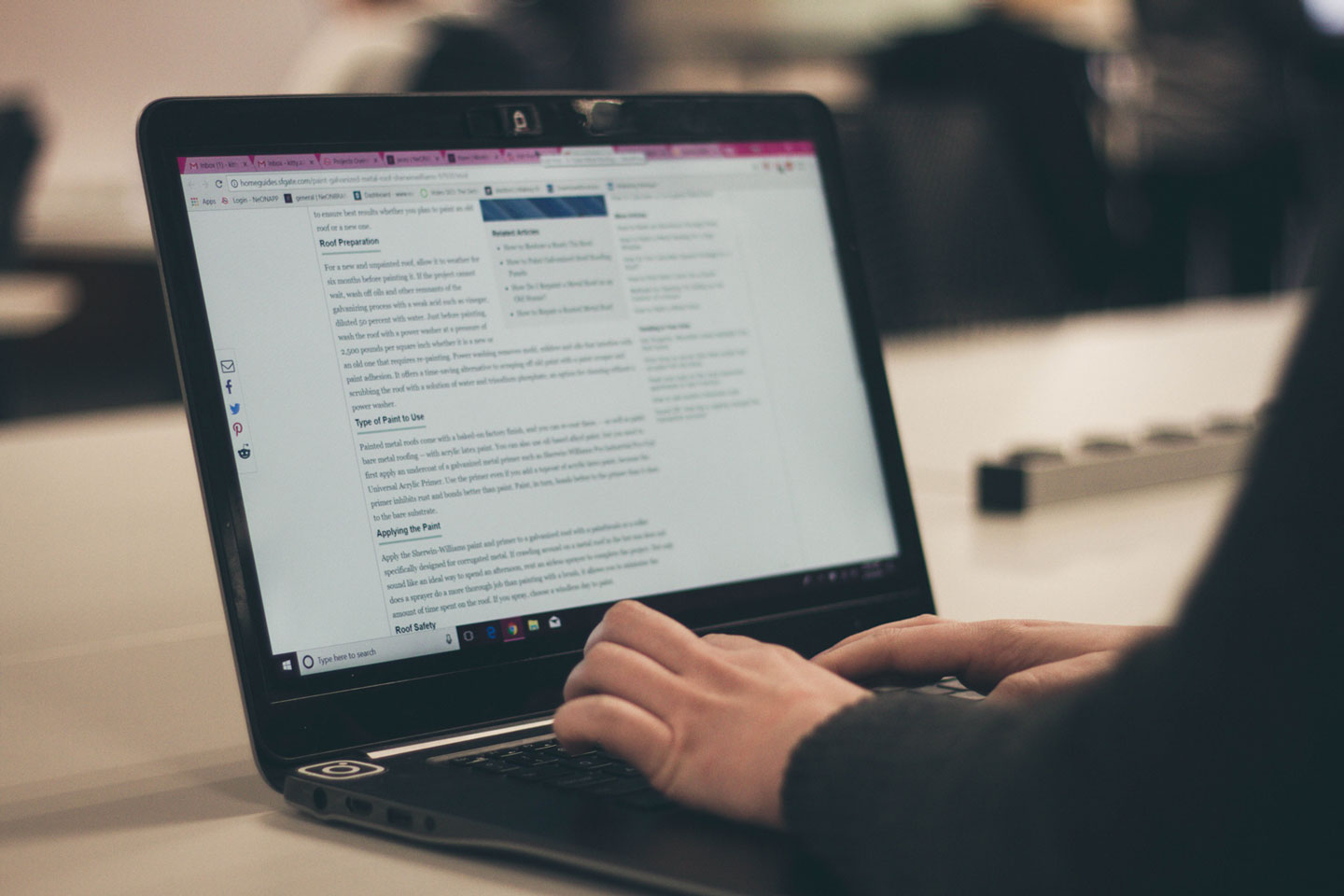 I think you have heard the term "SEO Content" or came across it online in one or more blog posts. But, is there any difference between SEO content and any other type of content?
Yes, simply put, SEO content is a content that is written on a web page that is well-optimized for search engines to rank high in the top 10 search results for certain keywords.
But, how can a blogger with basic-to-no SEO experience can write an optimized content for search engines?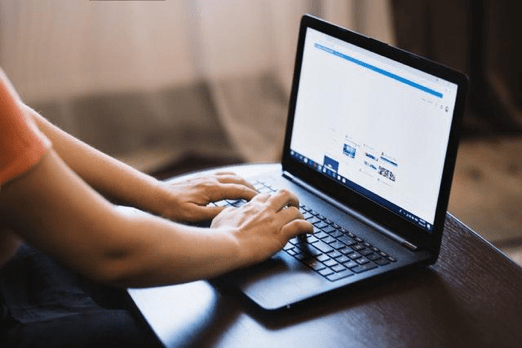 The good news is writing an optimized content is not a rocket science. It's a process to follow from start to finish then repeat and it's super easy. This process works if you are writing content for your own website or writing SEO content for other websites.
Here are the most practical tips that you can easily follow to build an SEO content that competes on search engines.
Tip 1 – Start with Keyword Research
I know a lot of people say that if you are planning to write content, just start with the topics not the keywords. That is completely true. But, is it guaranteed to grab search engine traffic compared to a keyword-driven content? No.
Keyword research will also tell you what people are searching for and what the demand is. In other words, a keyword will inspire you with the topics to write about.
But how can you do an effective keyword research? Particularly, how can you get a list of keywords that you know well that your website can compete in?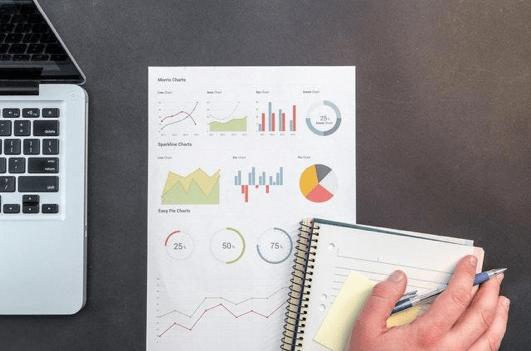 There are many keyword research tools online and most of them are effective so regardless of the tool you're using, make sure that your keyword report includes 3 important metrics: search volume (local or global), keyword difficulty and the cost-per-click CPC.
Search Volume – is a number that tells how many average searches per month a keyword is being searched.
Keyword Difficulty – is a relative number, usually from 1 to 100, that tells you how difficult a competition for a keyword is to reach the top 10 results.
Cost-Per-Click CPC – is a number that represents how much every advertiser pay per click once an ad is clicked.In other words, it represents money.
Your keyword research report can include more helpful metrics but those 3 are the most important. You can use those metrics combined to anticipate if a keyword is worthy optimizing your content for or not.
For example, a keyword with a search volume 4400 searches per month, and a difficulty score between 20 and 30 with a CPC of $1 or less is an implication that this keyword is worthy including in your list to optimize for, while another one with 55000 searches per month, and a difficulty score 50 or above with a CPC of $7.5 is a prediction that this keyword will be a hard one to compete for and will cost you an enormous time and a huge budget with very risky results.
Again, it's all relative to how strong and authoritative your website is, but, for average websites, the above measurement works.
At the end of this phase, you should have a list of some qualified keywords that you can circle your content around with less risk that your website will get traffic from and of course more traffic means more conversions and more sales from your content.
Tip 2 – The Practical 10-seconds Competition Analysis
At this step, prepare your qualified keyword list, and search for every one of them on Google, then take a look at the first top 10 results.
Those top 10 results are the websites that could compete for your searched keyword and successfully rank to the first page on Google.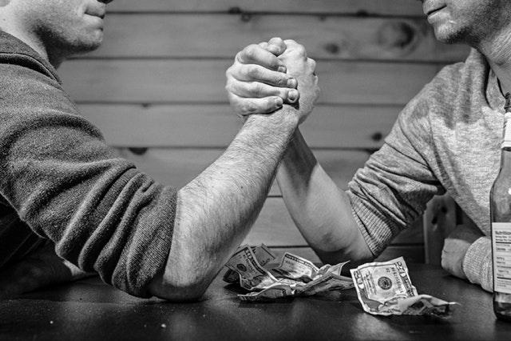 Then ask yourself a few questions:
Do they all fulfil the search intent of the keyword?
Do they all have the keyword included in their title tag?
Do they have the keyword included in their meta description?
What is the DA score for every search engine result?
Does my website have a higher DA or lower?
The first 3 questions are easy to answer without any tools installed to know the domain authority of a website. For the next couple of questions, we recommend installing MOZ bar on Google Chrome to show you the DA score for every search engine result to be able to answer those last 2 questions.
It takes you 10-seconds on average to identify how well your competition is optimized for your searched keyword and you can actually re-filter your list to include those keywords that your website can easily crack and reach the top 10 results.
But, is competition analysis really that simple? No.
The 10-seconds qualification's purpose is only done to reduce the time taken to do the in-depth competition analysis for the less-competitive keywords.
Once you have done the 10-seconds competition analysis and could successfully re-qualify your keywords, you will need to open the top 10 result pages one by one for every keyword.
At this step, you will gather as much important information as possible from your competition. For example, try to look for things like:
Word Count: Does the web page have enough word count to speak of the topic thoroughly? Or is it just some thin content?
H1 Heading: Does the web page have an optimized H1 heading?
H2 Sub-Headings: Does the web page have sub-headings? How many?
Bold Text Phrases: What does the text in bold say? If any?
Images: Does the web page include images? Are they related to the content or just some stock images?
Page Speed: What is the page speed score of every result in the top 10?
Inbound Links: Does the web page have enough backlinks? What are those backlinks? (Hint: MOZ bar can tell you that too).
Try to list all the above information (or more if you could) in an Excel sheet for every keyword for example.
Tip 3 – Keyword-Driven Content
Now it's the time to write your content. Having a qualified keyword list and a thorough report about your competition is two powerful tools that you can use to write your content.
At this step, you know that you are actually writing some content around less-competitive keywords that your website can be easily predicted to reach the top 10 results.
Tip 4 – Competition-Driven Content
While writing your content, basically try to surpass your competition with more effective word count around the topic, optimized headings and sub-headings, effective bold text and optimized helpful images.
Also, try to answer most of the questions that your competition did not answer or thoroughly focus on. In other words, try to write your content from a different angle that is not discussed by your competition.
For example, if your competition provides a list-based content, then you should not write the same type of content. Always try to be unique.
Tip 5 – Promote your Readers
Always give your readers the opportunity to read more about any topic that you have discussed through external links.
Engage your content to include external links and call-to-actions in your content, search engines really look for the type of content that is helpful for the readers by reading more details through external links.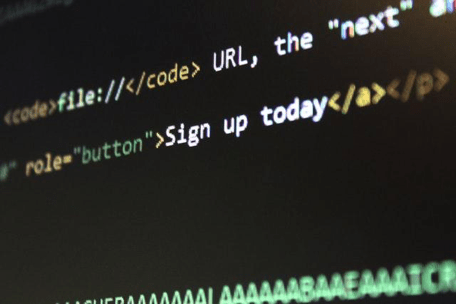 A practical hint to do that is to search for the section sub-heading you are currently writing for on Google, and try to pick a helpful link with high domain authority that speaks about that section in more details and link to it in your content.
That way, search engines will be able to crawl their site and determine the main theme you are writing about and actually it is proven that including external links in your content can produce more solid results.
Conclusion
Writing an SEO content is an enjoyable journey that can be fun, if you did it right. It needs practice and experience but if the right process is followed once, the next piece of content you are going to write will be easier.
The most important thing to keep in mind across the whole process is: You are writing your content for human readers, not search engines.
If your readers liked your content, they are going to share it, link to it and more importantly, you will get less bounce rate and greater results.