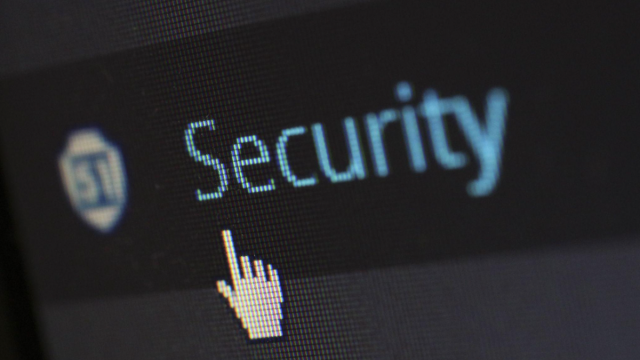 As technology advances, the threat to security in the online world also grows. The software with advanced threat protection (ATP) may help you reduce the risks of getting attacked online.
What are the benefits of ATP to your business? What is the different advanced threat protection software?
This article discusses the benefits of having advanced threat protection software and how such software can work for your business.
Meraki Systems Manager offers your organization secure mobility management that can help you onboard new devices and seamlessly automate security policy applications.
What Are the Benefits of ATP Software to Your Organization?
Over the past years, cyber threats quickly grew, and they became more complex to deal with since people involved in these threats are professional.
The sophisticated attempt of professional cyber actors to disrupt a system or network requires advanced threat protection software to counter such a malicious act effectively.
For businesses and entrepreneurs, remote work has become a casual place to carry out business operations. ATP software has become a protection for various companies' cybersecurity programs.   
Advanced threat protection offers better defense and aids your business operation with cybersecurity, such as detection and response to different types of cyberthreat. ATP can provide efficiency and effectiveness in your business' cybersecurity operation.
ATP may benefit you by making its three primary objectives: quick detection, sufficient protection, and response.
Quick detection lets you catch a threat early, even before it reaches important data and accesses your system. Sufficient protection provides you with the capability to fight against detected threats.
The last objective is the response, allowing you to lessen threats and respond to security occurrences.
Top 3 Advanced Threat Protection Software
There is numerous ATP software on the market. Let us look at the top three advanced threat protection software.
CrowdStrike Falcon Prevent. The software by CrowdStike offers an ATP approach with its artificial intelligence-powered Falcon layer of security solutions. CrowdStrike can be used in all business sizes.
Darktrace for Endpoint. It is software that provides all sizes of companies with cyber defense software that aims for new and distinct threats and protection from advanced attacks.
Microsoft Defender for Office 365. This software by Microsoft is designed to safeguard against a wide range of advanced threats, such as credential phishing and business email compromise.