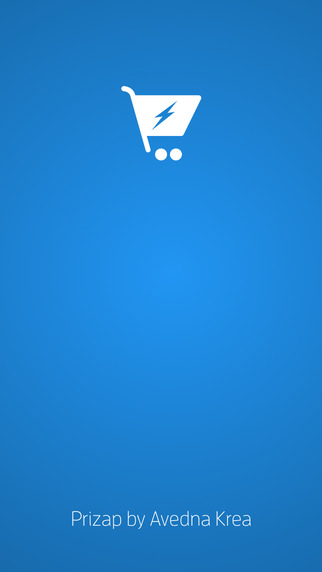 [app url="https://itunes.apple.com/us/app/prizap-compare-prices-find/id982767345?ls=1&mt=8″]
Introduction
Prizap is an shopping and money saving application available on iOS and Android. The iOS version will be reviewed in this article. Prizap allows users to search the web for the best deals on specific products, find flash sales and even scan barcodes to find the cheapest price for them.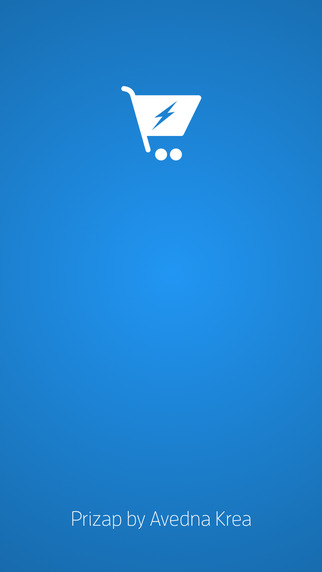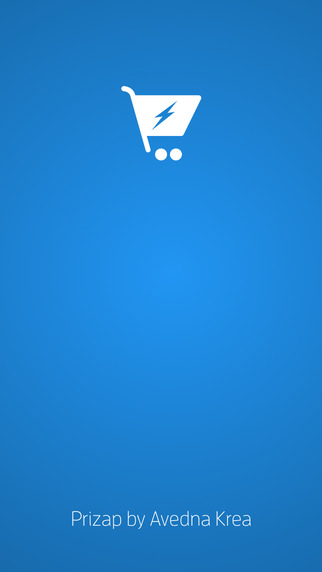 What does it do?
Prizap scans the online stores of many major retailers, arranging their prices in an easy-to-view list and showing you the best price and where to buy it. The app even shows you the original price of the item, so you can be sure of how much money you are saving. Users can either manually type in the item they are looking for, or they can scan the barcode of the item using their smartphone camera – which is especially useful when you spot something in store and want to check if the item is cheaper online.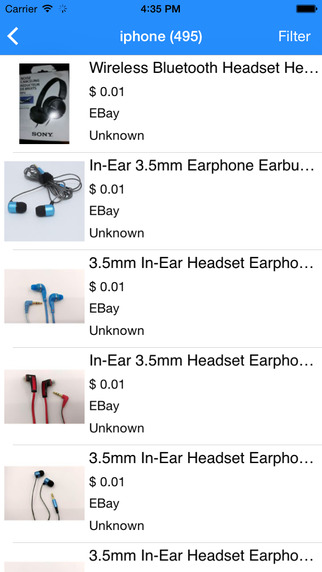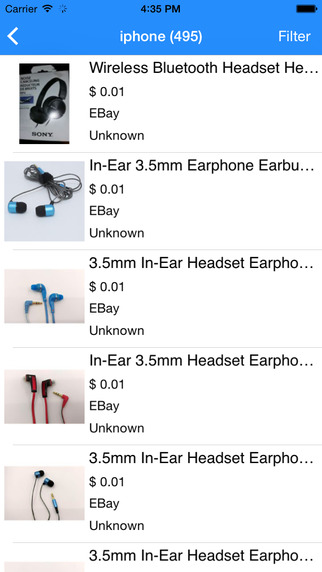 Prizap also boasts in an app push notification feature, which allows you to track an item and receive notifications for when the item has a price drop or goes on sale. To boot, Prizap even scans second hand sites like eBay, ensuring that you get the best possible deal without any of the hassle. Prizap covers a wide variety of shops and retailers, although be warned that it doesn't search the whole web – just the retailer's registered with them – so if you're looking for a real bargain then you might have to do a bit of detective work yourself.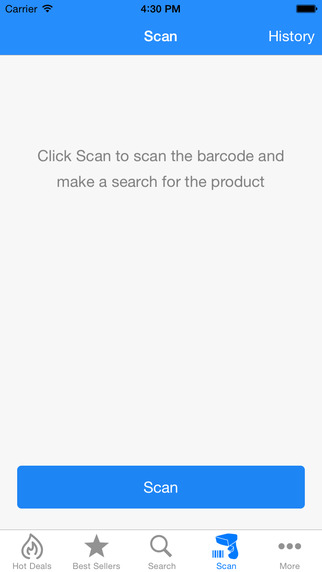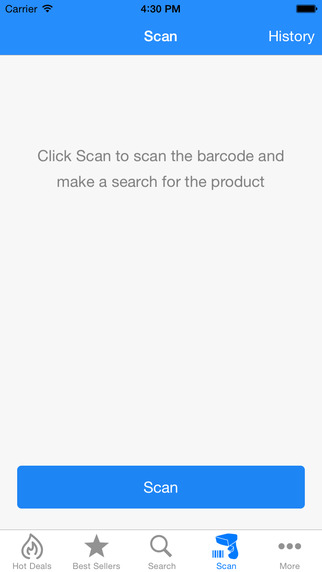 This said, Prizap is still an excellent and well though out application. It has an easy to use layout with bright colours and simple, bold text so that the user can see exactly how much they are saving and at which stores they are saving money with. Prizap also compares branded products such as Nike or Apple, meaning that your search is as exact and completely narrowed down as it can be. This is of course enhanced by the barcode scan feature.
Tapscape's Final Thoughts
Prizap is a great way for the savvy saver to find the best bargains. It searches the deep web quickly and efficiently over a range of products and brands in order to cut down your shopping and searching time. One of the most useful features (if you're not in a rush) is possibly the push notifications – especially in situations such as the Amazon fire sales. In all, a perfectly reasonable way to look for a deal on specific products.