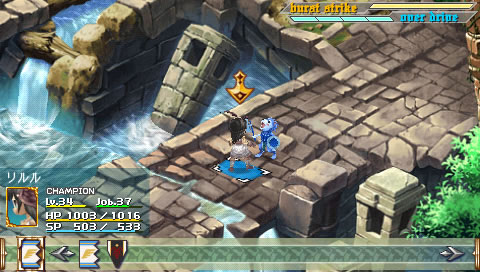 Still looking for a new game to play on your PS Vita and keep it from becoming an expensive paperweight? Are you a fan of Strategy RPGs? Then you may want to check out the latest game for the device — Ragnarok Tactics.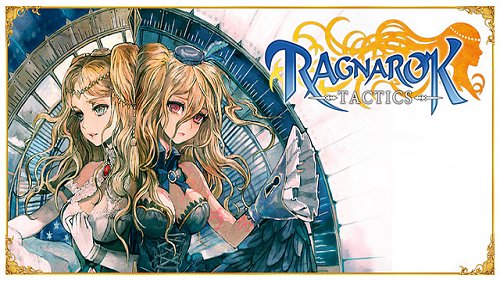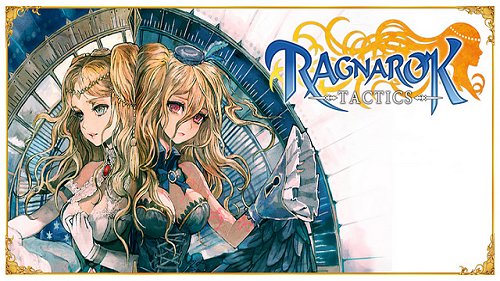 Developed by Aksys Games, Rangnarok Tactics is the strategy RPG spin-off of the highly-addictive MMO Ragnarok Online and will be heading to the PS Vita and the PSP. Here's a description of the game from Aksys's Mike Engler:
"So, what is Ragnarok Tactics? The quick and dirty description is that it is a fairly involved strategy role-playing game that takes place within the Ragnarok Online universe, complete with its familiar monsters and job classes. Add to that already appealing formula a story with no less than five unique endings and a hero(ine) who is a doer of deeds rather than a speaker of words, and you have the recipe for an incredible portable gaming experience!"
Ragnarok Tactics is available on disc for $29.99 or through the Playstation Network for $24.99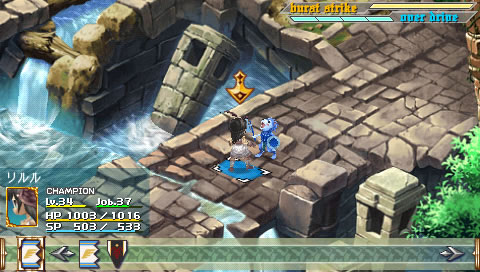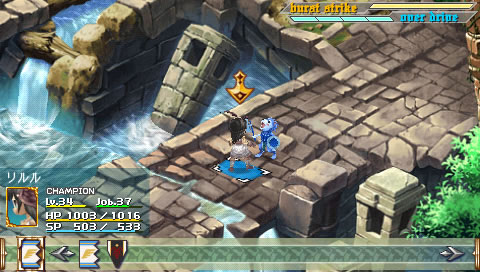 The PS Vita is one awesome gaming gadget. It does have one pretty huge issue though: Sony's handheld gaming device doesn't have a lot of games to keep fans enthralled and draw in new users. Sony realizes this and has taken steps to address the problem by trying to attract more game developers while at the same time developing games in-house that will further showcase the machine's potential. While we're waiting for those plans to materialize, great games like this are a godsend to all PS Vita owners as it will keep them busy for quite a while.
Will you be picking up Ragnarok Tactics for your PS Vita? Let us know in the comments below!