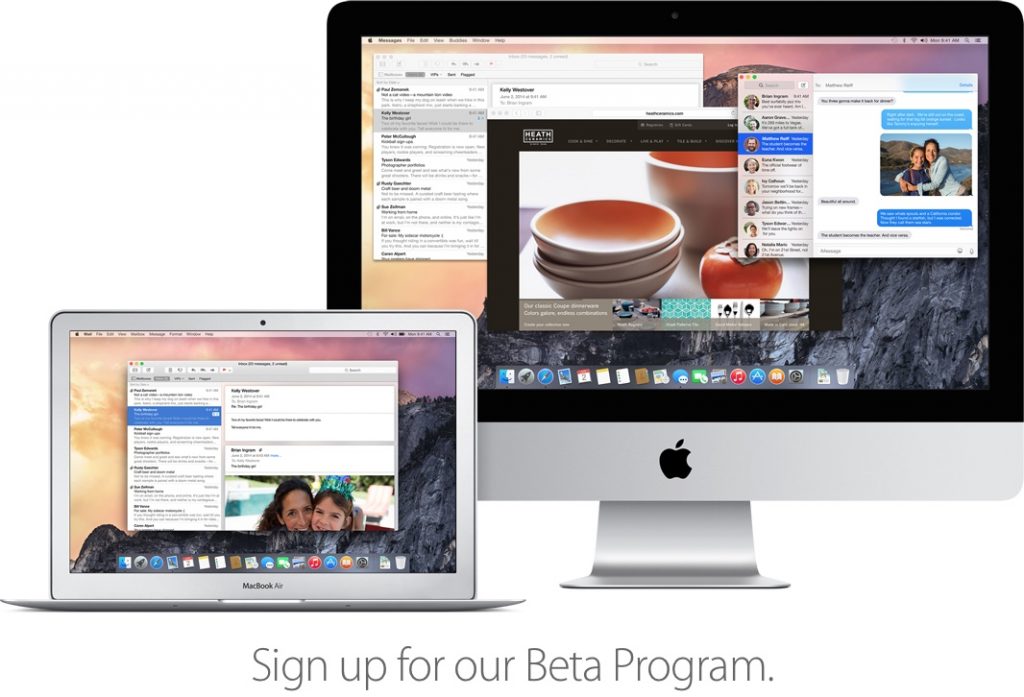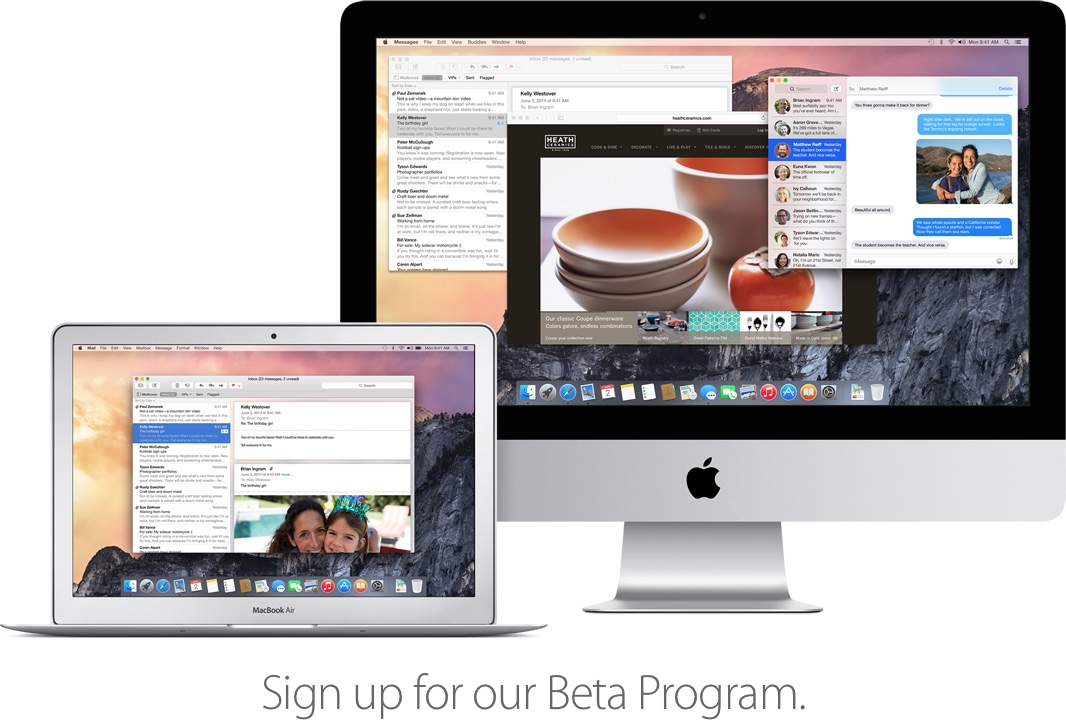 When Apple announced at their annual developer confab — Worldwide Developer Conference 2014 — that OS X Yosemite would be made available to the public via an open if seat limited beta program, folks applauded loudly. Apple doing the right thing? You betcha!
Of course, OS X Yosemite betas have been available to Apple's paid-in-full ($99 a year) developers since WWDC. And, according to 9 to 5 Mac, not only is a fresh developer OS X Yosemite coming later today, but so is an public beta later sometime this month.
Yes, Apple previously announced the public beta, but it's now known that "coming soon" means sooner than later.
Join the OS X Beta Program and help make the next release of OS X our best yet. Install the latest pre-release software, try it out, and submit your feedback. The program is limited to the first one million people who sign up, so join today.
While it is a certain that more than 1 million people have signed up for the public OS X Yosemite beta program, Apple will just as certainly actively manage who gets to participate. So, if you're late in signing up, give it a go anyway — you might be pleasantly surprised.
If not, meh — you could pay $99 or not.
Are you already an OS X Yosemite beta tester? Signed up and public beta hopeful? Sound off in the comments below…