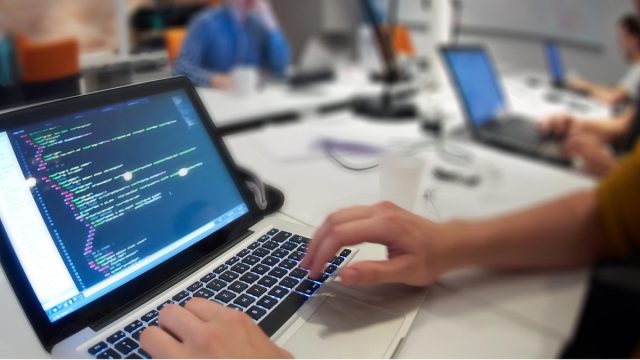 Companies looking for a capable software developer can now tap into the world wide web to seek and recruit top talent. Here are 3 reasons why online is the best way to hire software developers to create your solutions.
It's Easier
Much like remote work, remote recruitment is now an acceptable norm due to faster technology and globalization. It's easy and you won't need to set up a traditional meeting or a physical interview site. With the right tools and network, you can hire software developers in Latin America that have the right credentials and expertise.
Saves Time and Money
Aside from added convenience, you can save time and money when you decide to recruit software developers on the world wide web. Small businesses and enterprises can carry out the recruitment themselves and not have to hire an HR personnel or team to sift through potential candidates.
Most online tools and software for video calling are free to use, as are guides on how to get the best talent for your company. Time and scheduling is also more flexible, and you can interview more people than having to have a sit-down with recruits. The money you save can be used to further grow your business, and there's no compromise in terms of talent, skill and expertise on the hires you get.
Get the Right Fit
With online recruitment you won't have to limit yourself with local talent. You can now get top-level talent and those that offer the exact fit and qualifications you need for your software or app project.
Instead of having to make do with the pool of potential recruits with a traditional walk-in interview, you can cast a wider net and attract potential software developers in Latin America, for example. You'll be spoiled for choices in terms of skill set and capability, as well as experience.