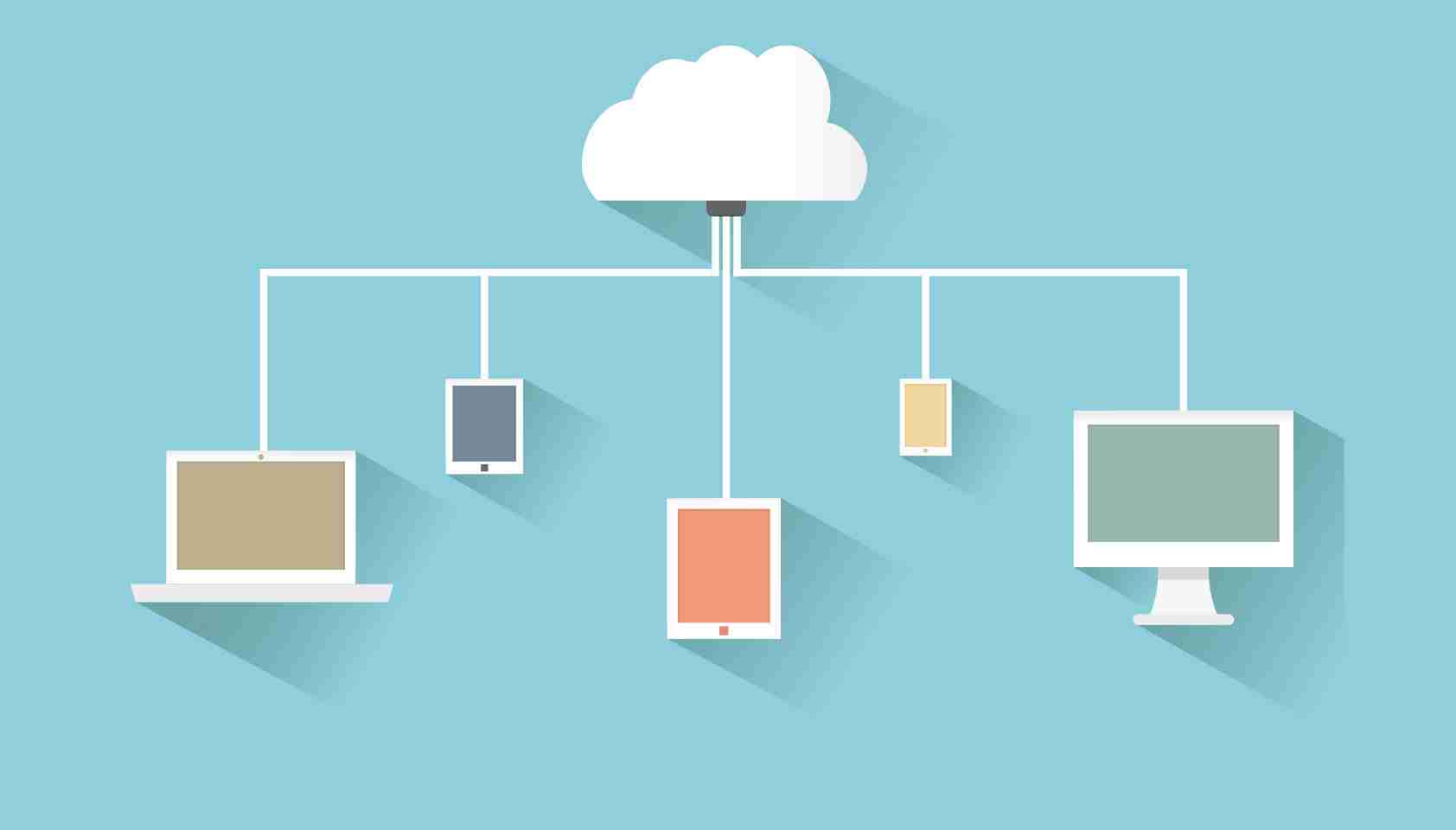 Many small businesses have already set up their own websites to provide information about the products and services that they are offering. In order to make your website live, you need to subscribe to a web hosting plan. If you search for small business web hosting on the internet, the search result will return hundreds of web hosting companies. You can't judge the quality of a web hosting based on the claims it make on its ads or on the professional appearance of the web hosting company site. The following are 9 things to do when you are shopping for a web hosting plan.
1. Read Reviews
The best way to determine the reliability of a web hosting company is to read reviews. A good place to read reviews on different web hosting companies is the web hosting reviews blog. The web hosting reviews blog offers detailed reviews that covers a variety of aspects of each web hosting company such as types of plans, features, control panel, uptime, and customer service. When carrying out web hosting comparisons, you should take your time to go through the reviews on the web hosting reviews site and pick 3 – 4 web hosting companies sites that are the best.
2. Pricing
Next, you will want to visit the sites of these web hosting companies and find out the prices of the type of plan that you are interested in signing up. The price that is displayed on the site is not necessarily the price that you will pay upon renewal. Sometimes, the price that is displayed on the site is lower because of a promotional discount. Usually, it will states the renewal price on the checkout page. You can find out about the renewal price as well as other hidden fees like setup fees by talking to the customer support representative.
3. Features of Web Hosting Plan
Besides, you should also do research on the technical details of the web hosting plan such as disk space, bandwidth, RAM, domains and email accounts. You must make sure the plan offers enough disk space and bandwidth to cover your website needs. Unlimited hosting did not states any limit for the bandwidth and disk space so it is hard to determine how you will exceed the limit. If your site is small or medium size, it is likely that you won't use up a lot of disk space and bandwidth so the unlimited plan would be a good option. On the other hand, if you have an immensely popular website, you should choose a hosting that clearly states the limit of the disk space and bandwidth.
4. Operating System
Most of the cheap hosting plans are Linux based as Linux is open source. Linux hosting is suitable for hosting CMS site and site that run on PHP. Windows hosting is suitable for a website that run apps based on ASP. If you sign up a shared hosting, they will give you access to a control panel. The control panel can be cPanel or their own proprietary control panel.
5. Control Panel
Usually, there is a link for you to click through to test drive the control panel. The control panel must offers all the necessary apps such as FTP file upload, statistics, create email accounts, add sub-domains, and one click installs.
6. E-Commerce Features
If you want to build an e-commerce store, make sure your hosting plan supports e-commerce features like shopping carts, and SSL certificates. You will also want to check and see if the hosting plan comes with any freebies like free domain for a year, dedicated IP and backups.
7. Uptime and Security
The web hosting company must provide a good uptime guarantee of at least 99.9%. Many web hosting companies claim to offer high uptime but you will only know about their server performance by reading customer reviews. Low uptime is no good especially for an online store as it can interrupt the customer from completing the checkout.
8. Customer Support
The web hosting company you want to sign up must offer 24/7 customer support and promptly reply all your inquiries. Some web hosting companies will make a guarantee that they will answer customers' queries within a few hours. They should provide at least 2 methods for customers to contact them for example live chat and ticket submission. The customer support team must be knowledgeable and answer your questions correctly.
9. Scalability
If you intend to expand your site, you should sign up with a web hosting company that offer many types of web hosting plans so that you can upgrade easily. The web hosting company should offer better plans like VPS or dedicated hosting so that you can upgrade easily without having to transfer your site to another web hosting company.