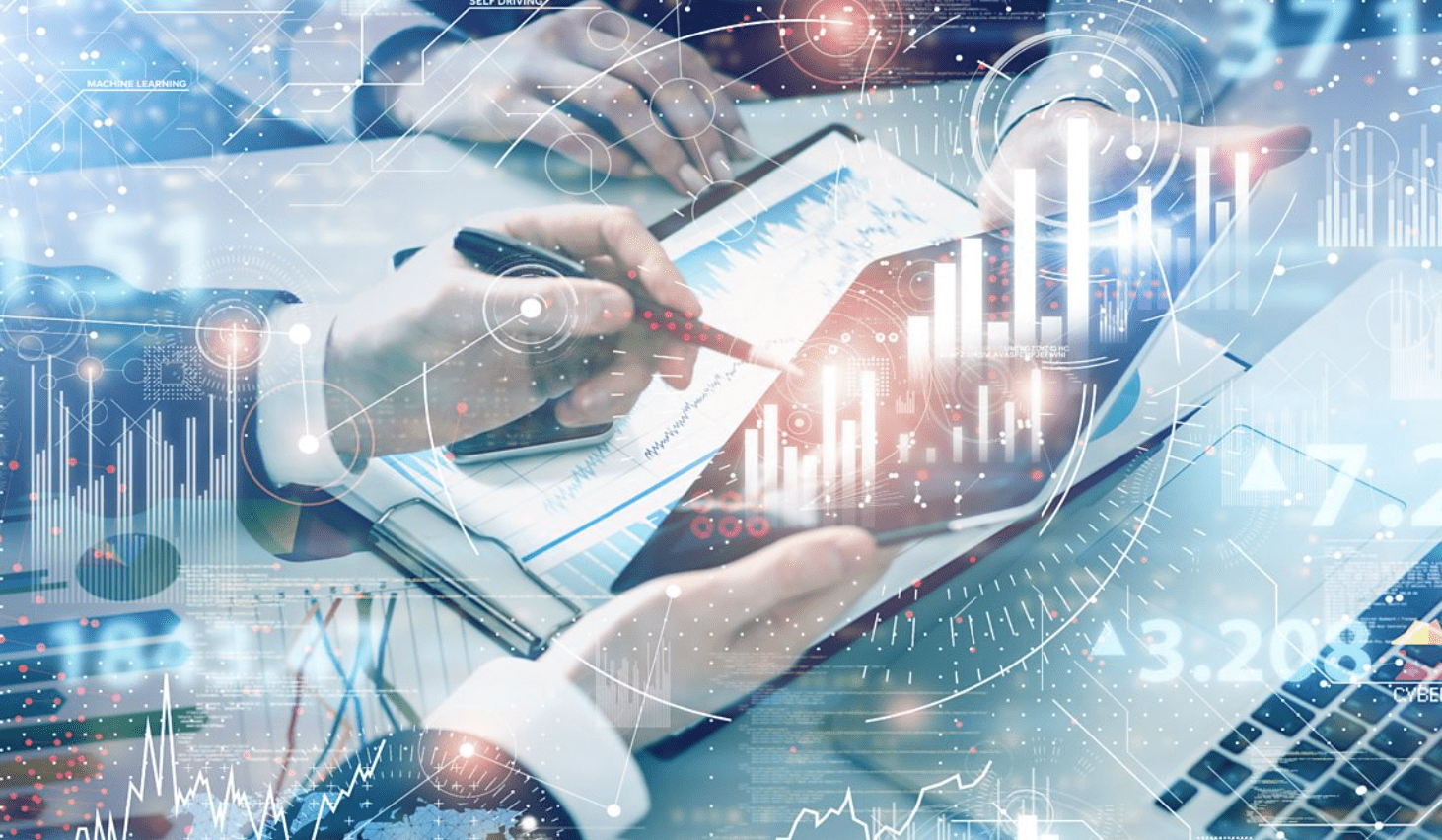 The Coronavirus pandemic has caused immense changes in how people can do business everywhere, and especially in how consumers are able to access essential service providers. Financial services have been particularly hard hit as in-person banking at branch locations everywhere has been modified, reduced, or sometimes eliminated. In this article, Rory Brown shares how consumers can benefit from switching to virtual banking and how to feel more comfortable and more confident with virtual banking during and following the Coronavirus pandemic.
Basic Banking Functions At Physical Branches Has Been Greatly Affected
Banks faced many difficult decisions during the onset of the Coronavirus pandemic regarding customer and employee safety. Many branches either closed entirely or significantly reduced hours and staffing. Branches also often limit the number of customers who may access the branch when it is open in order to enforce social distancing requirements. In-person banking has become more difficult and time-consuming, and many customers have looked at the advantages of virtual banking both during the Coronavirus crisis and as a long-term plan for greater efficiency and convenience.
General Benefits of Virtual Banking
Virtual banking has grown rapidly in recent years because of the many inherent advantages presented. Virtual banks have much less overhead expense than traditional banks and can pass the savings on to customers. Account servicing and maintenance fees are lower, and the interest paid on savings and CDs is typically higher than what traditional banks offer. Virtual banks work hard to develop strong reputations for customer service and constantly strive to improve customer experience overall. Virtual banking is mobile banking, and instantly transferring funds, making payments. Other actions are all designed to be available at any time from any location with a reliable and safe internet connection.
Virtual Banks Are More Resistant To Natural Disasters and Overall Service Interruptions
While local bank branches can suddenly become unavailable because of natural disasters or other significant interruptions such as the Coronavirus pandemic, virtual banks are dispersed and resilient to such disruptions. Traditional banks can be more susceptible to difficult recovery from natural disasters. They may have their data much more localized in an affected area and are not always as technologically adept as virtual banks when recovering from interruptions. Virtual banks are also well suited to handle and avoid cyber attacks under all types of conditions. 
Virtual Banks Provide High Levels Of Security
As online security is the centerpiece of the virtual banking industry, virtual banking institutions adhere to the highest standards of online security. Virtual banks protect against large scale cyber-attacks and also focus on protecting individual transactions from fraud. Virtual banks typically require multi-factor authorization to access accounts. Customers should also always use necessary security measures when accessing their accounts, such as using secure wi-fi and ensuring that all devices used to assess accounts are running up to date and quality anti-virus security software.
The Coronavirus pandemic has shown banking customers everywhere that continuous connection to financial services through a secure and reliable provider is highly beneficial. There is no better time than now to explore the advantages provided by the virtual banking industry.
About Rory Brown
Mr. Rory Brown has focused on financial technology and investment management for 30+ years. Rory Brown Co-Founded one of the world's first Internet Banks and writes extensively about the industry.