Project Dream, an idea that may develop into the Dreamcast 2, is causing quite a stir on the Internet. The developers behind the project are making moves to bring about a Sega console revival.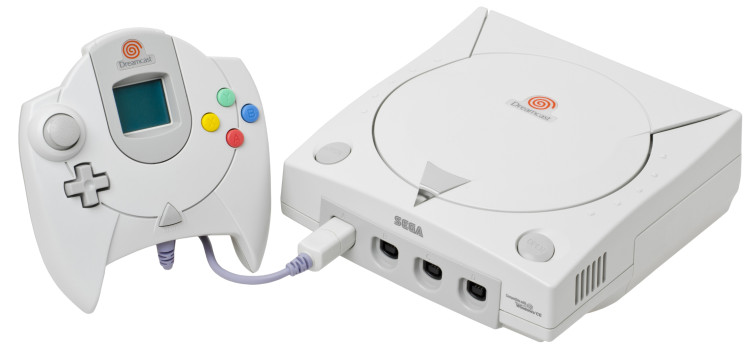 Sega has been out of the console market for almost 17 years, with its last console being the Dreamcast. Although its lifespan was short compared to other consoles of its generation, such as the PS2 and original Xbox, it goes down in history as being an innovator, being the first home console to house a modem for Internet play.
Over the years, however, Sega fell upon financial hard times and dropped out of the console market. These days, the company is known mainly for its software, which includes "Sonic" games that upset fans of the original series, and free-to-play games in Creative Assembly's "Total War" series.
It seems that Sega's glory days are far behind them, but if the Dreamcast 2 does come to fruition, there might be life in the company yet.
Is it all a dream? Gamers will find out whether or not they should pinch themselves in the days ahead when Project Dream's website goes live.
For the time being, the Dreamcast 2 is merely the brainchild of a group of developers known as Project Dream. This collective of hardcore Sega fans wishes to use crowdfunding to make the console a reality. If their plan succeeds, then Sega will be back in the console wars and nostalgic gamers worldwide will raise their controllers in glee.
Projected Dreamcast 2 Specifications
Not much is known about the hardware that the Dreamcast 2 will feature, but rumor has it that the console will be similar to Valve and Alienware's Steam Machine, but more affordable for the general market. Users will likely stream games rather than use traditional media.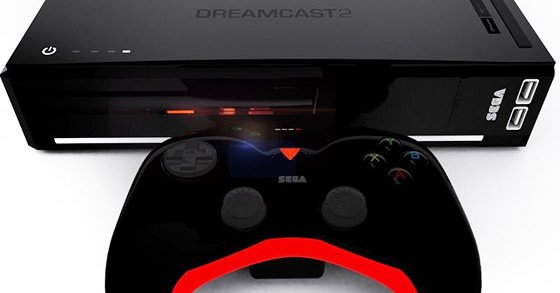 This brings up a litany of questions.
What games will be released on the Dreamcast 2?
Will there be exclusives?
Will the console be able to compete with its contemporaries, namely the PlayStation 4 which is currently dominating the market worldwide?
The release of a Dreamcast 2 is certainly a nostalgic fantasy of many gamers out there, but it might not be practical in a business sense. Time will tell whether or not Project Dream can become a reality, but it would not be wise to hold our breath.