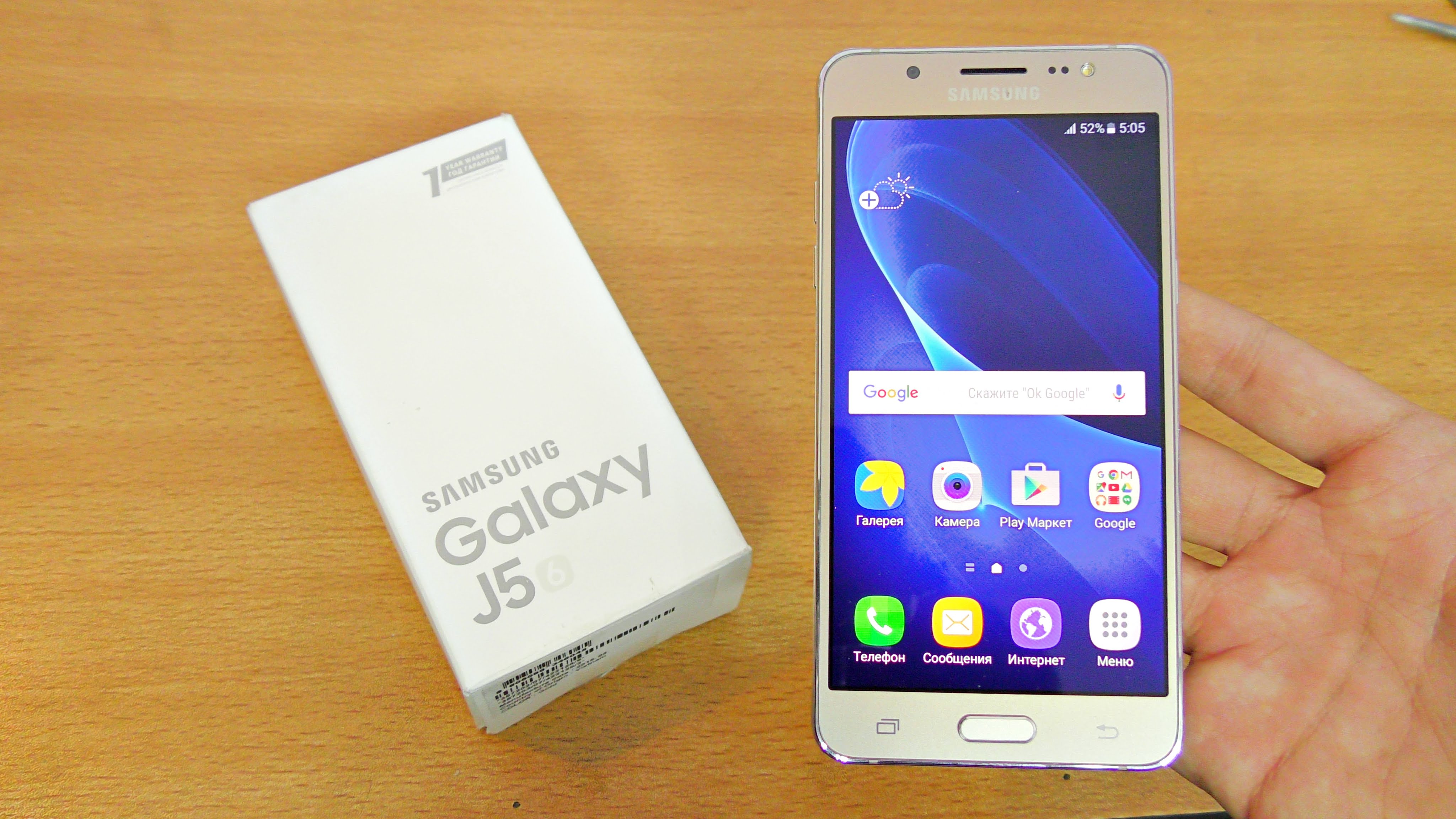 Samsung is ready for a 2017 release for their Galaxy J5 flagship. Samsung Galaxy J5 was initially released to the public back in 2015. Later on, the Galaxy J5 was then updated to a 2016 model. The smartphone saw major success when the 2016 version of the model released. Therefore, for Samsung to want to capitalize on last year's success by introducing a 2017 version of the smartphone flagship is a good decision.
From a business standpoint, Samsung is working on what works and slowly killing off the ones that don't work. The company is a perfect example of trying everything and work with what succeeds. In comparison to Samsung's major competitor Apple, Samsung doesn't mind taking risking production time on more than just one form of a smartphone.
The release of Samsung Galaxy J5 with its impressive specifications, hardware, and extremely low cut price, it has to be deemed a success on Samsung's part, especially more towards the Asian regions such as India, Indonesia, Malaysia, and Pakistan.
Samsung has yet to officially announce the release, however, the speculations began once information on the device model number SM-J530FM/DS (Samsung Galaxy J5 2017) was leaked. The Galaxy J5 had been issued a certification by the Wi-FI alliance, this in return implies that the device does indeed exist.
On the certification, it was detailed that the Galaxy J5 was running Android 6.0 Marshmallow, therefore it seems that that's the OS they will be releasing the device on. However, the idea of Samsung opting to release the Galaxy J5 with the latest Android 7.0 Nougat installed is not yet completely ruled out.