Wondering how much you might need to shell out to get a Samsung Galaxy Note 2 with a contract? Well, wonder no more! Today,contract pricing details in the UK have emerged and should give us a good idea of how deep you'll need to dig into your pockets.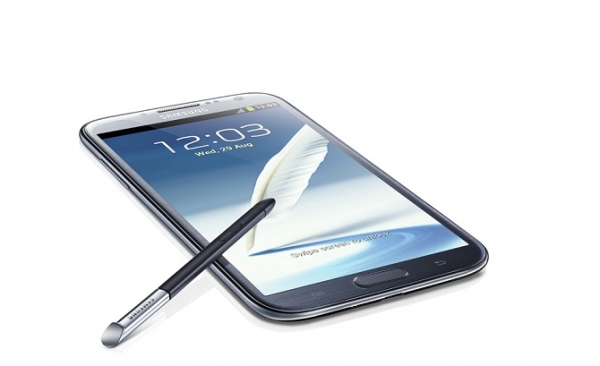 Earlier reports revealed that the Samsung Galaxy Note 2 could be had in the UK for around £546 without a contract. Today, UK retailerPhones4Uhas shared the Galaxy Note 2 contract pricing with carriers like Vodafone, O2, T-Mobile and Orange. For those hoping to get a huge discount off that price by signing for a 24-month contract, it looks like that won't be the case.
Do you want the Samsung Galaxy Note 2 for free? There are plans for that but you'll have to pay at least £41 per month for the next two years. If you're looking to pay the lowest monthly and get just a little subsidy from the phone company, you can get the Galaxy Note 2 for £299.99 at £20.50 per month with Orange but this plan doesn't come with unlimited data, calls or texts. If you're already happy with your plan, it may make sense to just cough up the additional £200 to get it without a contract.
Give the table from Phones4U a look to help you decide if any of them suit your needs and if it's the best way to go for getting you a Samsung Galaxy Note 2.
Phones4U will start shipping the Samsung Galaxy Note 2 on October 2nd.
[via Android Central]