Samsung's next flagship, the Galaxy S10 is due for next year which makes a case for tons of leaks till then. First of those, comes from South Korean financial news site The Bell which has an excellent track record when it comes to revealing details about the upcoming Samsung phones.
The Bell reports that, the next Galaxy smartphones has been codenamed "Beyond" following the Galaxy S9's codename "Star" and Galaxy S8's "Dream". The codenames apparently are based on the goals the company sets with its the phones. "Beyond" for the Galaxy S10 suggest that the technology to be used in the phone will be beyond what the industry has used (experienced).
According to the report by The Bell, the Galaxy S10 could finally release the in-display fingerprint reader. At the moment, Vivo is the only phoner maker to release a phone with the fingerprint reader being embedded under the display. However, the Vivo phone is not for the masses and nor is the fingerprint reading technology ready for everyday use.
One other major piece of information revealed by The Bell is that, Samsung could be working on 3D face scanning technology like the one used on the iPhone X. The new site reports that its not sure whether the feature will make it to the final product but its definite about the fact that, the company is working on it.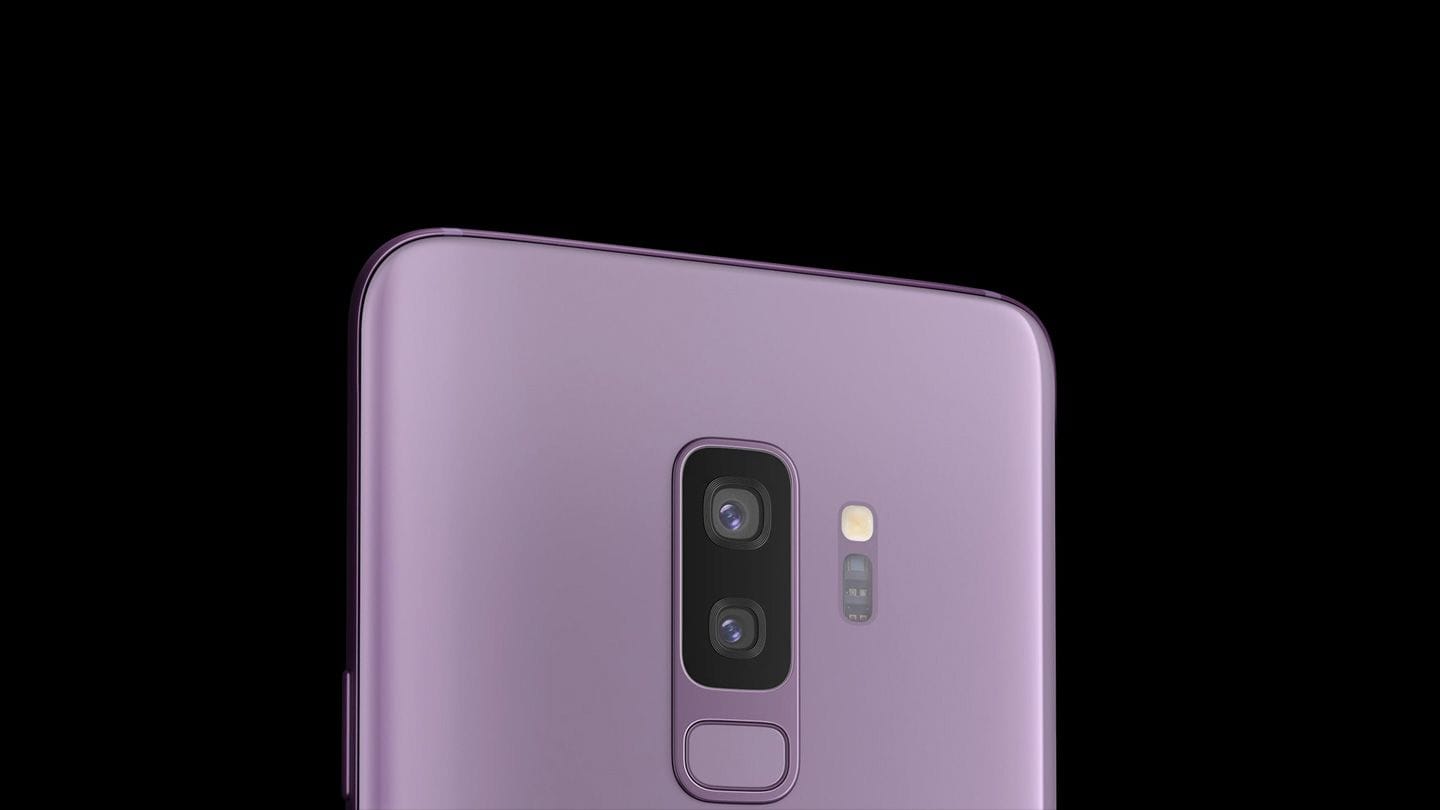 Samsung is supposedly working with Mantis Vision to create the software required for enabling 3D face scanning technology. It's unknown as to how the company is working on creating the hardware required for the feature to work. If Samsung does pull the trick, the awful AR Emoji that Samsung released along with the Galaxy S9 and the Galaxy S9+ could finally be improved.
With the current market, rushing towards adding AI enabled features to their phones, Samsung is expected to do the same with the Galaxy S10. The launch of the phone is expected to take place in the month of February next year.