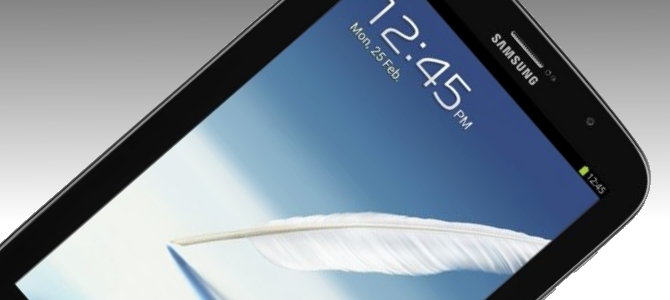 It seems it's not only Apple that is experiencing a bug in their iOS 6 software which allows the bypass of a code on the lockscreen, resulting in a security breach allowing access to contacts and photos; a Samsung Galaxy S3 bug has also been discovered, allowing the lockscreen to be bypassed.
Originallydiscovered by Sean McMillanon a device running Android 4.1.1, the bug involves simply clicking the emergency call button, followed by "emergency contacts". Then click the physical home button following promptly by the power button, the lockscreen will disappear when you wake the the phone again.
1) It can take quite a few attempts to get this working, sometimes this method works straight away, other times it can
take more than 20 attempts.
2) The method has been tested on 3 S3's
3) The method also seems to work better when the mobile has auto rotation on.
After following the above procedure, the lockscreen remains disabled until the phone is rebooted.
The bug, unlike iOS, allows access to all the phones features with very little effort to bypass the security of the lockcode on the main screen. In a world where the cost of devices soar, and the appeal of stealing these devices increases, security implementations to protect personal data are vitally important, and it should ring alarm bells that this bug is firstly easily executed, and enables the attacker to obtain all information on the device. It is unclear if this is a new bug introduced in Android 4.x or has been present since day one – although it would be surprising if something this simple has stayed undiscovered for so long.
We'd like to hear from our readers – does a bug like this worry you? Are you going to modify the type of data you store on your device as a result? Do you store personal data on your device to start of with? Leave a comment in the section below.
[Source TheVerge]