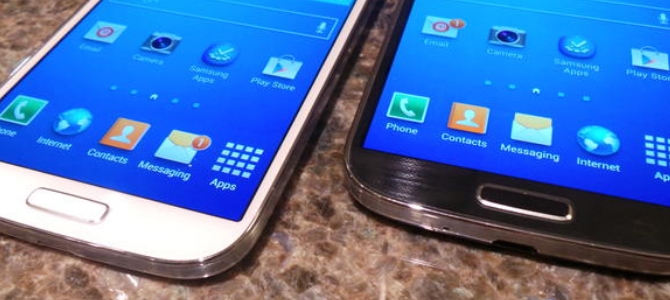 It seems that what was a mad sprint for the Samsung Galaxy S4 has started slowing down at only the 50 meter as a new report has surfaced stating Samsung aim to cut the production of the Galaxy S4 by 10-15 percent. In addition, the Galaxy S3 is being sent to its grave as Samsung look to retire the handset.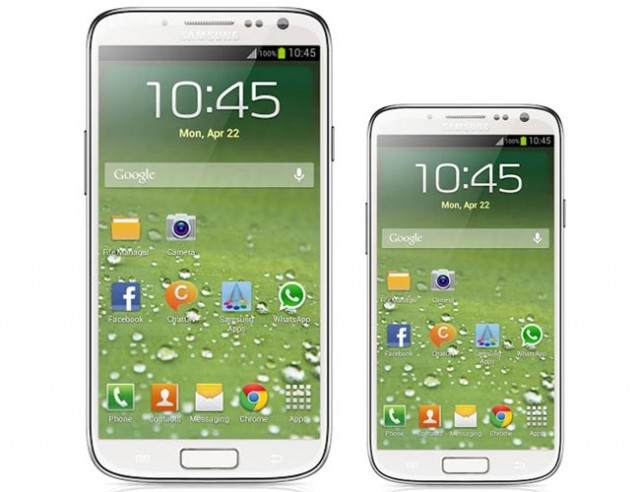 The South Korean-based source claims that the Samsung Galaxy S4 alone isn't enough to increase the marketshare of the company alone, and will require a whole bunch of new models to make a dent.
July's orders for Samsung Galaxy S4 parts is reportedly to be around the 6.5 million mark, which is about half the number of orders placed in May. Consequently, there seems to be an increasing gap in the numbers between the parts supplied to build the devices and the numbers sold, with a continued downward trend predicted.
Whether Samsung have identified that their Galaxy S4 device is actually not sufficient enough to capture marketshare and the handset has already begun its downward trend, they are not sitting back and watching it happen. Samsung have already announced a whole load of Galaxy branded tech and accessories, together with the new Galaxy S4 Mini, which is due to land in July.
In addition, the report continues on to state that the Galaxy S3 will be dropped from support and sent into retirement as part of Samsung's program of dropping low-selling models to concentrate on those that can win marketshare – I'm guessing not the Galaxy S4 then?
Is The Samsung Galaxy S4 Just Over-Analysed?
Of course, as with anything, as Apple are familiar with, analysts can tend to over-analyse things and while there may be a downward trend in Samsung Galaxy S4 devices, it is very much their flagship product at the moment and I imagine they will continue their aggressive marketing technique to keep it that way.