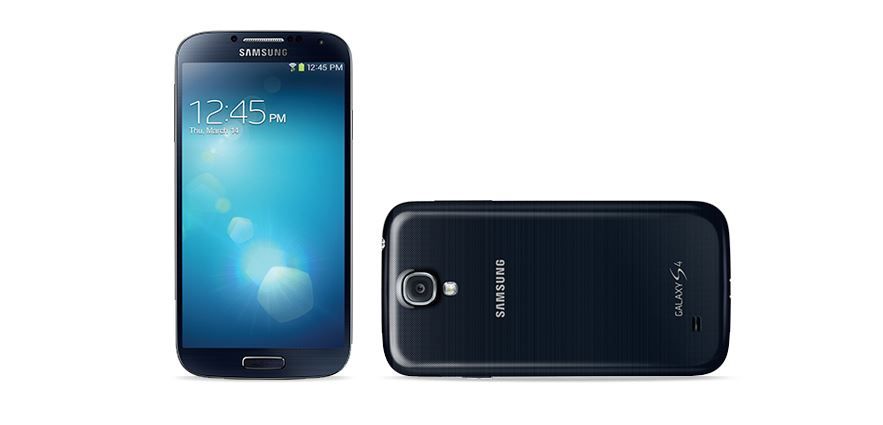 The Samsung Galaxy S4 is already in the hands of reviewers, and soon you too can own one.  Release dates are, well, being released by each carrier this week.  There's some good news, and some not so good news depending on which carrier you are with.
Carrier Release Dates
AT&T has already started accepting preorders last week.  Their initial date to have the phone released was April 30th.  AT&T has told some customer that their order will actually arrive on the 25th.  That's great news, especially if you wanted to play with your new Galaxy S4 over the weekend.  More good news if you didn't preorder: the phone will be available in AT&T retail stores on the 27th.
Just today, Verizon took to Twitter to comment on their release date.  In typical Verizon fashion, it will be much later than other carriers.  
According to Ken Muche, a PR rep for Verizon, preorders will start on April 25th, and the phone will be available on May 30th.  Let me try that again: May 30th!!  No reason was given for the time frame.  Could be they just want to do further testing on their network, or maybe it's a supply issue.
Pricing for the Samsung Galaxy S4 from Verizon is also a bit off.  It's coming in at $199 after a $50 rebate.  Sprint has theirs prices at $249, while AT&T is coming in at $199 (no rebate needed).
Sprint has announced a slight delay.  The delay is being caused by an "unexpected inventory challenges from Samsung."  It appears Samsung had troubles producing enough units for the carrier.  A date of April 27th was mentioned, but no official word from Sprint yet.
T-Mobile customers are also going to have a bit of a wait.  According to their website, T-Mobile had this to say:
"…due to an unexpected delay with inventory deliveries, the Galaxy S 4 will not be available on www.T-Mobile.com as planned on Wednesday, April 24, Instead, online availability is expected to begin on Monday, April 29."
So it's not all bad for T-Mobile and Sprint, just a slight delay.
Radio Shack is offering trade-in credit of up to $300 when you purchase the phone from them.  That credit can also go towards accessories
Samsung Galaxy S4
This phone has caused much hype since being announced.  While some may think it's similar to an iPhone "S" release, the software has many new features to make it worth the upgrade.
Did the HTC One get too much of a head start though?  The One is getting great reviews, especially for it's hardware.  It's hard to argue with an all aluminum uni-body design.  The One has been out for a few weeks now, and is selling extremely well.
What are you holding out for?  HTC One, Samsung Galaxy S4, or maybe a now Google/Motorola device?