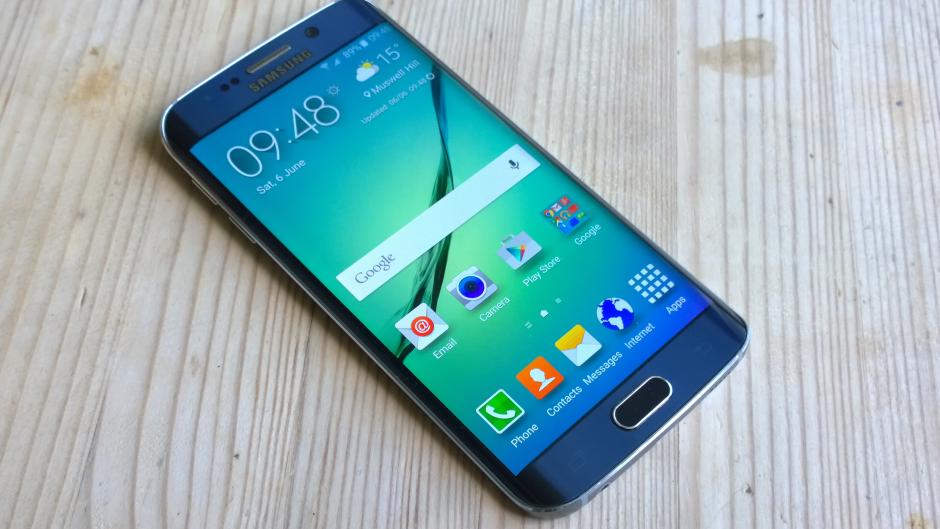 A tweet from the Vice President of Samsung Turkey has confirmed that the latest edition of the Android Operating System (OS), Android 7.0 Nougat is set for a release by the end of February onto the Samsung Galaxy S6 and Samsung Galaxy S6 Edge users. The tweet was immediately deleted and pulled down, however, reporters were quick to copy and translate (originally in Turkish) the Vice President's leak of information.
The tweet stated that by the end of the third week in February (end of February), Android 7.0 Nougat software upgrade will be deployed onto Samsung Galaxy S6, Samsung Galaxy S6 Edge+ and Samsung Galaxy Note 5 smartphone devices. However, users of the Samsung Galaxy S6 Edge will receive the software update a week after the deployment onto its counterpart, the Samsung Galaxy S6 Edge.
Regardless of the fact that the tweet and leak of information come from the country Turkey, it can be assumed that the same schedule can be applied to release dates for the devices in Europe, Australia, and the United States.
In addition, the scheduled release point of Android 7.0 Nougat lines up and correlates to Samsung's annual software bug and glitch patches for the Galaxy S6 and Galaxy S6 Edge. Therefore, users of the smartphones can be assured that by the end of this month, their phones will be upgraded to the latest OS release from Android.