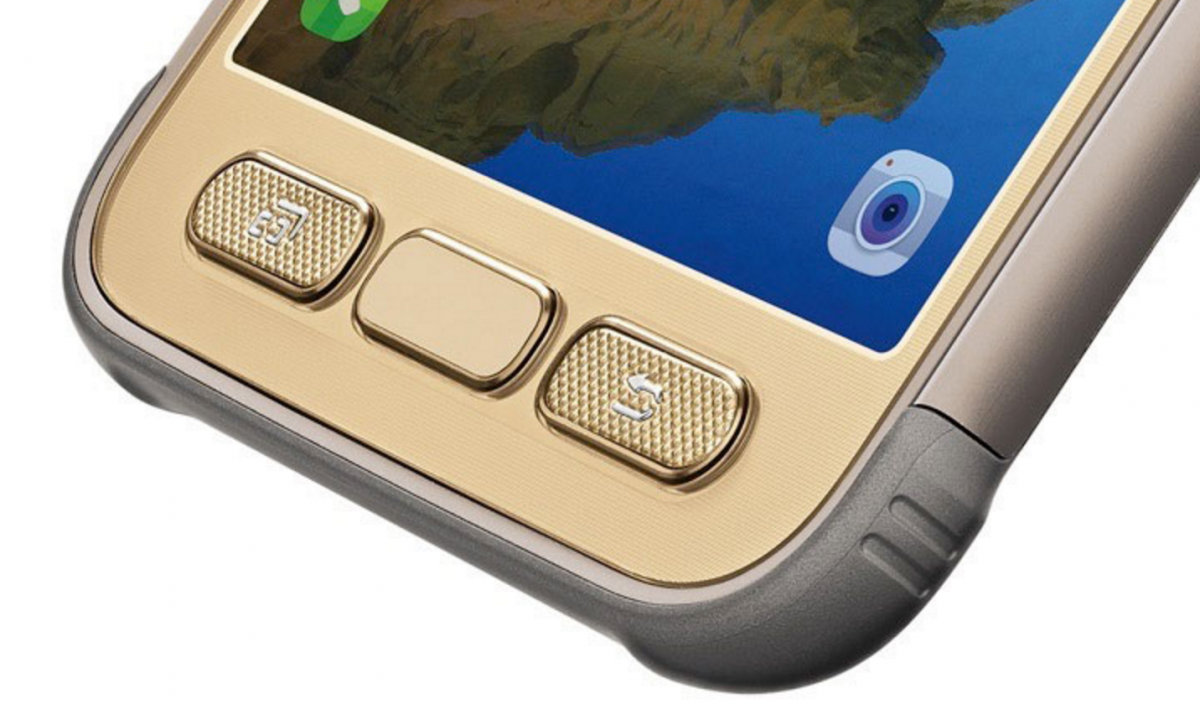 With the announcement of Samsung Galaxy S7 active, we have a successor to the Galaxy S6 active that is better in every way possible and also includes that much needed storage card slot to expand your storage to new heights. Its durability obviously caught the attention of footage makers who wanted to test the mettle of the device and what better way to test its might than to make it go head to head with its non-armored brother, Samsung's Galaxy S7.
Both smartphones are taken through a drop test video that was compiled by PhoneBuff so if there is anyone that you should thank for seeing the true durability of these phones, it's this YouTube channel. Now, coming to the actual footage, it is given below, so be sure to watch it and tell us your opinion on how far Samsung has come with its Galaxy S7 active. One of the things that we really enjoyed seeing on the durable smartphone was a 4,000mAh battery.
For comparison purposes, you should know that the battery present in Galaxy S7 active is a 1,000mAh higher than what is present in the regular version and the funny thing is that neither Samsung nor AT&T are heavily marketing this amazing upgrade. Samsung has stated that the screen on its Galaxy S7 active is shatterproof. The 5.1-inch QHD Super AMOLED display is protected by Gorilla Glass 4, and while that will protect the phone from certain drops, it is far from being shatterproof, but you can clearly see that it was Samsung's attempt to market one of the features of its phone.
The only drawback is that the device is only available exclusively through AT&T, meaning that it is not going to be sold in any region of the world apart from the United States, which is a quite shame. You never know thousands of buyers would love to get their hands on such a phone, especially those who end up dropping their expensive gadgets half the time.