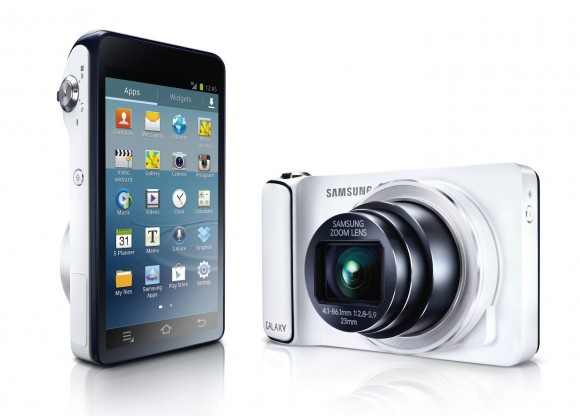 The Galaxy brand has a been a bit of a godsend for Samsung. It probably one of the reasons why they attached it to a new line of cameras that they unveiled last year. However, the Samsung Galaxy Camera didn't exactly set the world on fire. Now, it looks like the Korean manufacturer wants to try again by releasing a 'Wi-Fi only' version.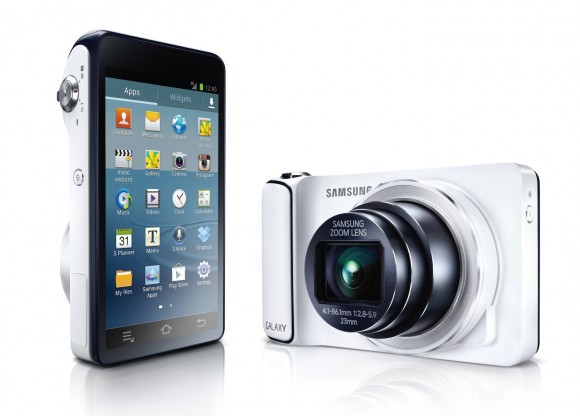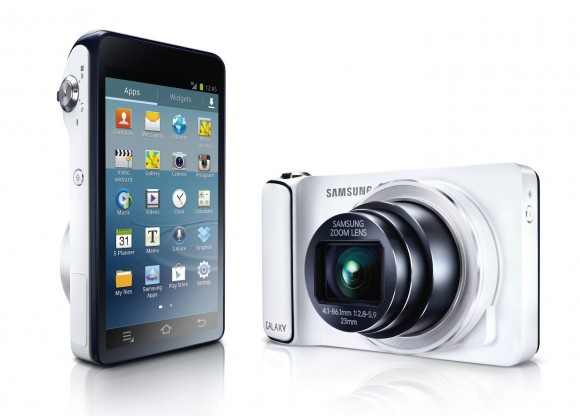 However, those expecting a complete overhaul of the Samsung Galaxy camera may be disappointed.
The main difference between this version of the Samsung Galaxy Camera and the earlier model is that the device is dropping its 3G/4G capabilities and will be able to connect to the internet via Wi-Fi only
Yugatech reports:
"Other than the omission of the data functionality and the model number (EK-GC110), everything else remains unchanged. It still possess the same engine under the hood which consists of 1.4GHz quad-core processor with 1GB of RAM and will run on Android Jelly bean out of the box."
So what's the benefit to consumers then? Well, it would be safe to say that with 3G/4G out, the device would have a significant price reduction. As to whether that price cut will be enough to lure in new fans is something that remains to be seen.
Will you be interested in a cheaper, Wi-Fi only version of the Samsung Galaxy Camera? Share your thoughts in the comments below!