[googleplay url="https://play.google.com/store/apps/details?id=com.pixowl.thesandbox.android"]
The Sandbox is an Android App developed by PIXOWL INCwhich allows you to tap into your imagination and create your own world, all in 8-bit graphics.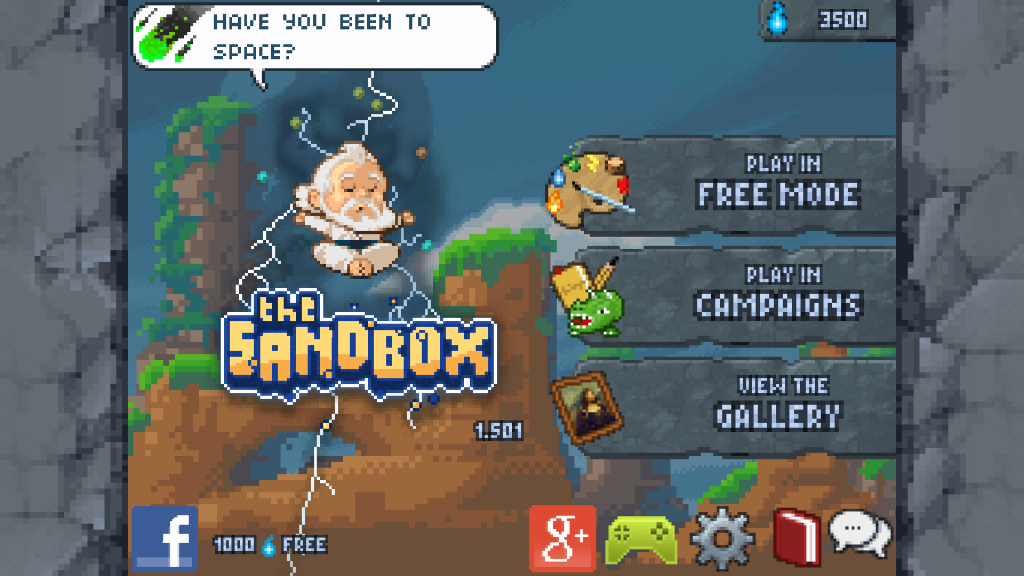 The only limits of The Sandbox is your own mind itself. With over 130 elements, you can chose to build a world, or destroy it, grow plants, or set fire to everything. The Sandbox has vehicles, humans, contraptions, zombies, robots, dinosaurs – pretty much anything. They are all locked behind a micro-transaction system though, which requires you to spend in-game currency to unlock.
The Sandbox provides you with a fair amount of in-game currency to get you going, and you can unlock a fair few things, but you'll need to be looking at methods of increasing this to be able to fully unlock the full features of the game.
The Sandbox includes methods of obtaining the currency for free, buy liking the developers Facebook page for example, so you don't HAVE to spend money if you don't want to.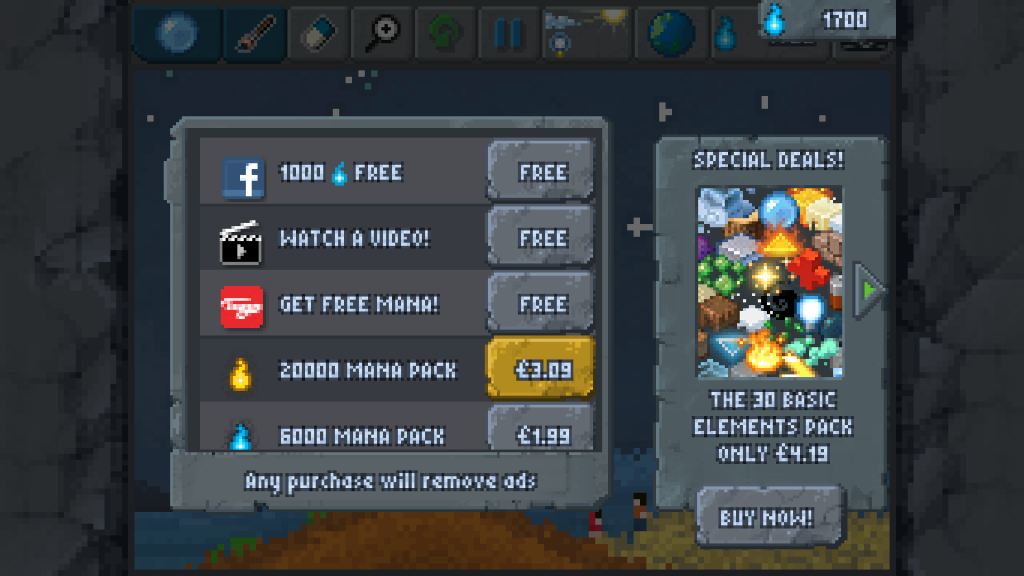 Sticking to the stock features the game includes, you'll get 10 campaigns that can be played through or a free roam mode where you are free to build any world you like.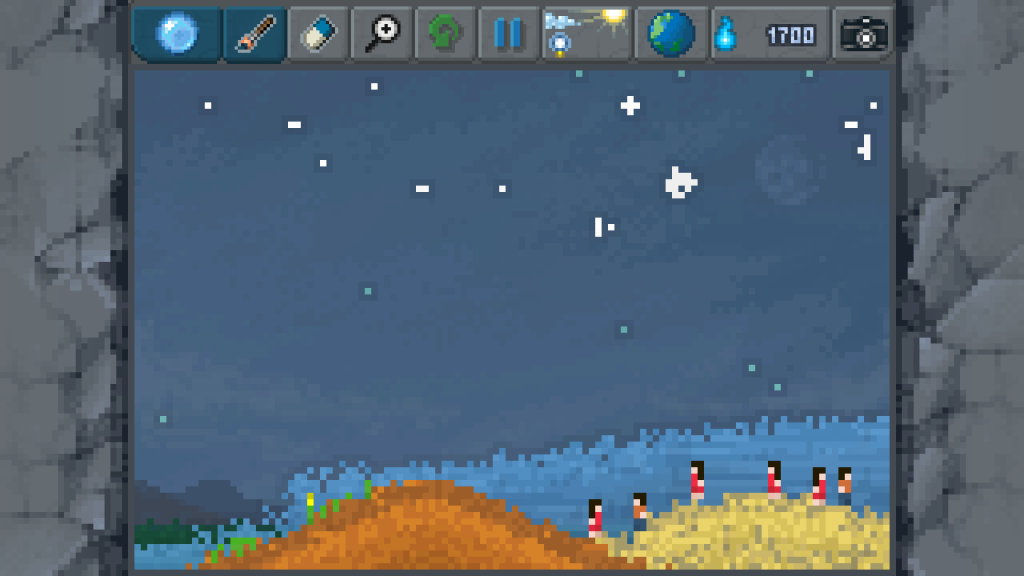 The Sandbox is an intuitive world creation game, which is unfortunately only let down by locking down features behind the micro-transaction system. However, the game can still be enjoyed without spending a penny, and it does deliver. With The Sandbox you can create the world you imagine and you are rewarded for playing gaining access to additional features to unlock some incredible things.
The Sandbox is available for free on the Google Play Store.