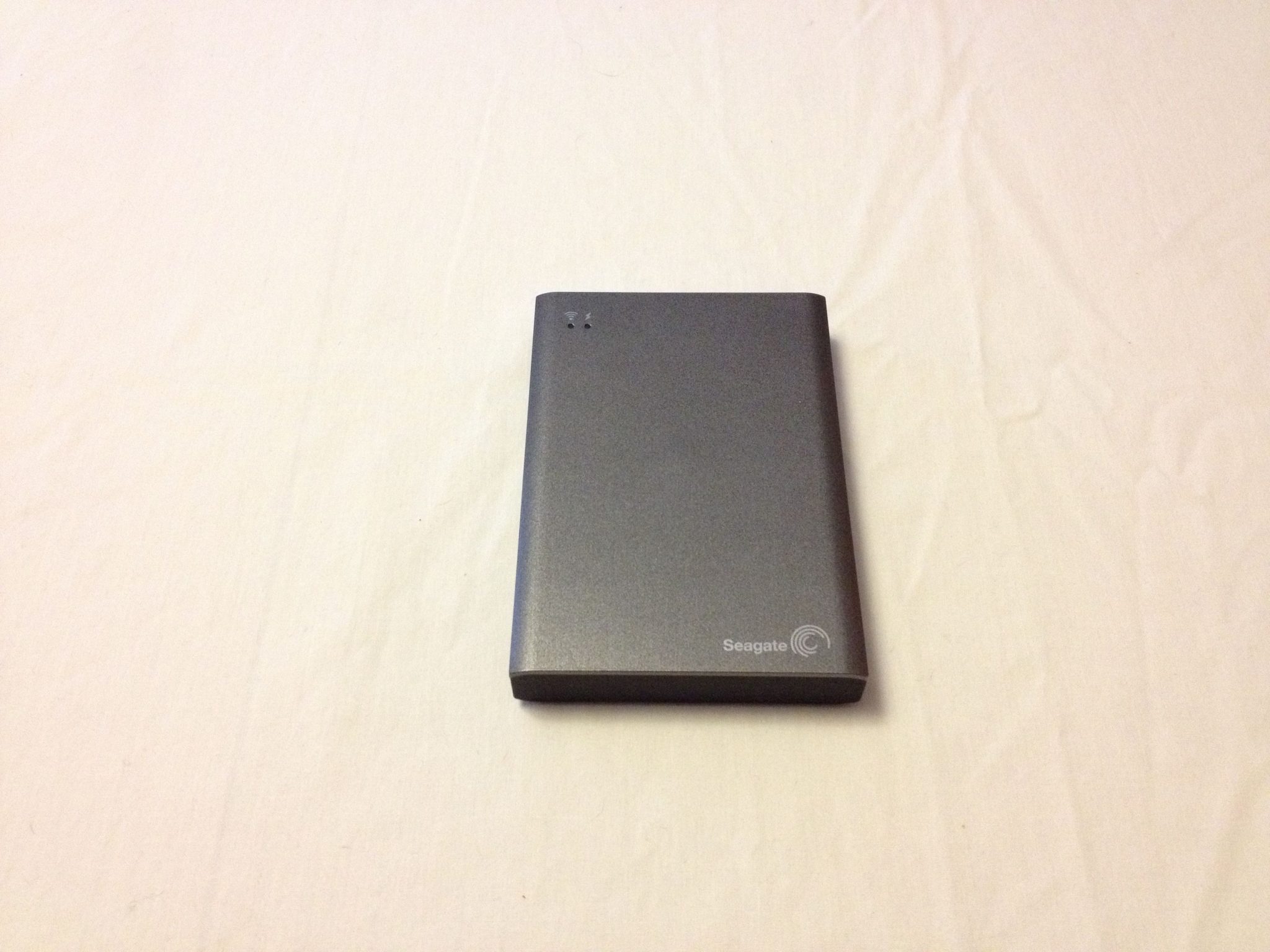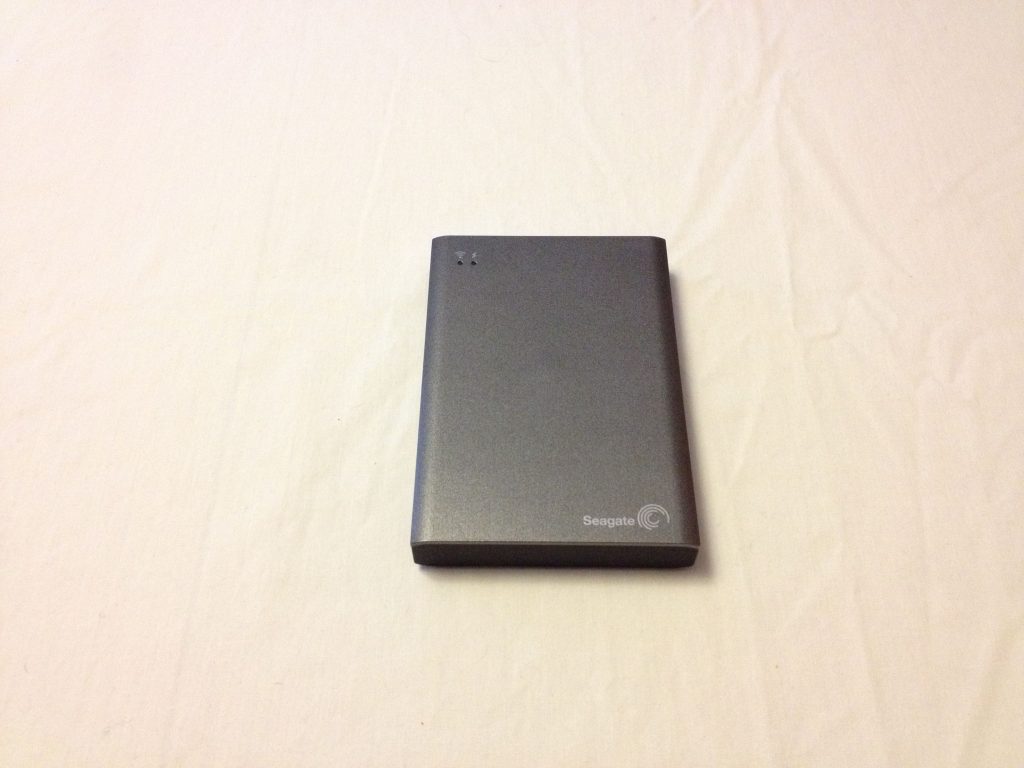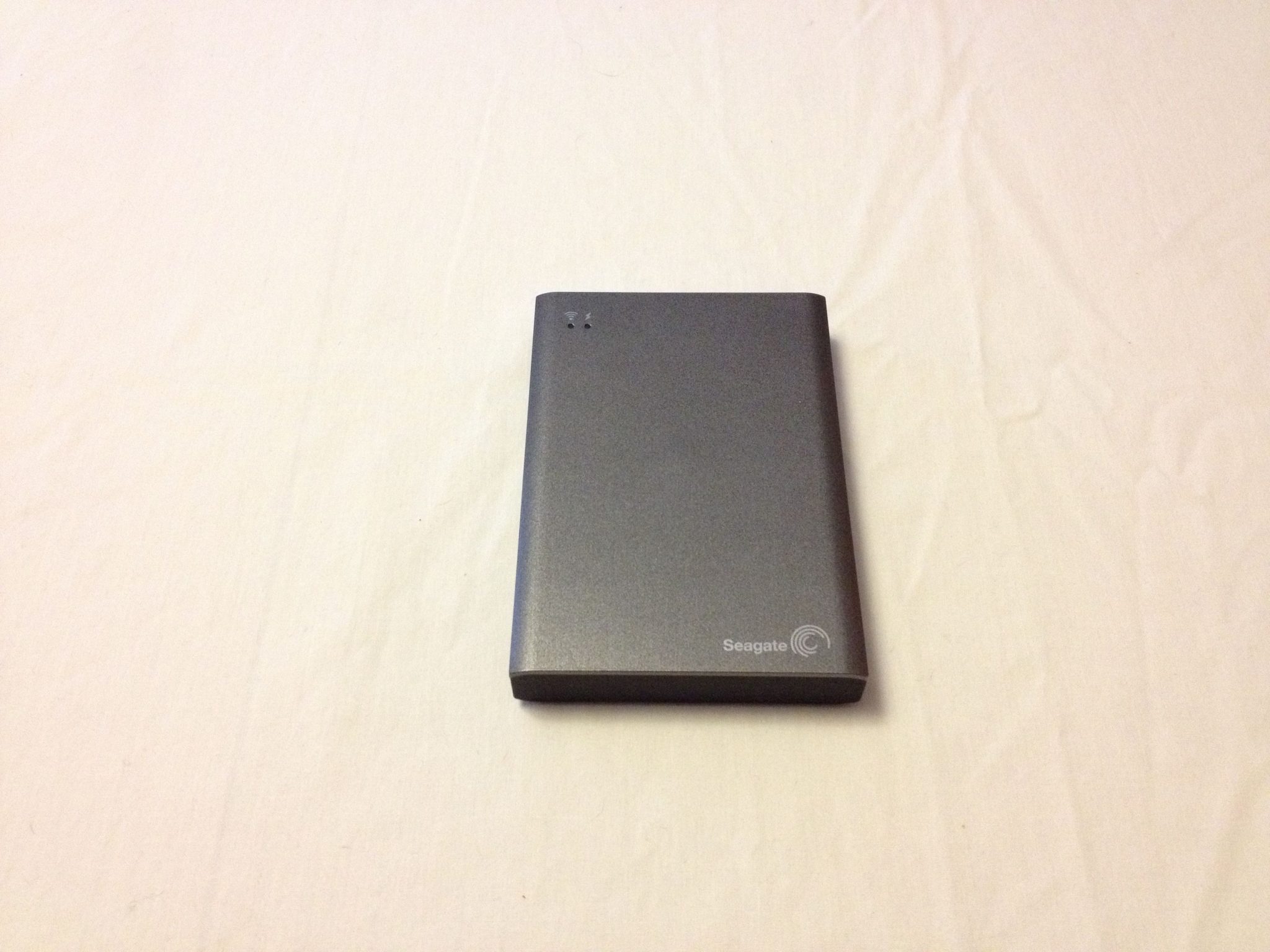 Portable external hard drives have been around for quite a while, but being able to use them over WiFi is fairly new.  Seagate has really led the way for wireless external hard drives with their GoFlex Satellite, and they are at it once again with the Wireless Plus which offers higher storage capacities and a slimmer design.
Design
The Seagate Wireless Plus is extremely small and sleek, coming in at just 0.78 x 3.50 x 5.00 and .56 pounds.  Holding the Wireless Plus is also very nice, since it provides a rubbery backing to prevent accidental drops.  When it comes to the actual connectors, the Wireless Plus is normally covered up completely; but you can remove the bottom of it to expose the connectors.  In order for you to connect the Wireless Plus to your PC, you must use the included adapter which is fine; and it is nice to not have open connection ports.
Features
The Wireless Plus is rich in features due to its WiFi connection capabilities.  By turning on the Wireless Plus and enabling Wireless, you can then connect to it from any computer, smartphone, or tablet.  All you have to do is:
Connect to the Wireless Plus via WiFi from your Computer, Smartphone, or Tablet
Navigate to either http://seagatewireless.com or download the Seagate Application on your iOS or Android device
Browse and stream files from the Seagate Wireless Plus
According to Seagate, you can connect to the Wireless Plus from up to 150 feet away, however in real-world usage it was closer to 120 feet.  The Wireless Plus has 1TB of storage, which is double what previous Wireless storage devices had, and allows for storage of hundreds of HD videos.
While the iOS app does make browsing files very easy, there are multiple file types that cannot be streamed to any iOS device.  This is not really an issue with the Wireless Plus, but it is something to keep in mind if you primarily use iOS devices.  Many people have been misunderstanding the WiFi capabilties of the Wireless Plus so please pay attention to the following: There is no possible way for the WiFi network it creates to provide actual Internet access, you can ONLY use it for gaining access to files already on the drive itself.
Performance
Read and Write Speeds for the Seagate Wireless Plus are adequate over USB 2.0: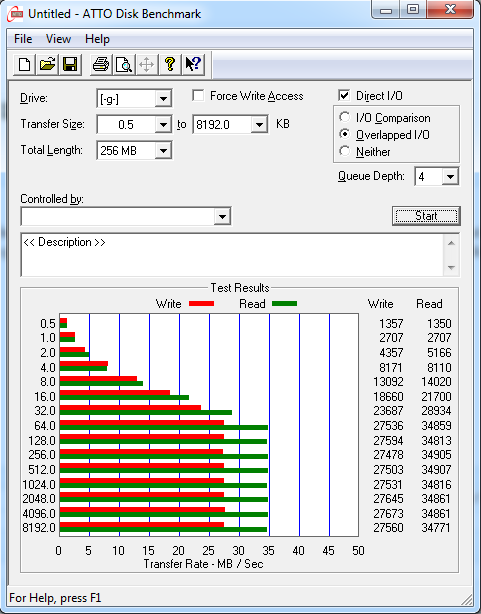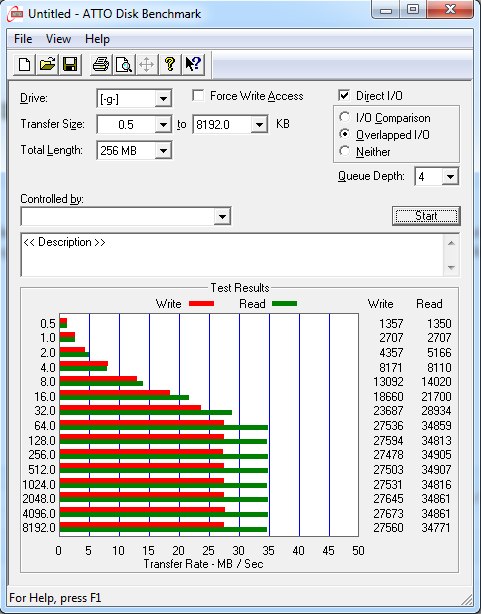 Final Thoughts
If you are looking for a good wireless external hard drive that provides a lot of storage at a reasonable price, then the Wireless Plus might be a great choice for you.  However, there are definitely a couple issues with the WiFi connectivity, as it can go in and out at times; but overall it works fine.